Reliable Commercial AC Repair Services in Newport by Atlantis Comfort Systems
In the beautiful city of Newport, Rhode Island, where businesses thrive and the summer heat can be relentless, it is crucial to maintain a comfortable indoor environment. Atlantis Comfort Systems is proud to offer comprehensive commercial heating and cooling repair services in Newport. Our highly skilled technicians are well-equipped to address a wide range of cooling system issues, ensuring that your business stays cool, efficient, and uninterrupted. With our unwavering commitment to quality and efficiency, you can trust us to restore your commercial AC system to its peak performance. Discover the benefits of our commercial AC repair services in Newport today.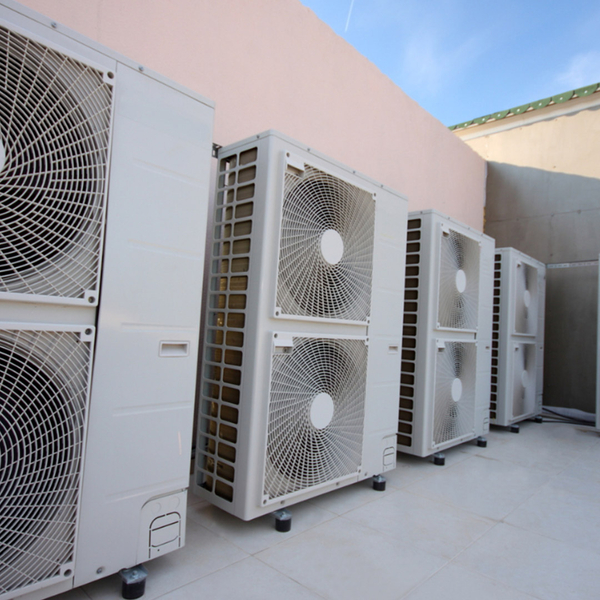 Thorough Diagnosis and Prompt Repairs
Our commercial AC repair services begin with a thorough diagnosis of your cooling system. Our experienced technicians carefully assess the performance of your AC unit, identify any underlying problems, and provide you with a detailed assessment. Whether it's a faulty component, refrigerant leak, or any other issue, our team is ready to tackle it promptly and effectively. Our priority is to make swift repairs, minimizing downtime and ensuring that your business operations continue without interruption.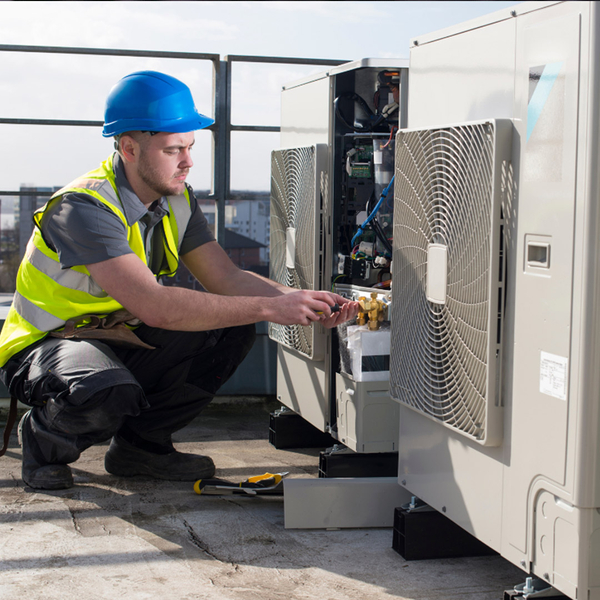 Tailored Solutions for Your Business
We understand that every commercial space has unique cooling requirements. At Atlantis Comfort Systems, we offer customized solutions designed to meet your specific business needs in Newport. Whether you own a retail store, an office building, or an industrial facility, our team has the expertise to address your individual HVAC repair demands.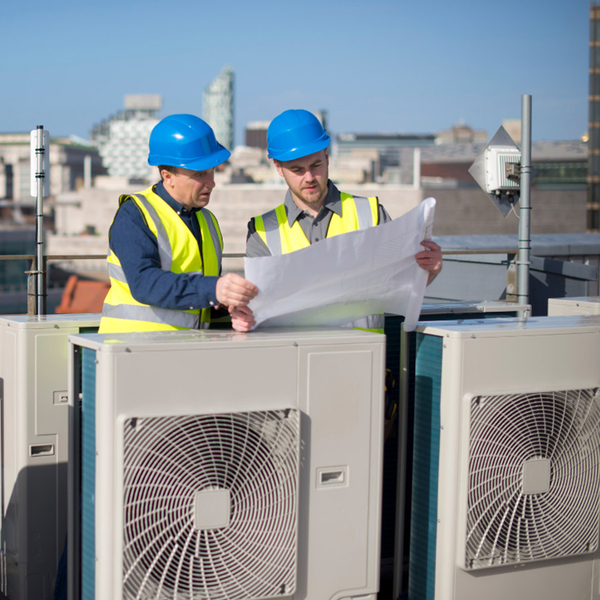 Proactive Maintenance for Long-Lasting Performance
Don't wait for a cooling crisis to impact your business. Atlantis Comfort Systems provides proactive maintenance plans aimed at extending the lifespan of your commercial AC system. Regular maintenance not only prevents unexpected breakdowns but also enhances efficiency and reduces energy consumption, resulting in significant long-term savings.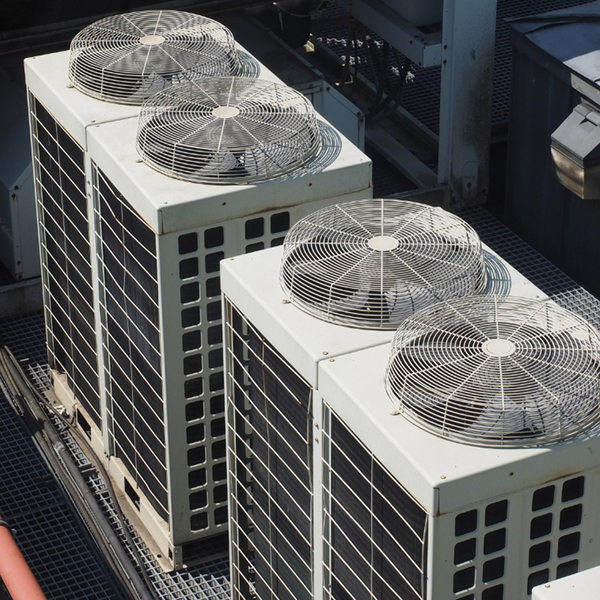 Emergency Services for Uninterrupted Operations
Cooling emergencies can occur at any time. That's why Atlantis Comfort Systems offers 24/7 emergency commercial AC repair services in Newport. Our dedicated team is always ready to respond promptly to your urgent cooling needs, ensuring minimal disruption to your business operations.
Contact Us for Reliable Commercial AC Repair in Newport
When the comfort and productivity of your business are at stake, entrust Atlantis Comfort Systems with your commercial AC repair needs. Contact us today to schedule a commercial AC repair service in Newport, RI. Our team is committed to delivering reliable, efficient, and cost-effective solutions, ensuring a cool and productive business environment year-round.