Providence
Residential, Commercial & Multi-Family HVAC Services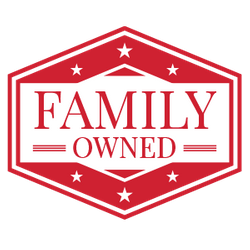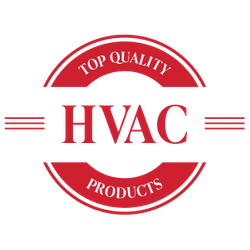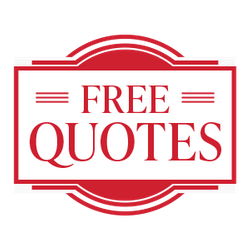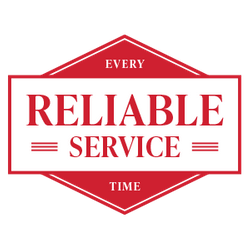 A PROVIDENCE HVAC COMPANY YOU CAN TRUST
Providence, Rhode Island, is a beautiful city located along the Providence River on Narragansett Bay. The name itself inspires hope and goodwill. As one of the oldest cities in the United States, Providence is a compact city, the result of having developed before the automobile. It has a humid continental climate, which means hot summer, cold winters, and a high humidity level all year long, although the Atlantic Ocean helps to keep the cold at bay.
Atlantis Comfort Systems offers residential, commercial, and multi-family HVAC services in Providence. Since 2009, our team has been helping with air conditioning repairs, furnace installation, ductwork maintenance, and more. We offer energy-efficient HVAC systems so you can save money and the environment in one fell swoop. We only carry the top name brands in heating and cooling products, including Carrier and Mitsubishi Electric. We are a Mitsubishi Electric Cooling & Heating Diamond Contractor, which is a distinction few earn. Our mission is to provide you with the highest-quality HVAC products at affordable prices with the best customer care. Call for a free quote today!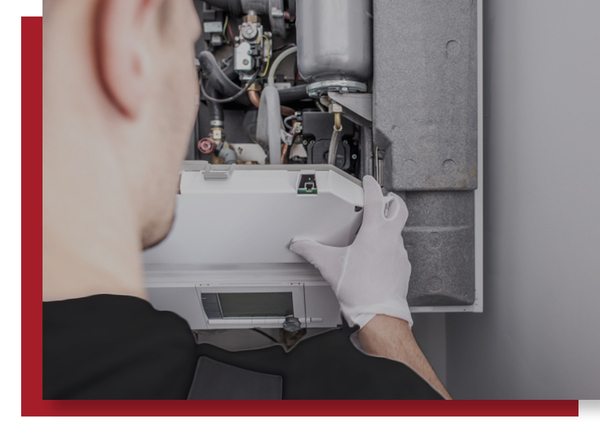 HVAC SERVICES WE OFFER PROVIDENCE HOMEOWNERS AND BUSINESSES
Air Conditioning Installation

Air Conditioning Repair

Air Conditioning Maintenance

Furnace Installation

Furnace Repair

Furnace Maintenance

Ductwork Installation

Ductwork Repair

Ductwork Maintenance

Design-Build

Noise Abatement

Heating and Cooling Inspections

And More!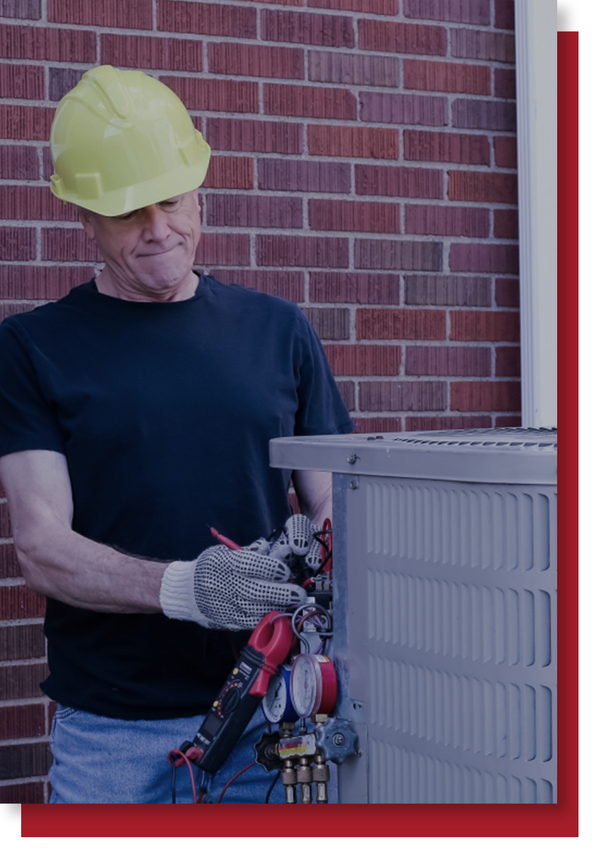 AIR CONDITIONING SERVICE IN PROVIDENCE
AC repair. With air conditioning vital to our comfort when it's a hot day outside, if it breaks down, you will most definitely feel it in more ways than one. From being hot and sweaty to feeling lethargic and not wanting to get any work done, going without air conditioning even for a few hours can seem like a lifetime. With Atlantis Comfort Systems, we offer AC repairs in Providence so you can keep on, keeping on and enjoying all that life brings

AC installation or replacement. The summers can get muggy and hot here in Providence. Having an air conditioning system for your home or office is almost a necessity these days. After all, if you are sweating in your home or at work, you're probably not getting all that much work done. Atlantis Comfort Systems offers residential, commercial, and multi-family air conditioning installation services to keep you going strong when the heat hits.

AC tune-ups. One of the most important things you can do for your air conditioning unit is invest in regular residential, multi-family, or commercial tune-ups and maintenance. Our expert HVAC technicians will replace your air filter, clean the evaporator and condenser coils, inspect the drain line and pan, and so much more. This will help it perform efficiently, saving you money, and it will ensure no major breakdowns happen, which could cause your home or business to go without cool air. Call Atlantis Comfort Systems to begin today!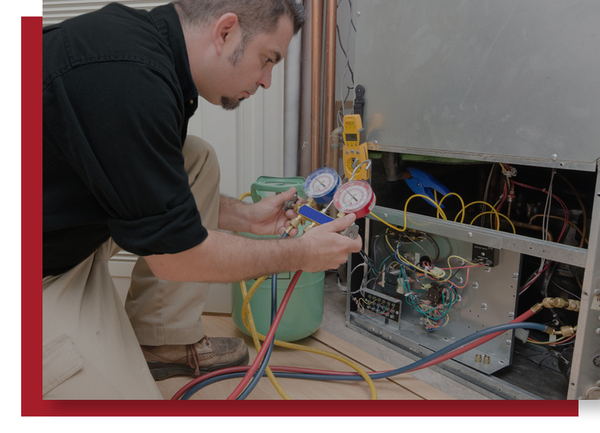 HEATING SERVICES IN PROVIDENCE
Furnace repair. The winter months here in Providence can get bitterly cold with temperatures regularly dropping into the 20s on the coldest days. You will most definitely need a heating system you can rely on. Atlantis Comfort loves installing our energy-efficient heating systems in Providence homes and businesses. Our expert HVAC specialists will troubleshoot your furnace or heat pump, offer a repair solution, and then get to work to restore your heat. They can answer all of your questions and make sure your furnace is performing at its best.

Furnace installation or replacement. If your furnace is getting old and not quite heating your home like it used to, or you are hearing odd noises coming from the furnace room, then it may be time for a furnace replacement service. Furnaces can last well over a decade, especially if cared for. When you call Atlantis Comfort Systems for a residential, multi-family or commercial furnace replacement in Providence, we'll be more than happy to assist. From helping you choose your new furnace to ensuring it's up and running before we leave, your every need will be taken care of. We guarantee 100% customer satisfaction. Call for a free quote today.

Furnace tune-ups. Once you have a new furnace, it's super important you care for it throughout its lifetime. By investing in regular furnace tune-ups, you will discover any signs of wear and tear early before they grow into major repair problems. These can include small cracks in the boiler or a pilot light that is just not firing right. We'll inspect your heat exchanger, test the exhaust and ignition system, and lubricate all moving parts to ensure top working order. Call to schedule today!
READY TO GET STARTED?
Atlantis Comfort Systems offers the best HVAC services in Providence. Call us for a free estimate today!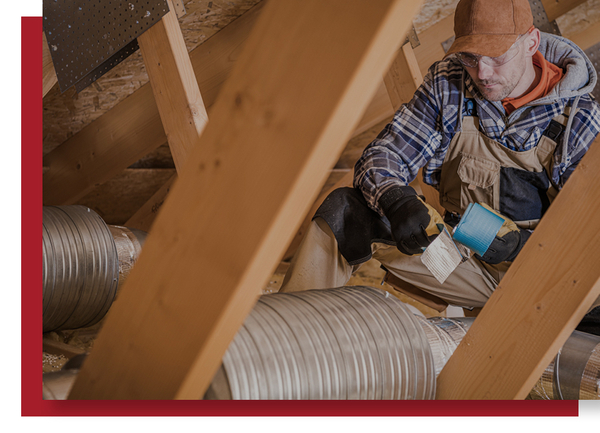 DUCTWORK SERVICES IN PROVIDENCE
Ductwork repair. The unsung hero of your HVAC system, your ductwork delivers the treated heated and cooled air throughout your home. Thus, it's very important that it is in stellar working order. This avoids air leaks that ultimately cost you money as air goes where it's not needed, and air leaks cause rooms in your home to not be the optimal temperature, creating uncomfortable air pockets to boot. Atlantis Comfort Systems can ensure your ductwork is in proper working order by repairing any holes, leaks, kinks, or other parts as needed.

Ductwork installation. When upgrading your residential or commercial HVAC system, many people also upgrade their ductwork as well. After all, you do want compatible ductwork that can handle your new HVAC system so that you are not wasting any treated air and so that your HVAC system is not working too hard or too little to heat and cool your home or office space. Atlantis Comfort Systems can ensure your ductwork is the right size for your HVAC system. Call to schedule today.

Ductwork maintenance and cleaning. Since ductwork carries air to and fro from one end of your home or office to another, it is also carrying all of the microscopic particles that air carries, such as pollen, dirt, dust, pollutants, and more. While your air filter grabs a lot of these particles, they don't catch all, especially if your air filter has become full and needs to be changed. This then allows these particles to accumulate in your ductwork, which, if left long enough, will accumulate to the point that it will pile up and affect air quality and air flow. With regular residential, multi-family or commercial ductwork maintenance and cleaning, you can ensure the air in your home flows freely and is clean. Call to schedule a ductwork inspection service for your Providence home or business today!
CHOOSE OUR HVAC COMPANY IN PROVIDENCE TODAY
Atlantis Comfort Systems proudly offers HVAC services to homes, businesses, restaurants, office spaces, industrial warehouses, and more throughout the many suburbs of Providence. We understand the importance of having cool air when the summer hits and warm air in the wintertime. Having a comfortable environment allows you to do the things you still enjoy doing no matter what the weather is. Our friendly HVAC specialists offer kind service, advice, and affordable solutions. We never try to sell you something you don't need, trying to repair your heating and cooling system first, as long as it's a viable solution to meet your needs. We run specials that change, so please ask when you call us for an HVAC service.
Our mission is to take care of all of your heating and cooling needs. We also offer more specialized HVAC services, such as commercial and residential noise abatement, commercial construction fit out and design build, and multi-family residential installation and services for all types, such as apartments, condos, and multi-level buildings. We aim to provide excellence in all that we do so that you can have a worry-free heating and cooling system that will last.
If you are interested in our HVAC services for your Providence home, business, or multi-residential complex, give us a call today!
Get Your SpeedyFast Quote Today!