Newport
Residential, Commercial & Multi-Family HVAC Services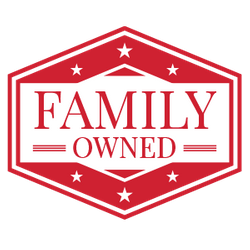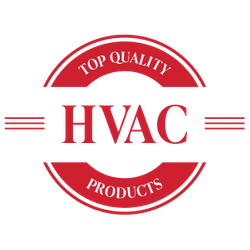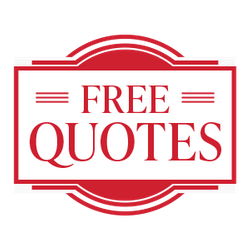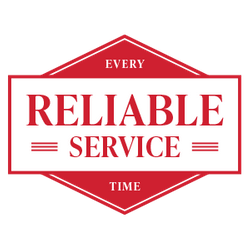 A WARWICK HVAC COMPANY YOU CAN TRUST
When it comes to heating and cooling your home, ensure that you are working with a reliable company so that your space is always perfectly kept. At Atlantis Comfort Systems, we have been servicing the Rhode Island community since 2009. We are a reliable heating repair, cooling repair, and installation company that will be there for you when you need it the most. If you are ready to make the jump to having the best heating and cooling system in Newport, read to learn more about how Atlantis Comfort Systems can help you!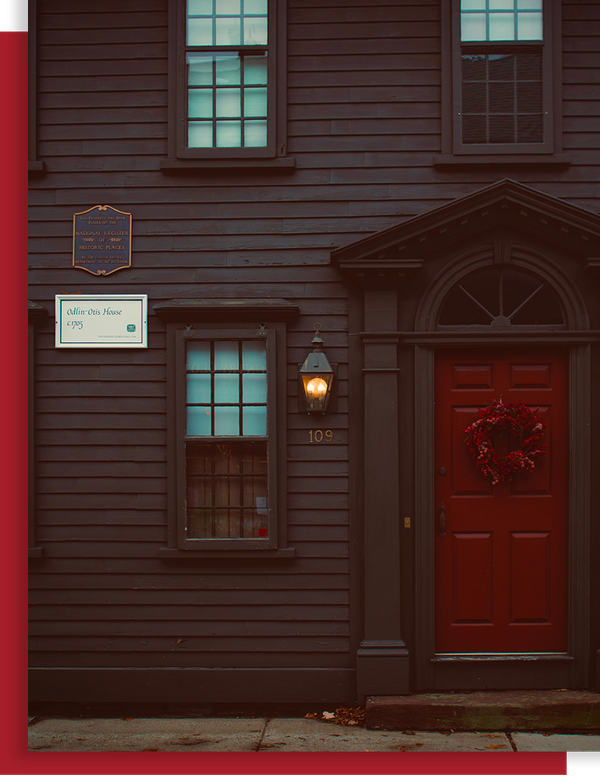 Newport Rhode Island
For more than 10 years, Atlantis Comfort Systems has been proudly providing our customers with the best care when it comes to HVAC services. From installations to repairs, we do it all. With more than 100 jobs successfully completed, we do work for residential, commercial, and multi-residential spaces. No job is too big or too small for Atlantis Comfort Systems. We pride ourselves on completing jobs in a timely manner so that you can focus on other important things. Make your space a comfortable space that you actually want to be in!
Be prepared for the changing seasons, from sweltering summer months to cold winters, with a reliable heating and cooling system. At Atlantis Comfort Systems, we care about the community of Newport, Rhode Island, and we want to see the community grow for generations to come. We are happy to be eco-friendly by providing systems that are energy-efficient and affordable. We believe that everyone should be able to have comfortable living spaces so our systems are not only affordable, but also long-lasting. Routine maintenance is necessary for ensuring a long-lasting system. If you think that something is wrong with your system, give one of our experts a call so that we can check it out and take proper action! All of our HVAC technicians are specially trained in knowing how to properly install and maintain your system. We want to give you nothing but the best service possible!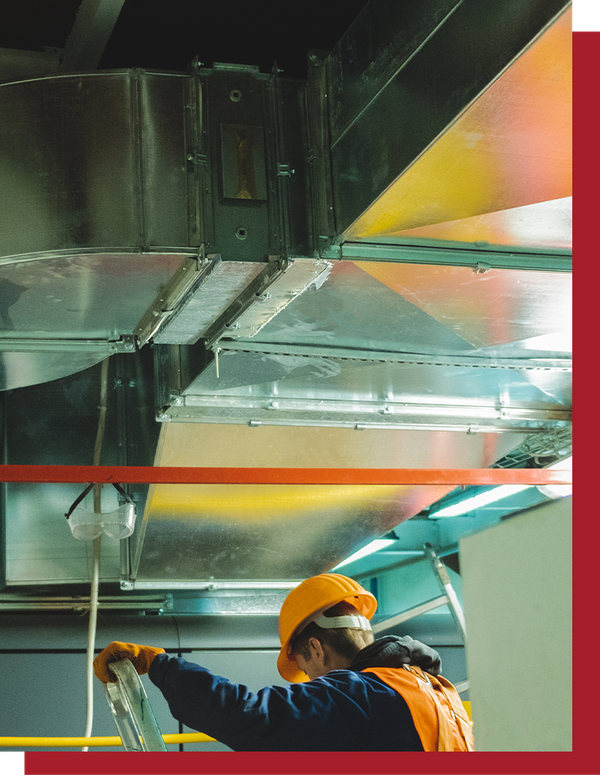 Commercial Installation
When it comes to commercial heating and cooling systems, it is important to have a highly functioning system. Especially in the summer months, your potential customers are going to want to be in spaces that are cool and comfortable. Make sure you are not losing out on potential customers because of the temperature in your business! The same is true with your employees — take care of them by providing a comfortable space so that they can do their best work!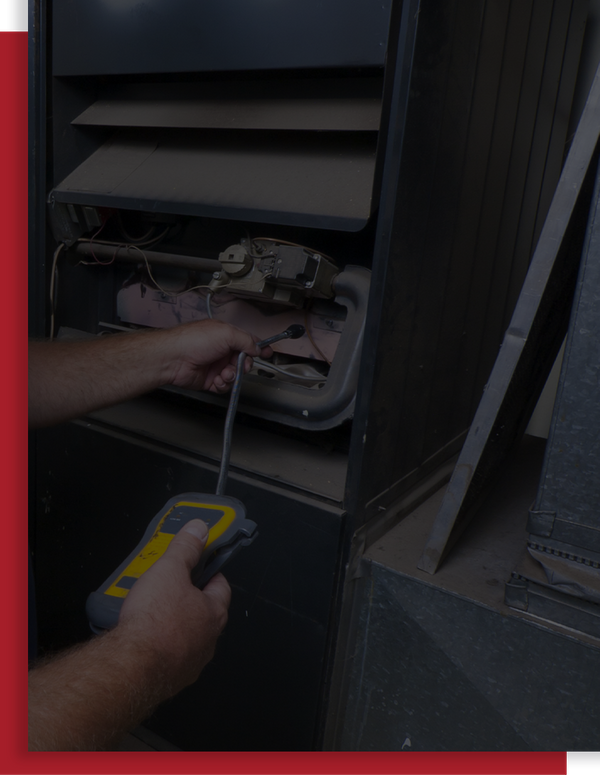 Why You Should Choose Atlantis Comfort Systems
Atlantis Comfort Systems is one call away for all of your installation and repair needs! Our highest priority is taking care of you. Our experts will work with you to ensure that you are getting the best system to fit all of your needs. Whether you need a system for your huge business or an upgrade for your home, Atlantis Comfort Systems is the solution for you! Rest assured knowing that your space will be comfortably kept, just the way you like it. Our specialized HVAC technicians will do everything from the installation to the maintenance necessary to keep your system running smoothly.
READY TO GET STARTED?
If you are tired of living in a home that is uncomfortable, have an outdated system, or are tired of spending excessive amounts of money on your current system, it is time to make the switch. You can find an eco-friendly and affordable heating and cooling system from Atlantis Comfort Systems. Get your free quote today and let our experts help you find exactly what you need!