About Us
When You Find Atlantis, You Have Found Comfort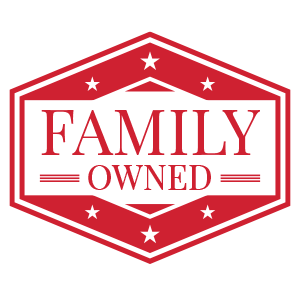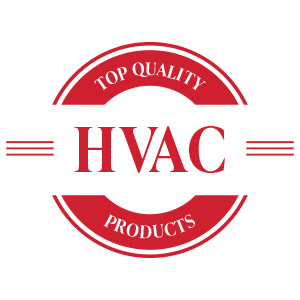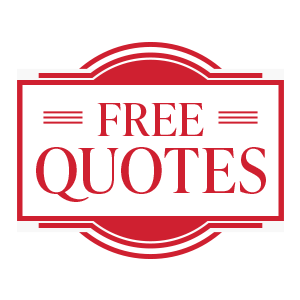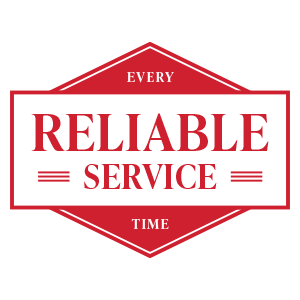 Who We Are
At Atlantis Comfort Systems, we have been providing the residents of Rhode Island with exceptional HVAC services for more than a decade. With more than 30 years of industry experience, we understand the importance of highly efficient HVAC systems. This is why we're committed to providing our customers — both residential and commercial — with superior services that will keep your home or business comfortable, while keeping energy costs down. As friends of the environment and all Rhode Island residents, we're dedicated to providing energy efficient HVAC systems that last.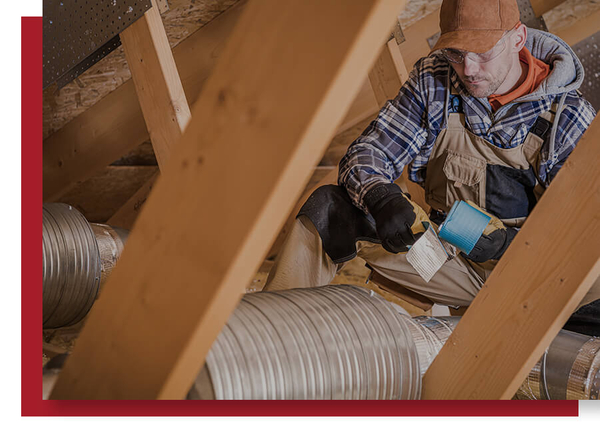 Our Services
HVAC Piping
Sheet Metal Fabrication
Installation
Design Build Services
Energy Retrofitting and Management Services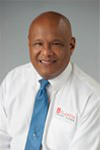 Our CEO
CEO D'Von Myles believes in offering straight-forward service that isn't clouded by gimmicks but, rather, is backed by years of experience and customer satisfaction. When it comes to your HVAC system, you want to ensure you not only have a system that will work, but also a company you can trust. When you choose Atlantis Comfort Systems for HVAC services, we promise friendly service, affordable prices, and true care for the needs of our customers. Don't let us just tell you how we'll meet all of your HVAC needs, but let us show you with our quality work and exceptional service. Contact us today to learn more about our HVAC installations, repairs, and maintenance services in Rhode Island.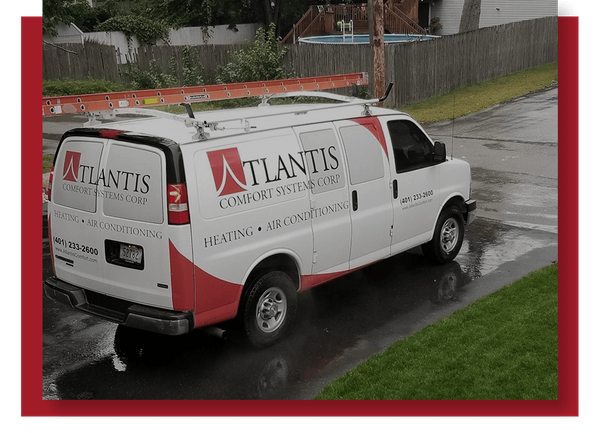 Since 2009, Atlantis Comfort has been providing mechanical and sheet metal contracting services from inception to completion of a project, and then providing complete facility maintenance. Atlantis Comfort is a $40M company poised to head into the future, consistently looking for cutting-edge mechanical technologies to continue helping their clients reach their construction goals. We do all of this while also maintaining on-time delivery and on-budget pricing.
Atlantis Comfort's capabilities include HVAC piping, sheet metal fabrication, installation, design build, and energy retrofitting and management systems. Atlantis Comfort has several key specialties we focus on for our clients:
Commercial installation
Residential installation
Commercial construction fit out and design build
Multi-family residential installation and service for apartments, condos, and multi-levels
Commercial and residential noise abatement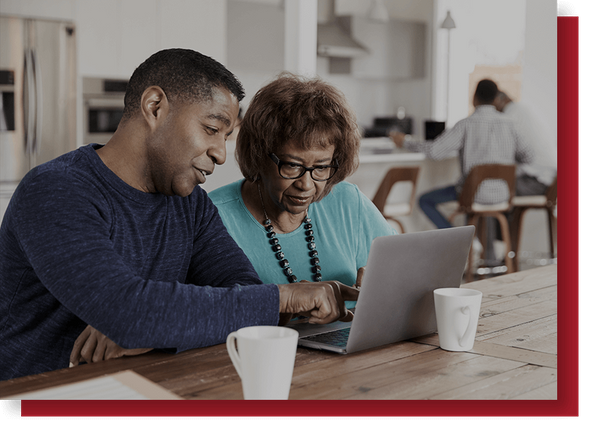 Why Choose Us
Atlantis Comfort consistently continues to strive for excellence in all areas of the work we do in construction, pre-construction, design build, commissioning, safety, and facility services.
Rhode Island residents increasingly turn to Atlantis Comfort to become a strategic partner or participate in a pre-construction role to help their customer achieve the highest value for the construction dollars in the shortest period of time.
Teaming with our customer, the architect, the engineer, and other major subcontractors, Atlantis Comfort provides design assistance, constructability evaluation, equipment and material selection, controls, and system performance parameters. Atlantis Comfort possesses the expertise required for all these services and delivers them with the type of quality control, cost sensitivity, and customer satisfaction that is expected. Call us to learn more today!
Safety First and Foremost
"We are committed to a safe working environment for our employees, partners, and the communities we work in."
Our commitment to safety starts with our senior management team and extends to every Atlantis employee. Safety is a core value within our company, and it is one of the cornerstones of our business. We have made safety an integral part of day-to-day operations, where all employees are entitled to a safe and healthful work environment. Atlantis Comfort has its very own in-house OSHA training and monthly safety review by its own Safety Officer, George Medeiros.
We are continually looking for ways to enhance and improve the safety policies and procedures within our company and we have a firm commitment to that. Every employee in our company needs to know what is expected of them. Detailed safety plans are developed and communicated to all employees. Our only goal is to be incident- and injury-free.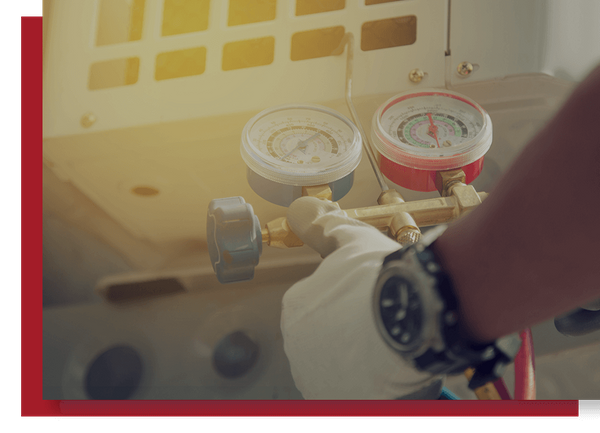 We're Green
Atlantis Comfort participates in the Energy Utility Rebate plans. Atlantis Comfort maintains a staff of QIV (Quality Installation Verification) Certified techs who are knowledgeable of Energy Star and LEED. Providing Manual J reports (heat loss report) lets us select the proper size of the equipment we install. We always select Energy Star equipment that meets rebate program guidelines and meets or exceeds the Annual Fuel Usage Efficiency (AFUE). This allows you to help keep the environment green while saving some green in your pocket.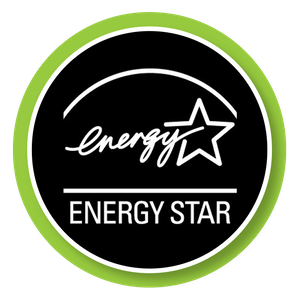 Energy Star
It's not good enough to just install heating and air conditioning equipment. If you want to maximize your energy savings, your system needs to operate in conformance with the guidelines outlined by Energy Star.
Energy Star is an all-inclusive program created by the EPA, which among other things, specifies building construction, home appliances, and selection of HVAC equipment. The Atlantis Comfort Systems team of trained technicians can review your house plans, calculate the heat loads, and select the right capacity equipment. It will also ensure the HVAC equipment you select is installed properly and is operating in accordance with Energy Star requirements.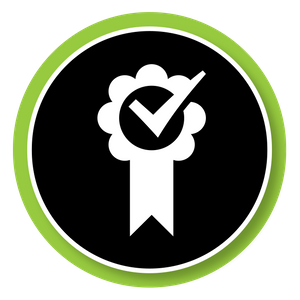 Quality Control Test
Lineset Length and Leakage to determine the length of line (used to determine proper refrigerant charge) and insure the lines are leak free.

Evacuation and Charge removes air and moisture from the refrigerant lines and installs the proper amount of refrigerant.

Indoor Start Up involves a series of tests which determine that the indoor unit is wired properly, set to the correct fan speed, connected to the condensing unit, draining condensate, and cycling off the thermostat.

Outdoor Testing is temperature dependent. It can be as simple as verifying the contactor pull in to determining actual superheat and subcool values.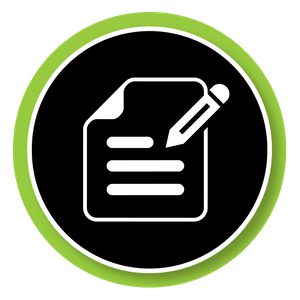 Energy Star Tests
A series of E/S tests and data are recorded (on a wireless mobile device) for over 100 discrete issues ranging from model and serial number to actual performance under present conditions.

Air flow measurement and balancing of each register is performed to insure air flow rates are within the design specification for comfortable and efficient operation.
We take it one step further than simply being Certified Techs in Energy Star and LEED. Using our on-site testing and inspections procedures, our techs can enter their findings directly to a mobile database, which in turn calculates results on the spot. That means no handwritten notes or guess-timated calculations. This mobile program allows us to pre-load energy efficient inspection equations and calculations, job, units, and equipment being used on the location. This way we can provide fast results, make sure we get it right the first time around, and also assure you are in fact saving money.
CALL ATLANTIS COMFORT SYSTEMS TODAY
Atlantis Comfort Systems wants to make your Rhode Island home or office a place you love to be. When you are comfortable, you accomplish much more throughout your days, which ultimately leads to a feeling of satisfaction, especially if you are able to more readily accomplish your goals.
Our team can't wait to serve you. Call to learn more, ask questions, or get a quote today!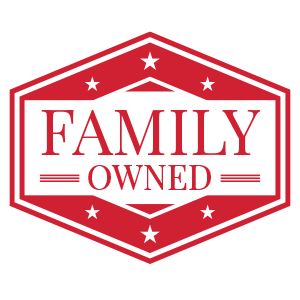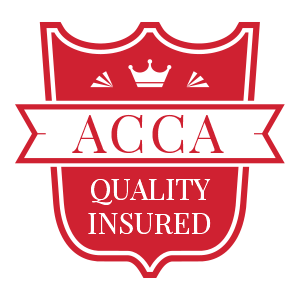 Get Your SpeedyFast Quote Today!