Top Quality Products
Most Energy-Efficient HVAC Products in Rhode Island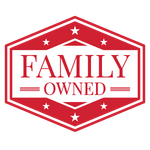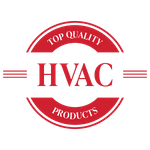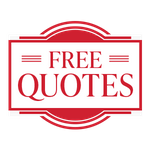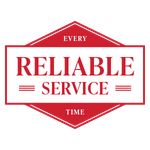 ENERGY EFFICIENT HVAC PRODUCTS
Atlantis Comfort Systems is committed to providing homeowners and business owners alike with high-quality HVAC equipment in Warwick, Providence, Pawtucket, Newport, and the surrounding communities. Established in 2009, and with more than 30 years of industry experience, the team at Atlantis Comfort Systems has a wide range of knowledge and understanding when it comes to the best heating and cooling systems available. As a Mitsubishi Electric Cooling & Heating Diamond Contractor, we provide whole-home comfort solutions that deliver unmatched energy efficiency, performance, and controlled heating and cooling. We also proudly install Energy Star equipment which may entitle you to an electric and/or gas rebate.
Atlantis Comfort Systems always uses energy-efficient products, which are not only good for the environment, but also help to keep money in your pocket. One of the best ways to address high energy bills and regulate the temperature in your home or office is to ensure your HVAC system is running at peak efficiency. From brand new heating and cooling system installations and routine maintenance to unexpected repairs, our team is here to guarantee your heating and cooling system will withstand the demands of Rhode Island's weather. To learn more about the energy-efficient HVAC products we offer at Atlantis Comfort Systems, contact us today.
BENEFITS OF USING ENERGY EFFICIENT HVAC PRODUCTS
Reduces your carbon footprint: By using less energy when heating and cooling your home, you will consume less fossil fuels, which results in fewer carbon emissions as well.

Saves money: By using less fossil fuels, or energy, you'll save money on your utility bills. This will also save on wear and tear on your HVAC system, promoting its longevity.

Offers better comfort: Newer, more energy-efficient HVAC systems offer a more even heating and cooling of your home, making your Rhode Island home or office more comfortable to be in. By using programmable and smart thermostats, you'll have the ability to set the temperature to just where you want it as well.

Most offer great rebates and/or warranties: There are some existing tax rebates for installing a residential or commercial energy-efficient HVAC product in your home. Most major manufacturers, such as those that Atlantis Comfort Systems carries, offer exceptional warranties on their HVAC systems.
ENERGY EFFICIENT HVAC TIPS FOR YOUR RHODE ISLAND HOME
Replace your old residential or commercial HVAC system when it's nearing the end of its life with a new energy-efficient heating and cooling system that will save you money in the long run.

Remember to invest in home or office insulation to save energy and reduce heating and cooling air loss.

Use programmable thermostats or smart thermostats. This way, you can control the temperature of your home or business precisely, helping you to conserve energy as well.

Invest in annual HVAC maintenance. From thermostat calibrations to filter changing, an HVAC specialist, such as those at Atlantis Comfort Systems, can ensure your energy-efficient heating and cooling system is ready for the season.

Choose the right size energy-efficient HVAC product for you. When you have an HVAC system that is too small, it will be overworked when doing its job of heating and cooling your home. When you have an HVAC system that is too large, it may heat and/or cool your home too much, resulting in a higher energy output and expense than need be.
CHOOSE OUR ENERGY-EFFICIENT HVAC PRODUCTS IN RHODE ISLAND TODAY
Atlantis Comfort Systems recognizes that a heating and cooling company is only as good as the products they stand behind. Thus, we choose the best names in the HVAC industry, such as Carrier and Mitsubishi Electric, to supply our energy-efficient HVAC products to our residential and commercial HVAC customers in Rhode Island. We are proud to be a Mitsubishi Electric Cooling & Heating Diamond Contractor, offering you the best customer service experience possible.
From the moment you call our office until our follow-up call, we want to make sure your heating and cooling needs are taken care of. Our residential, commercial, and multi-residential HVAC services are unrivaled. Our highly-trained HVAC technicians are friendly, courteous, and take care of your every heating and cooling need and concern. We are passionate about bringing you comfort in your indoor living space.
Atlantis Comfort Systems offers the highest-quality, energy-efficient HVAC products in Rhode Island. If you are in need of a new HVAC system or a retrofit, give our heating and cooling company a call. We offer free estimates and recommendations for your home or office's needs. Contact us to get started today!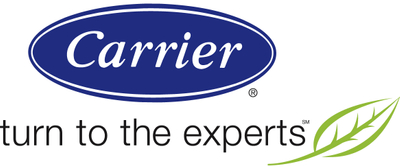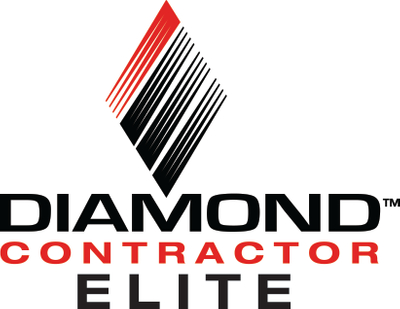 Get Your SpeedyFast Quote Today!