Our Previous Heating & Cooling Projects
Atlantis Comfort Systems is the industry leader in suggesting value engineering methods to our clients to help them lower their investment while retaining peak performance of their heating and cooling systems. We are often able to realize significant savings to our clients by studying the project and using our real-world experience to lower costs. Atlantis Comfort Systems' outstanding reputation in the plan and specification environment is well-earned from years of experience. At Atlantis Comfort Systems, we're dedicated to quality workmanship. From exceptional customer service to expert HVAC installations, repairs, and maintenance, we know your comfort is dependent upon our ability to do our job. We take pride in offering professional heating and cooling services to the residents of Rhode Island and the surrounding areas. Please see below to view our previous projects. We're skilled in single- and multi-family HVAC systems, as well as commercial HVAC systems. To learn more about our heating and cooling services, contact us today.
Commercial Projects
Completed projects containing over 150 units.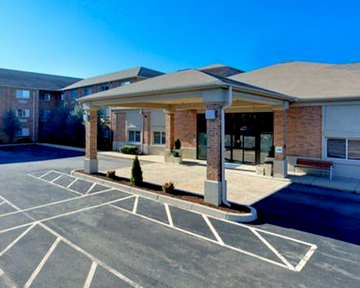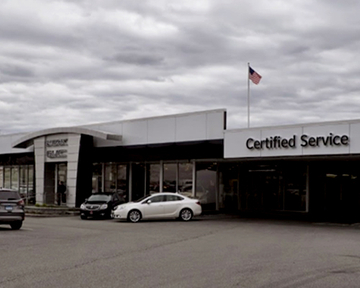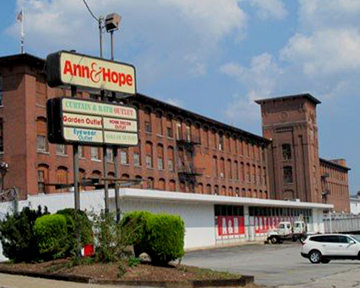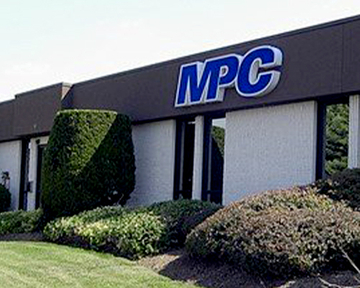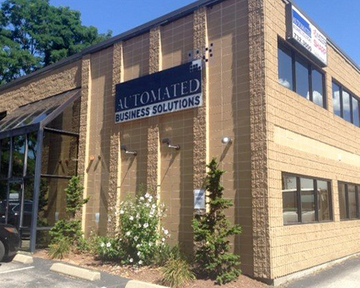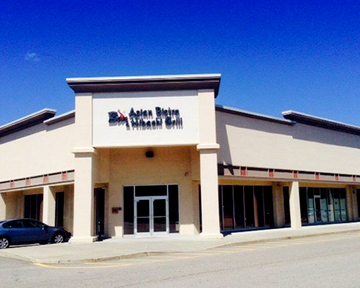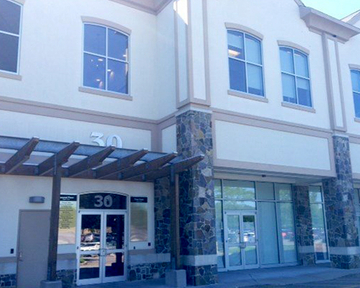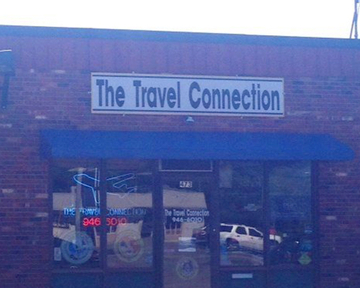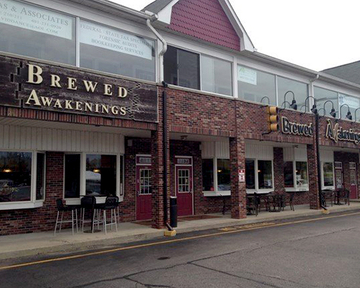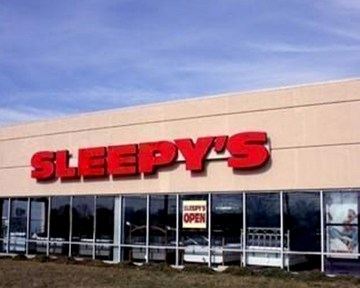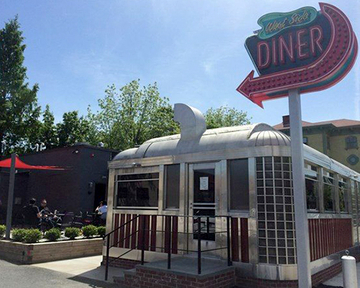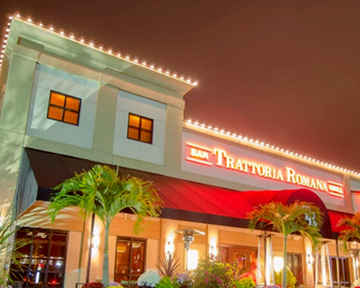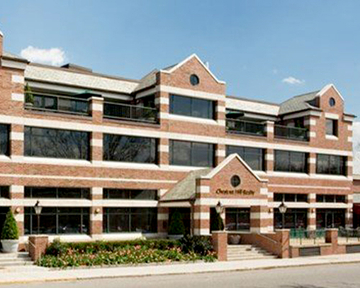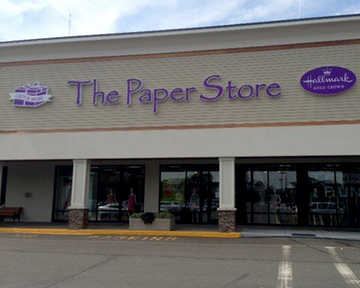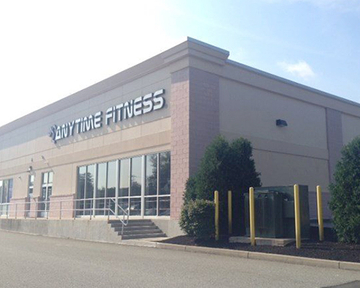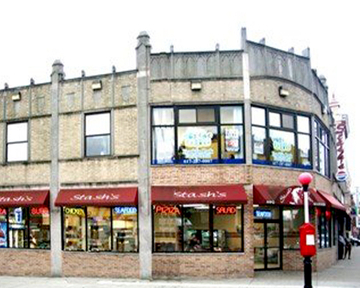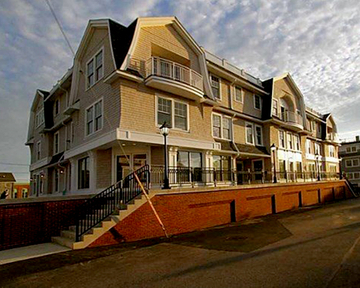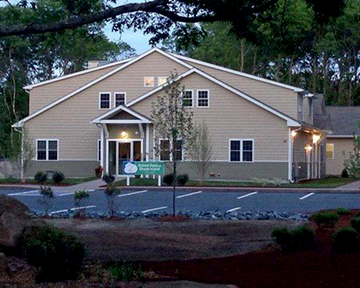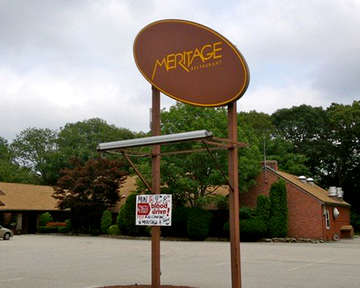 LARGE MULTI-UNIT PROJECTS
Completed projects containing over 150 units.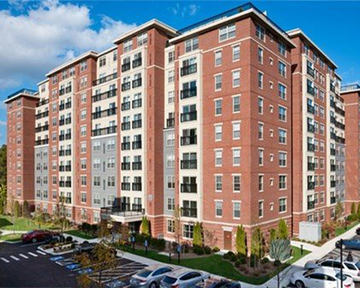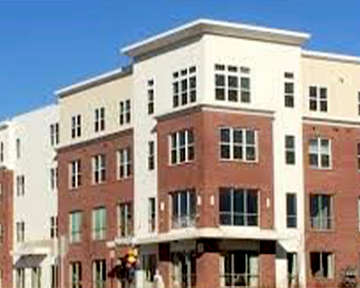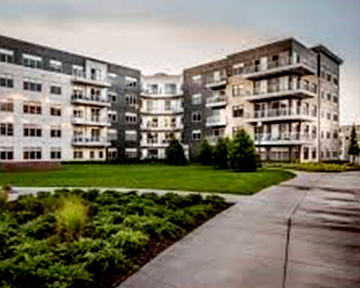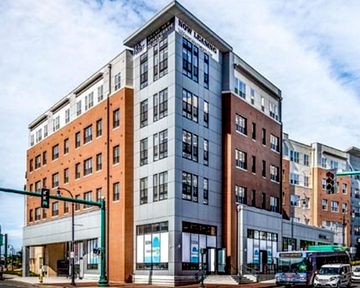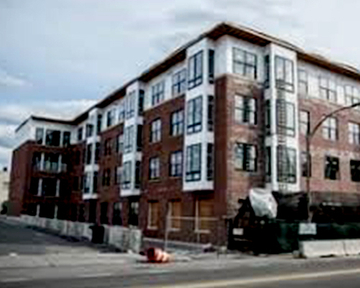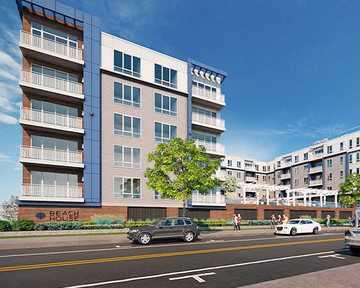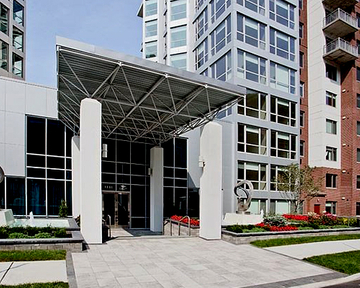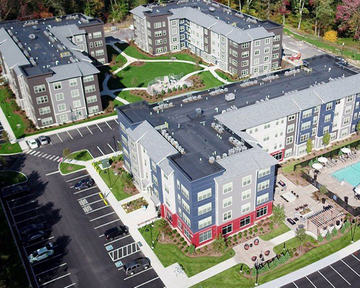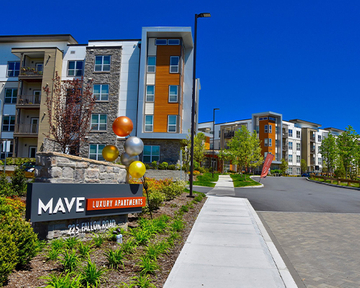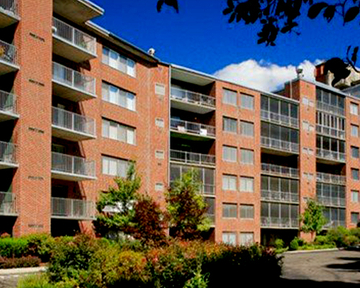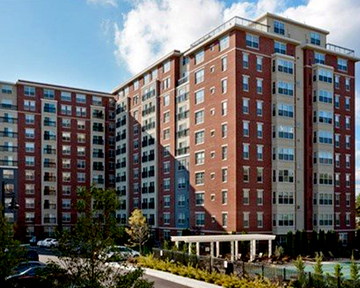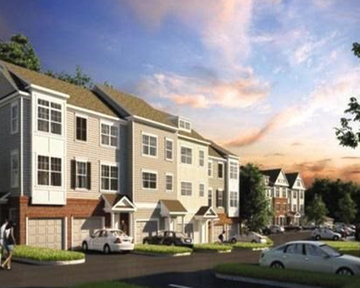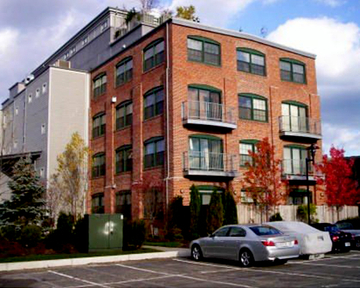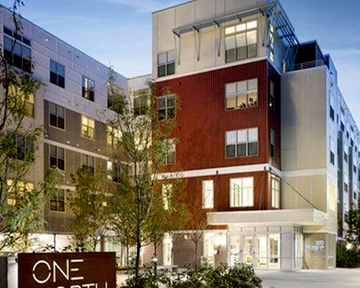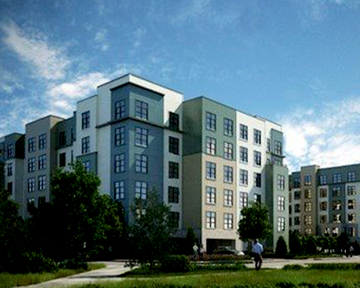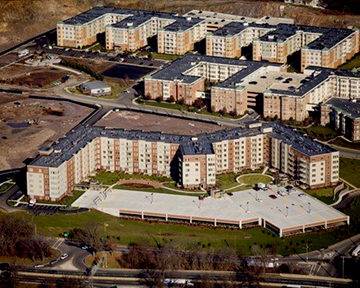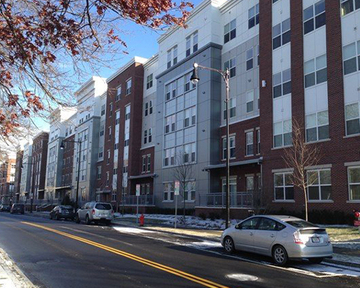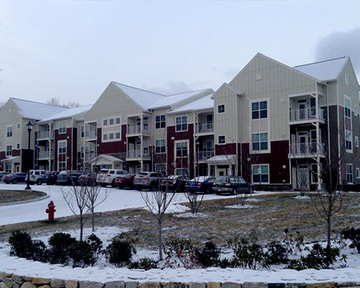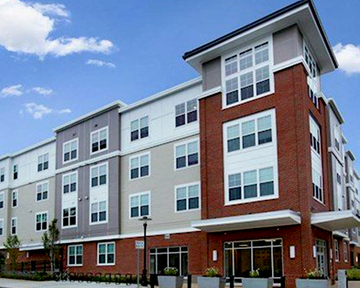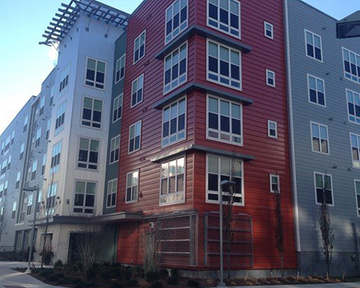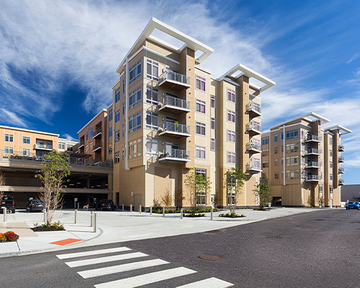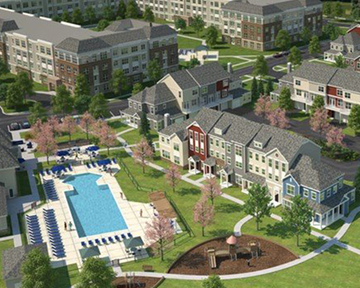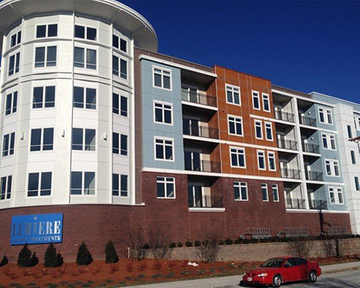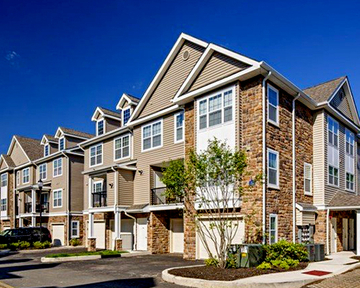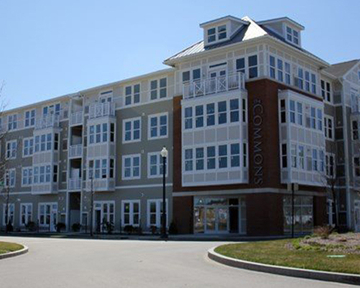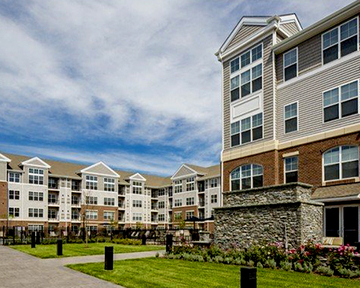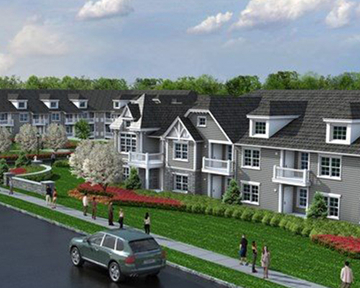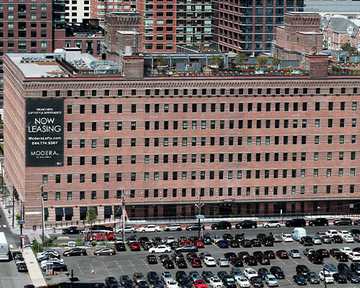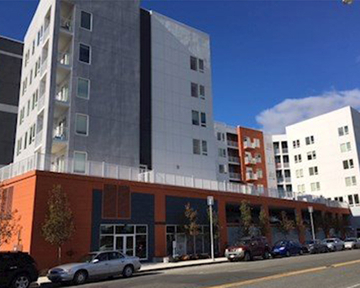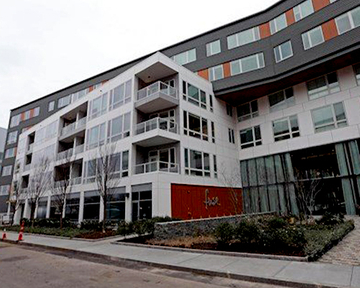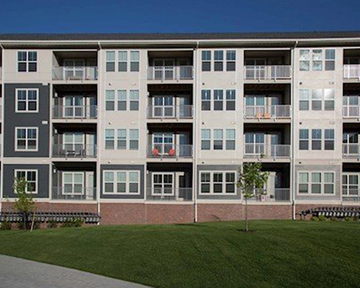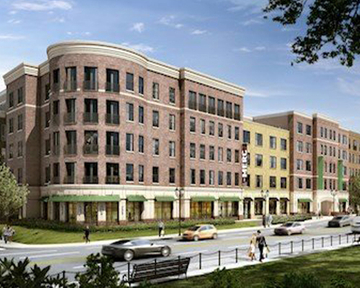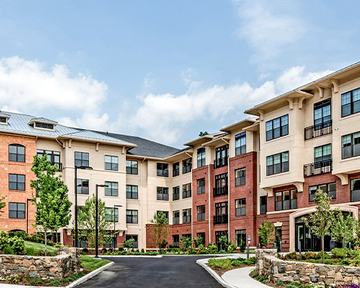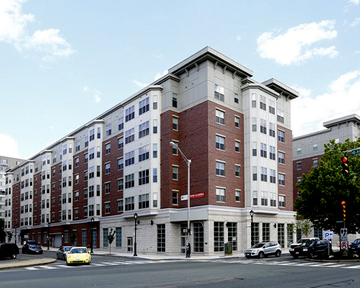 SMALL MULTI-UNIT PROJECTS
Completed projects containing under 150 units.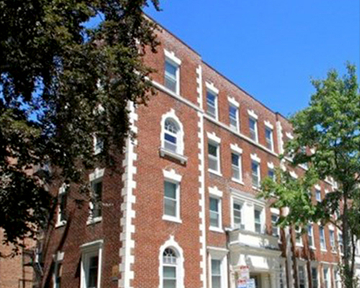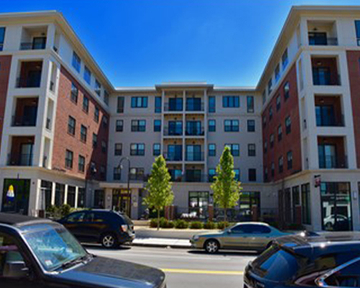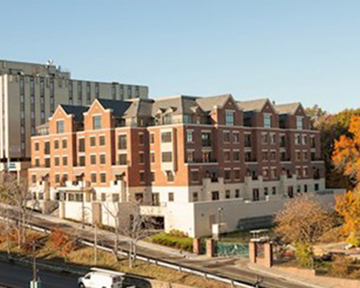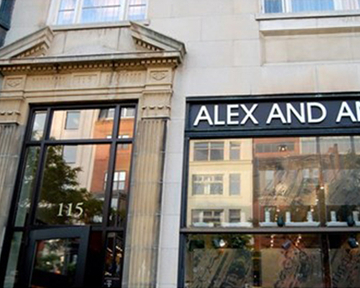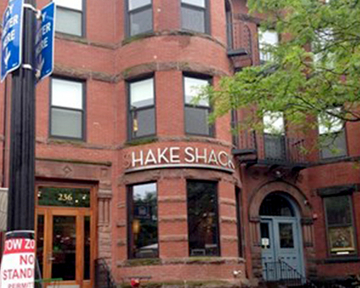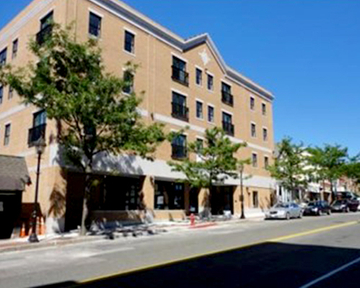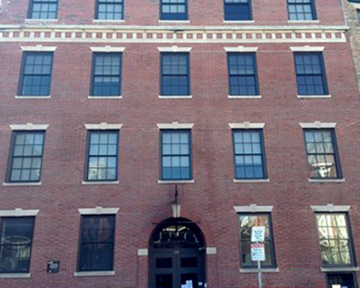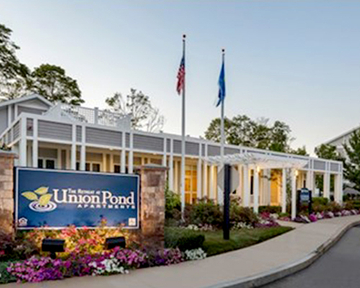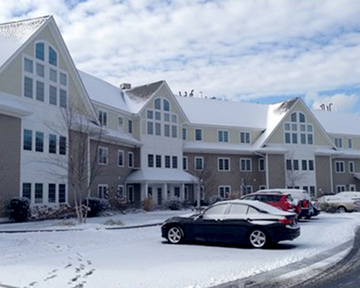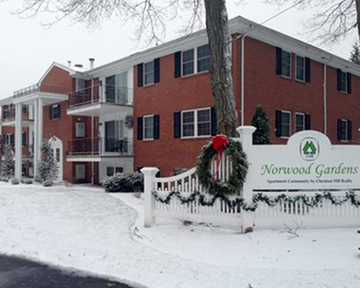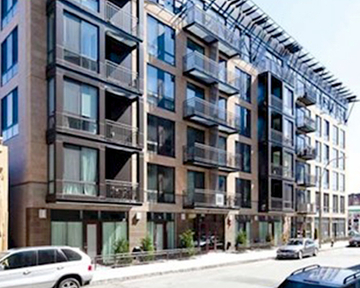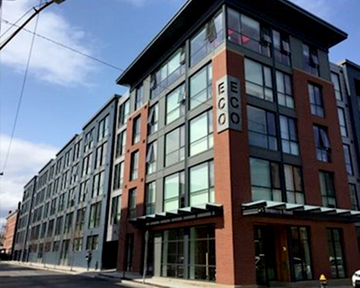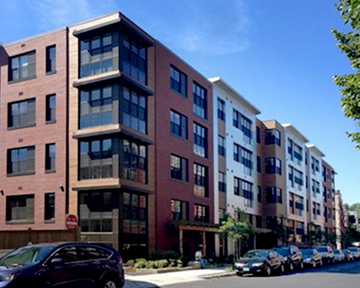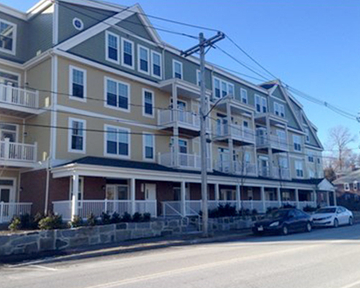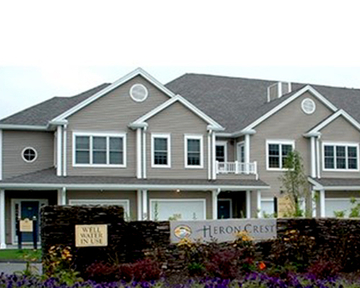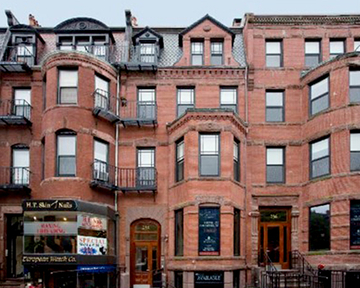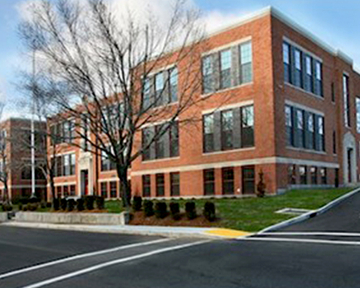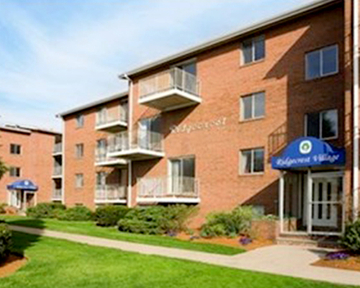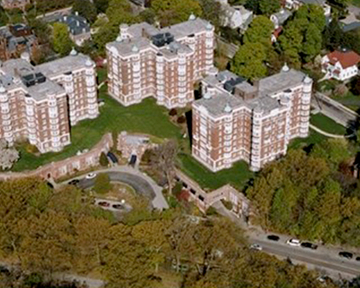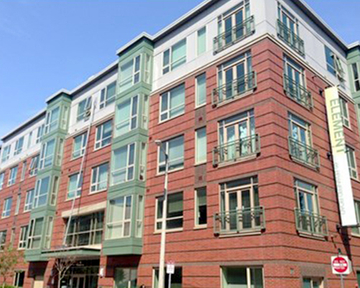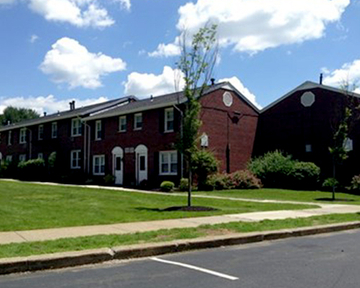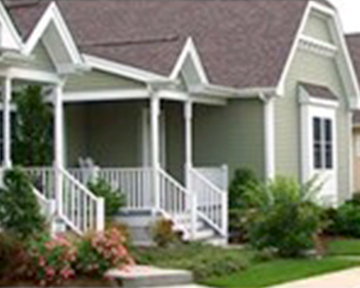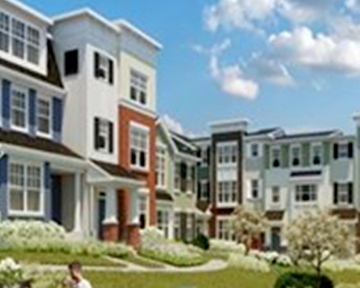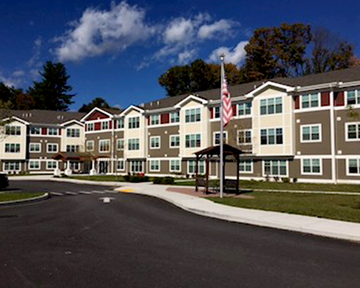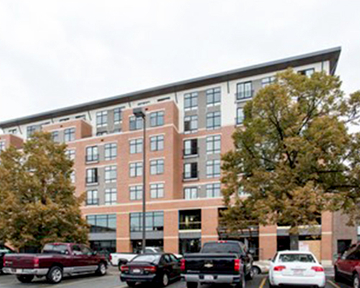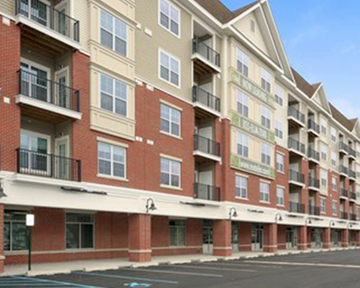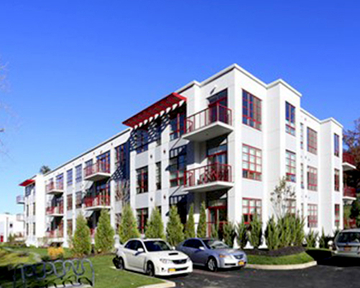 Under Construction
Projects that are currently being worked on.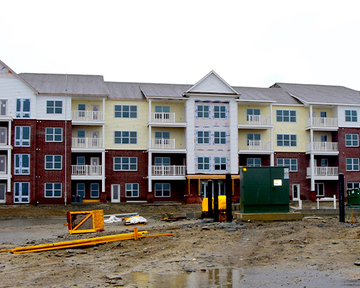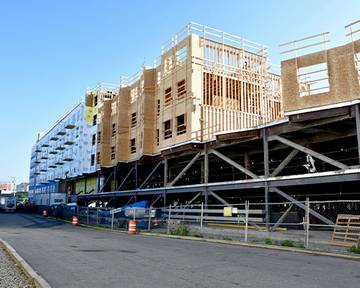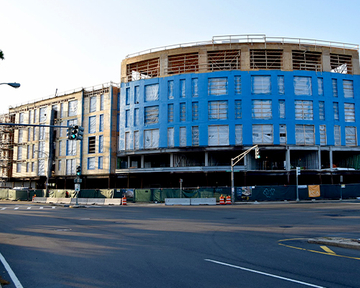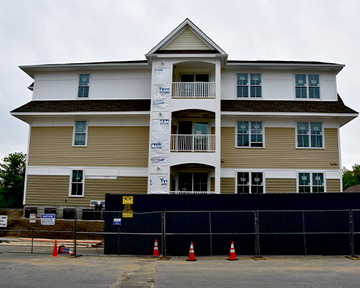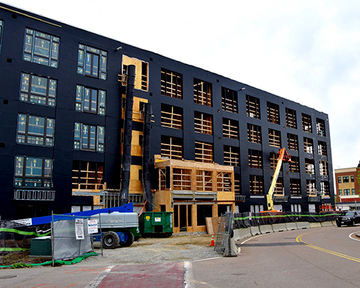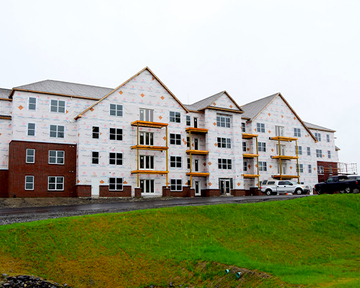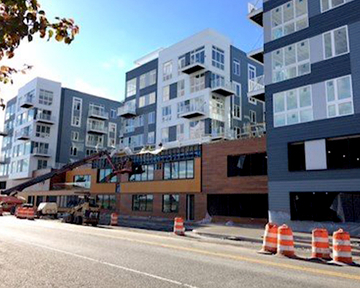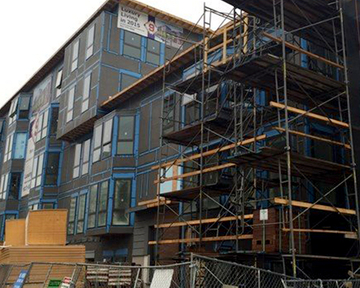 Residential Projects
Here are some residential HVAC systems we have installed.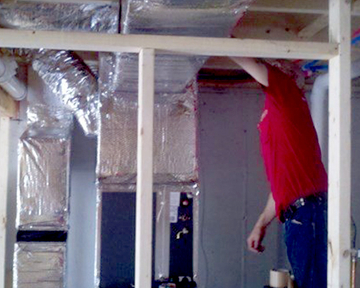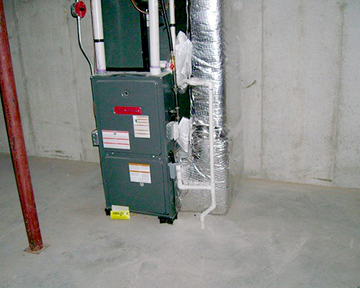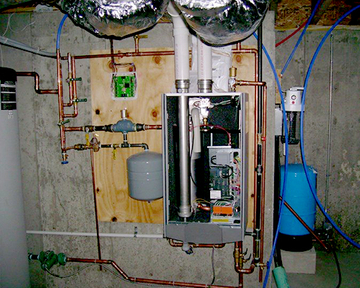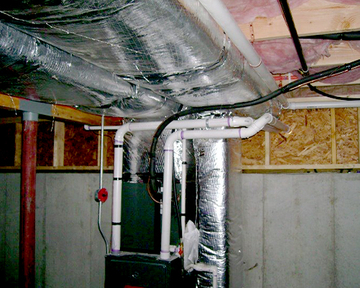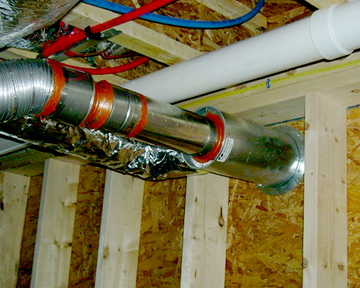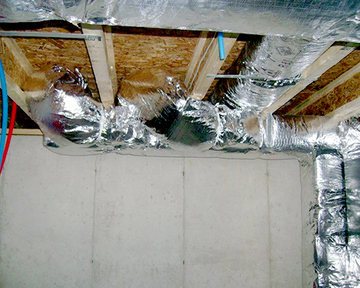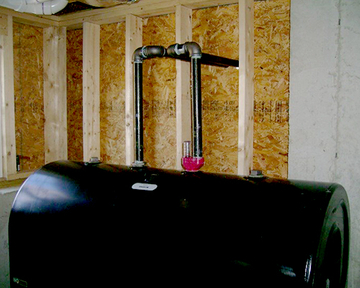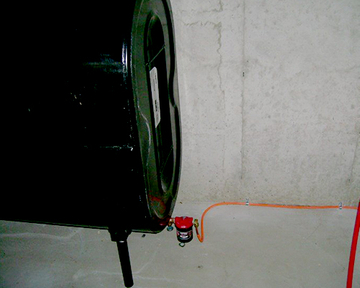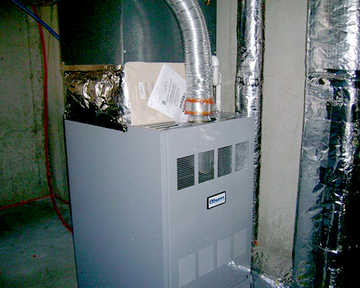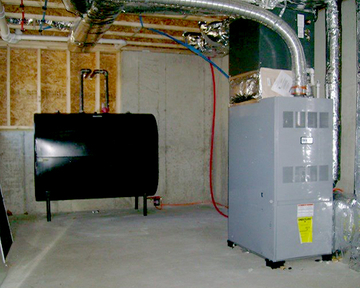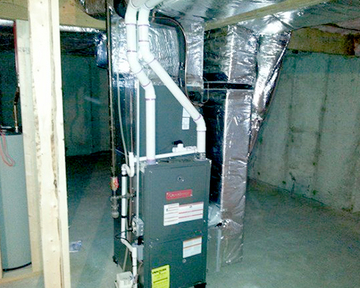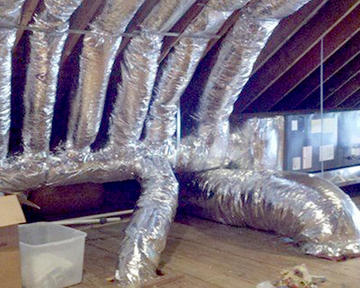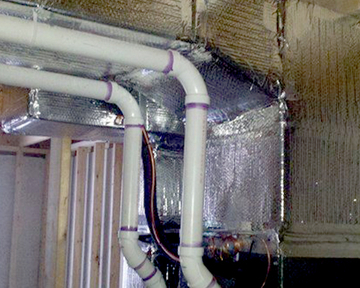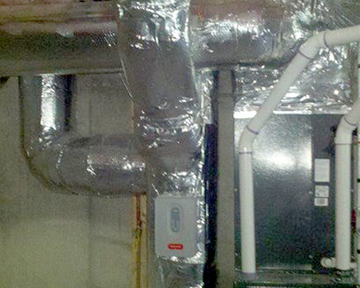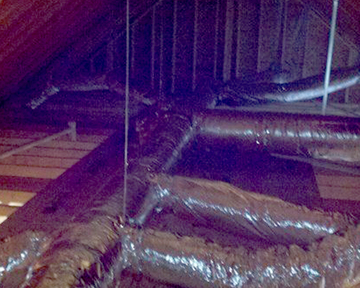 Get Your SpeedyFast Quote Today!