The Best Multi-Residential HVAC Services
Serving Rhode Island With HVAC Installation, Repair & Maintenance
Creating Year-Round Comfort For Your Rhode Island Residents
A multi-residential building faces unique challenges when it comes to their heating and cooling needs. This is because you have many people all with different demands of the HVAC system, and all simultaneously. You need a reliable HVAC system that can withstand the demands placed on it.
Atlantis Comfort Systems specializes in multi-residential HVAC service needs, as well as residential and commercial HVAC services in Rhode Island. We offer HVAC installation, repair, and maintenance to keep your residents safe and sound. We have years of experience helping both large- and small-scale multi-unit projects keep their residents comfortable. Call your reliable and trustworthy multi-residential HVAC installation company today!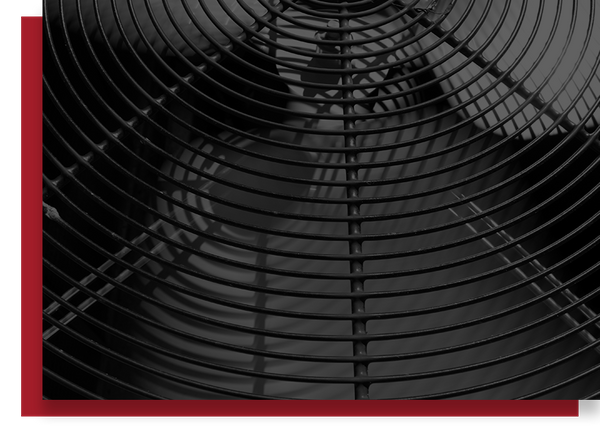 MULTI-RESIDENTIAL HVAC SERVICES WE OFFER IN RHODE ISLAND
Air conditioning installation

Furnace installation

Air conditioning repair

Heater repair

Air conditioning maintenance

Heating maintenance

Air conditioning inspections

Heating inspections
All HVAC systems provide the same job: heating and cooling indoor environments. However, they differ based on the size of the environment you are controlling. With commercial HVAC systems, there are three main types you can choose from, all designed with different needs in mind.
Atlantis Comfort Systems specializes in multi-residential HVAC systems in Rhode Island. Since 2009, we've been helping you keep your tenants happy and healthy with comfortable living spaces. We employ the latest in energy-efficient and technology to make our HVAC multi-residential systems cost-effective and energy-efficient, saving you money in the long run. Below, we'll take a more in-depth look at our multi-residential heating and cooling services. Contact our HVAC company to learn more!
ATLANTIS COMFORT SYSTEMS' MULTI-RESIDENTIAL HVAC SERVICES

Air Conditioning Installation, Repair & Maintenance
Air conditioning is crucial to multi-residential communities, especially in the heat of Rhode Island summers. For senior living centers, air conditioning fends off the risk of heat stroke, and in places where people congregate, such as large community centers in these buildings, air conditioning keeps everyone cool. It's crucial to stay on top of your multi-residential air conditioning maintenance in order to prevent costly (and frustrating) breakdowns. No one really wants to deal with unhappy residents when your air conditioning system goes down in August.
Here at Atlantis Comfort Systems, our top-rated HVAC technicians care for your multi-residential air conditioning systems. We also offer priority and emergency cooling services for when your air conditioning does go down. We understand how important it is to keep people cool. Our team works quickly and efficiently to get your AC units back up and running in no time.


Furnace Installation, Repair & Maintenance
When we talk about comfort, many images arise for people, such as sitting in front of a fire on a cold winter night with a cup of hot cocoa, eating grandma's homemade apple pie after school, or enjoying coffee at home with friends. In the winter, heating is crucial for comfort and for safety. When temperatures dip below freezing, people can't go long without heat before it starts to affect them. Heating going out in winter is perhaps more perturbing than cooling in the summer. It's easy to buy a fan to cool down; space heaters are not recommended for home heating use.
Atlantis Comfort Systems offers the best multi-residential heating services, including furnace installation, furnace repair, and furnace maintenance. Our HVAC company emphasizes the importance of regular furnace maintenance for multi-residential complexes. We've installed dozens of HVAC systems, and we care for many more. Our team of heating specialists understands the complexities of these systems, and can repair and maintain them quickly and easily.
CHOOSE ATLANTIS COMFORT SYSTEMS FOR ALL YOUR MULTI-RESIDENTIAL HVAC NEEDS TODAY!
Atlantis Comfort Systems has been serving Rhode Island with multi-residential HVAC services since 2009. Our HVAC specialists have years of training and experience in helping you keep your HVAC system up and running. We specialize in energy-efficient heating and cooling systems in order to maximize your bottom line.
Our HVAC company can offer many different types of commercial HVAC systems, including single-split systems, multi-split systems, and VRF or VRV systems, all of which have their unique advantage for multi-residential complexes. We can help advise you on which heating and cooling system would be best suited for your needs. We offer straightforward solutions at affordable prices. We have helped many types of multi-family residential housing situations, including apartments, condos, multi-levels, and high-rises with HVAC installation, maintenance, and service. We also offer emergency HVAC services, so we can come to your building and get your heating and cooling system fixed fast.
Atlantis Comfort Systems partners with the best brand names on the market to save you and your residents money, and help save the environment. We are passionate about exceptional service, and we won't settle for anything less. Our mission is to not only ensure your HVAC system is the best on the market and will run hassle-free for years, but also to ensure that your customer experience is top-notch. We aim to exceed your expectations and to develop a life-long relationship to keep your multi-family residential HVAC system running smoothly.
Choosing the right HVAC system for multi-family housing is an important job. Depending on the type of building — low-rise, mid-rise, or high-rise — your HVAC needs can vary drastically. You'll also want to consider long-term heating and cooling maintenance costs, the size of the property, energy efficiency, and aesthetics. If you're not sure where to start, begin by calling Atlantis Comfort Systems. We've been serving the residents of Rhode Island and the surrounding areas for more than 10 years. We'd be happy to share our knowledge and expertise when it comes to multi-residential HVAC needs, and find a heating and cooling solution that works for you.
Air conditioning installation, repair, & maintenance
Furnace installation, repair, & maintenance
If you're in need of a complete HVAC installation for a multi-residential property, or it's time for heating and cooling system maintenance and repairs, our team is here to help. From centralized to decentralized systems and beyond, we are well-equipped to handle all of your HVAC needs. Contact our team today to experience our friendly service. We'll get the job done right. We look forward to working with you.
LARGE MULTI-UNIT PROJECTS
Completed projects containing over 150 units.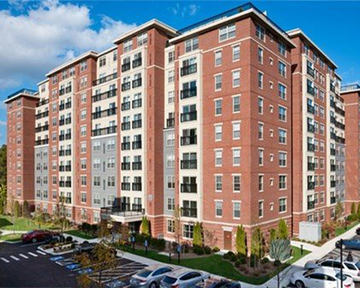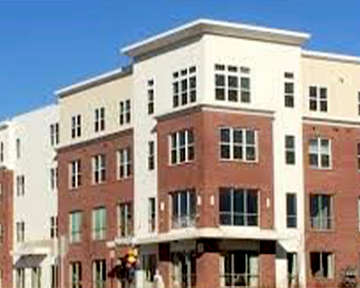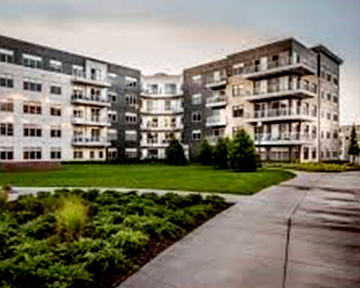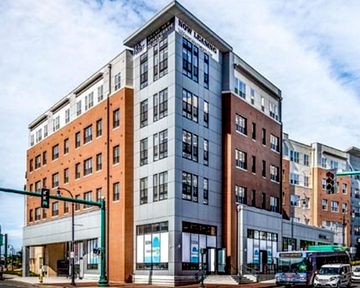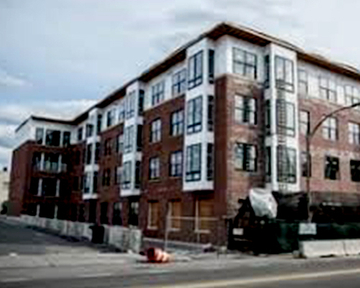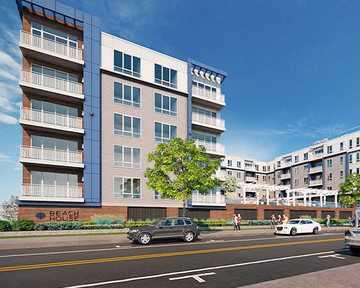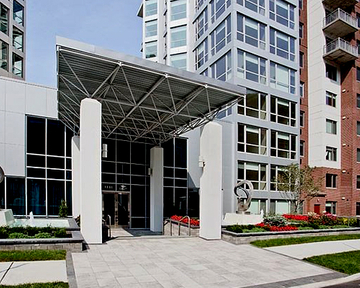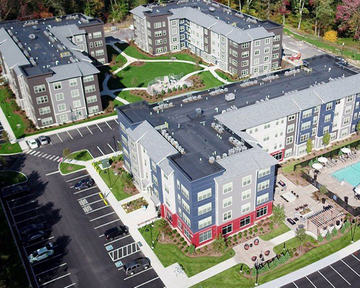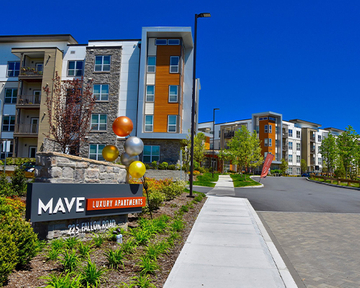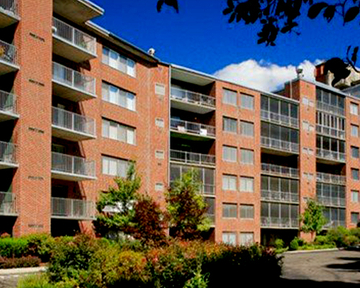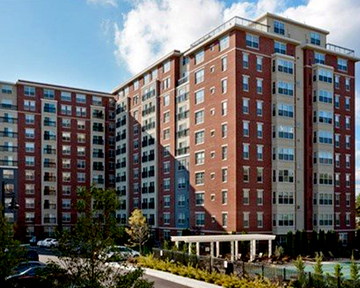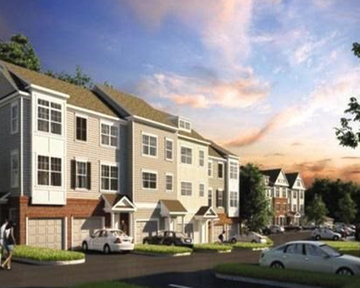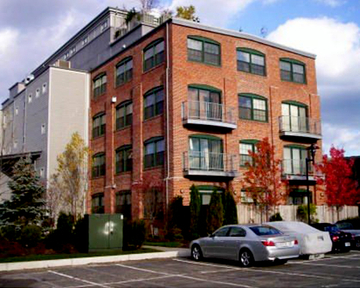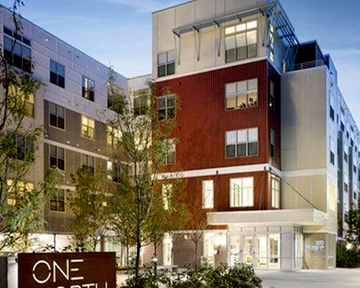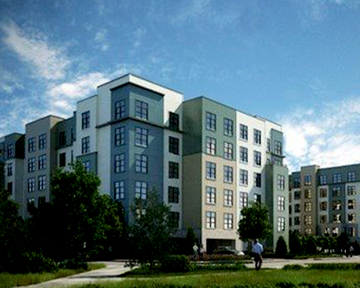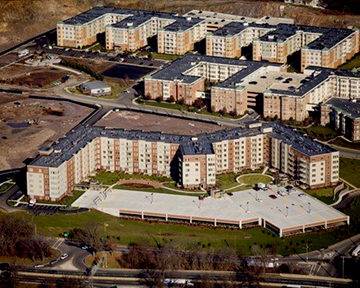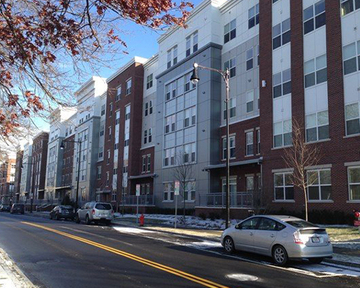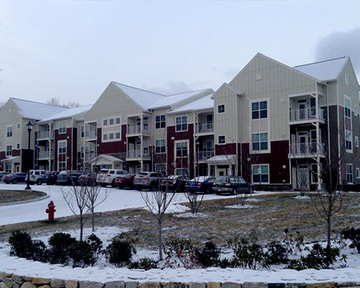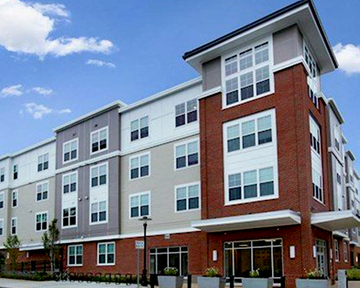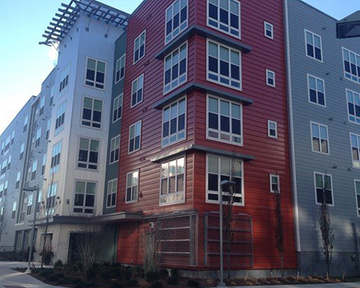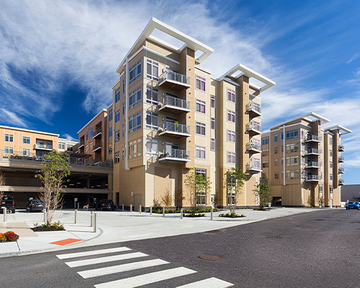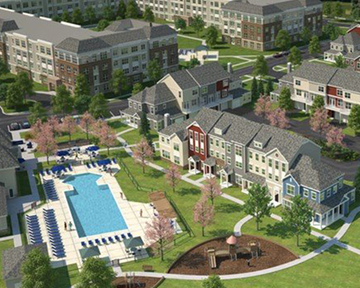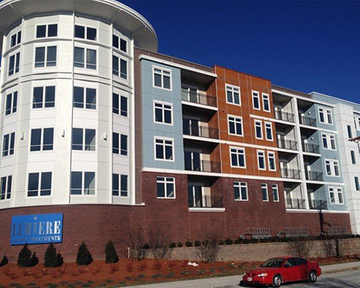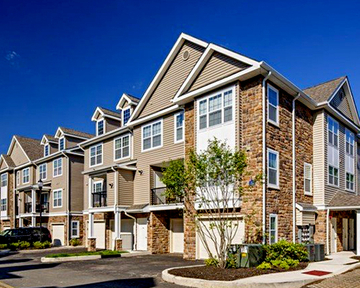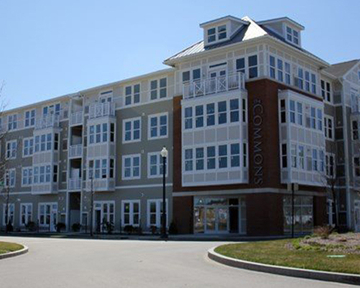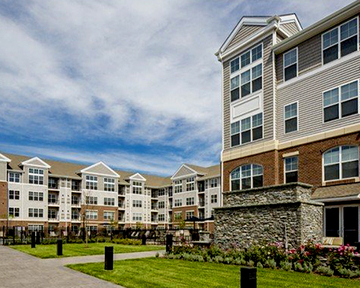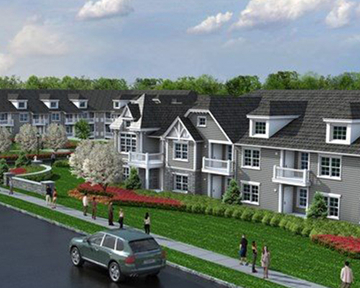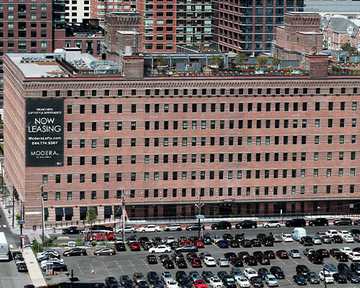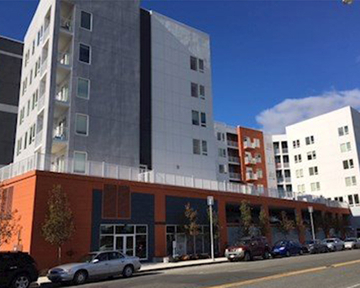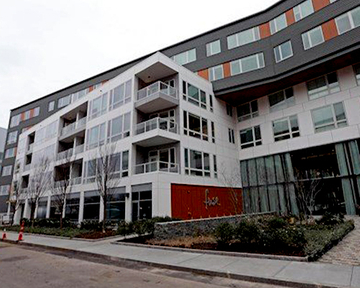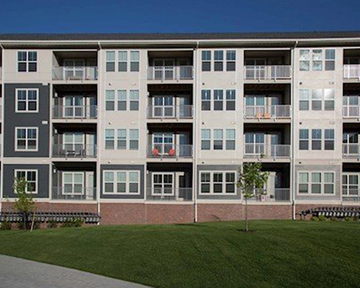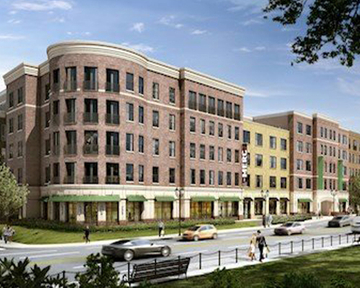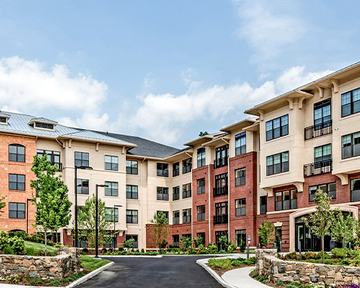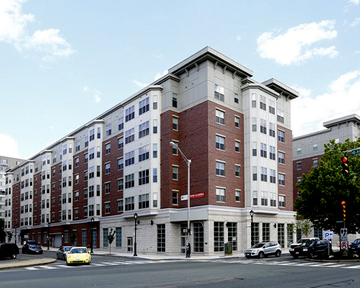 SMALL MULTI-UNIT PROJECTS
Completed projects containing under 150 units.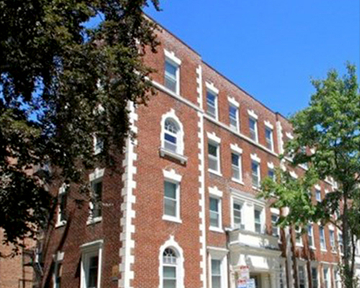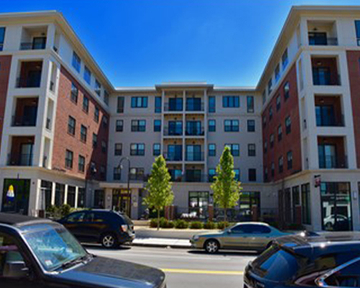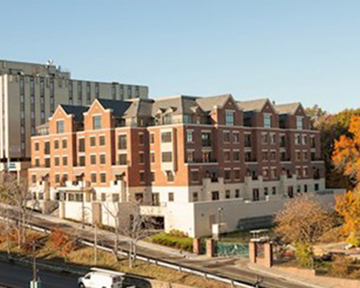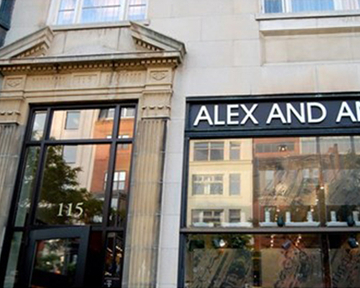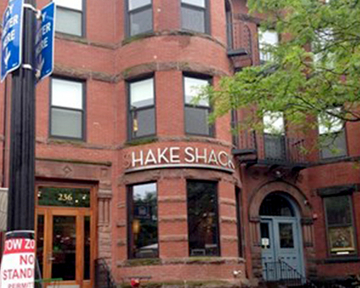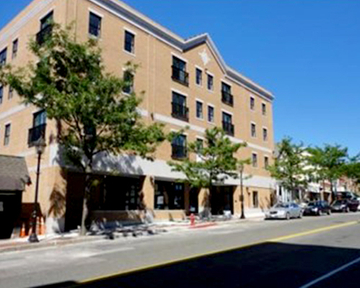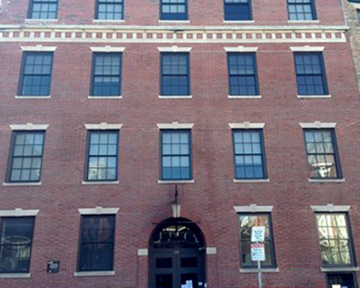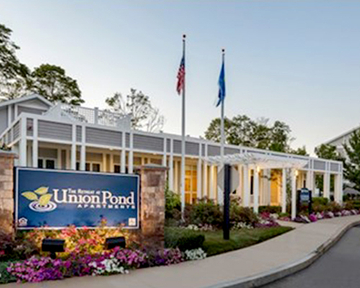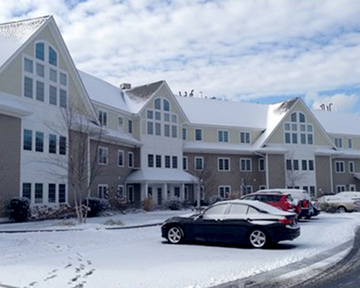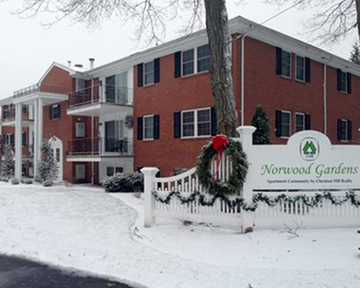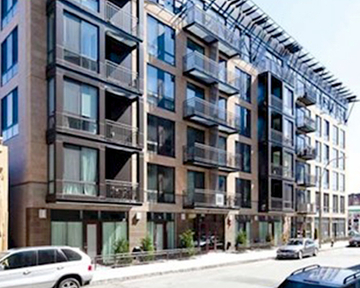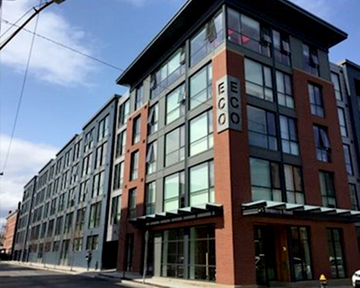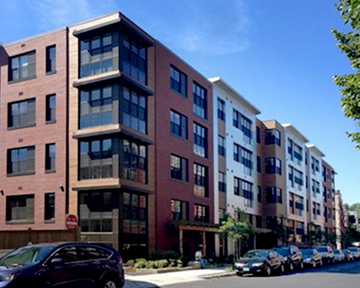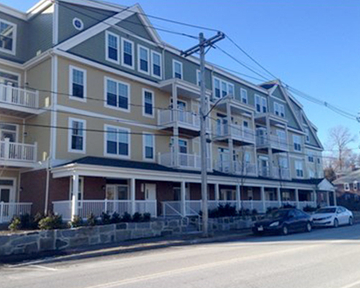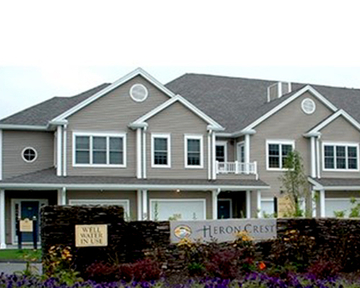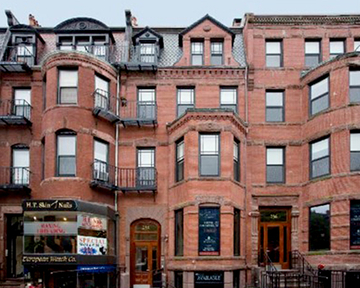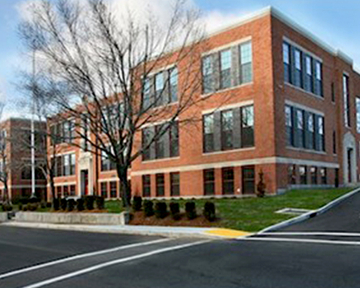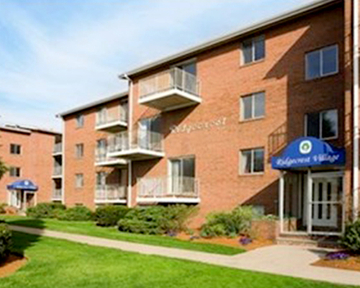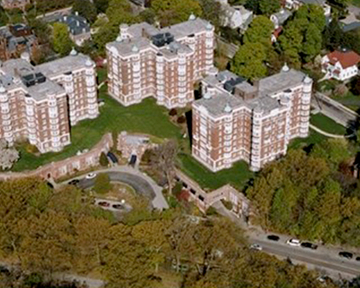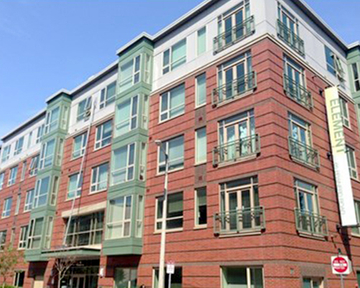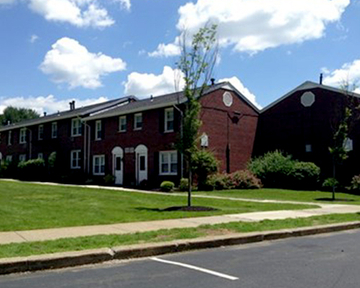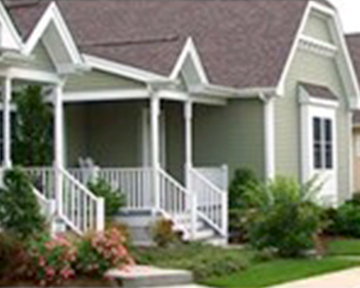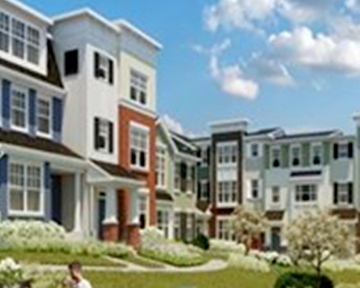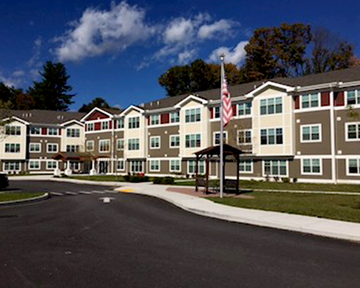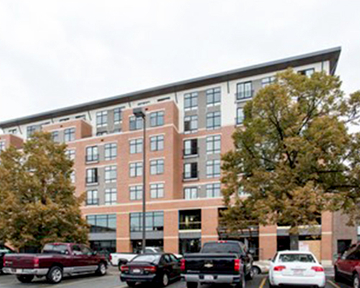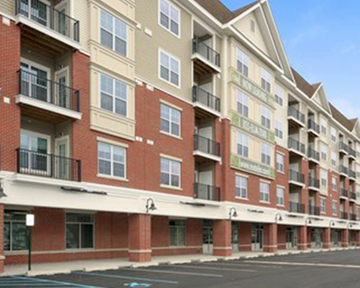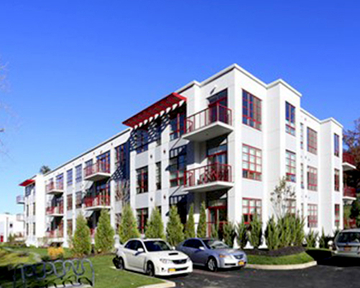 Under Construction
Projects that are currently being worked on.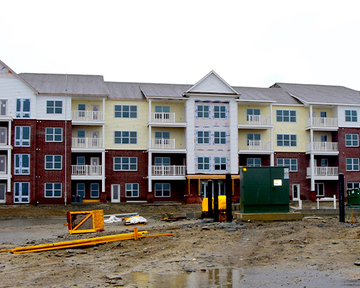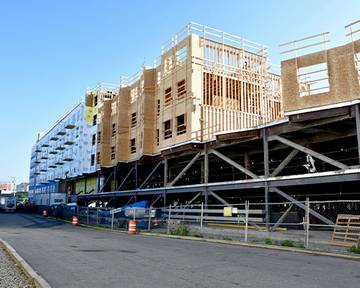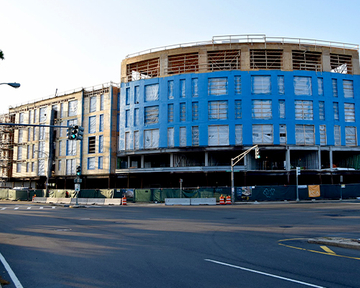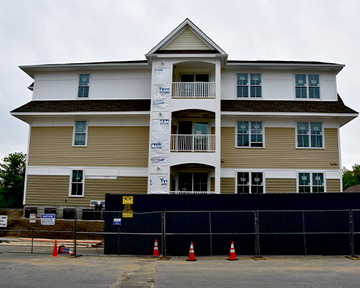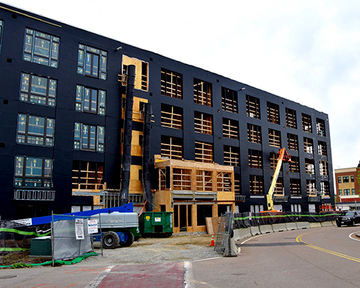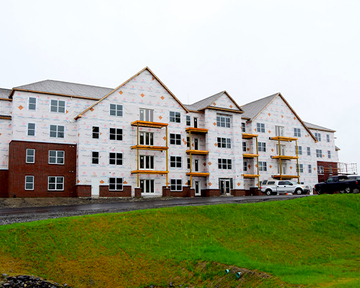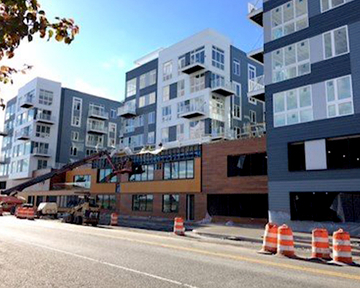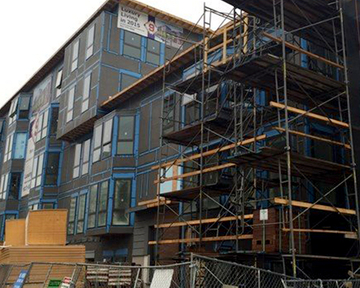 Get Your SpeedyFast Quote Today!