Warwick
Residential, Commercial & Multi-Family HVAC Services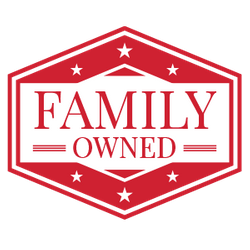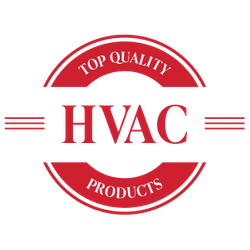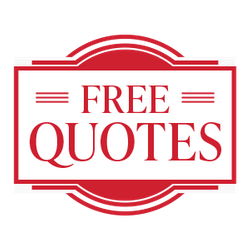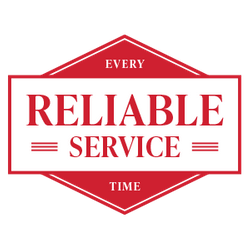 A WARWICK HVAC COMPANY YOU CAN TRUST
Warwick is a large city lying on the Atlantic coast that is swimming in history. Founded in 1642, this city has seen many historical events and is a great place to live. Sheltered from the sometimes blustery, stormy, and turbulent Atlantic Ocean, Warwick is close to Providence and major hubs such as Boston and Long Island, as well as the islands of Martha's Vineyard and Nantucket.
Atlantis Comfort Systems is proud to offer residential, commercial, and multi-family HVAC services in Warwick. Founded in 2009, we've grown to be a major heating and cooling company that offers top-rated, energy-efficient HVAC systems with the best customer service experience. Our highly-trained HVAC technicians love their jobs, and they particularly enjoy helping Warwick residents and business owners have the perfect indoor climate. Call us for HVAC service today!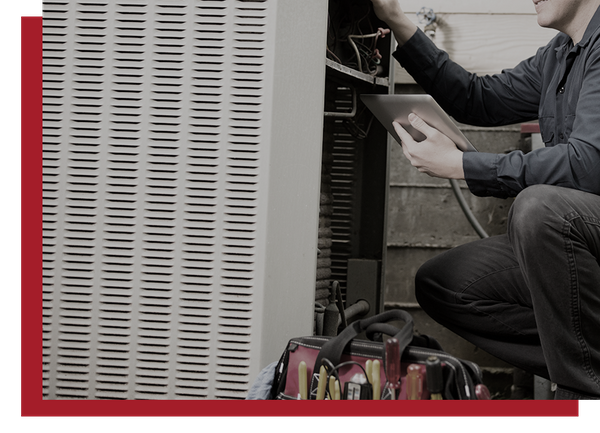 HVAC SERVICES WE OFFER WARWICK HOMEOWNERS AND BUSINESSES
Air Conditioning Maintenance
Furnace Installation
Furnace Repair
Furnace Maintenance
Design-Build
Noise Abatement
Heating and Cooling Inspections
And More!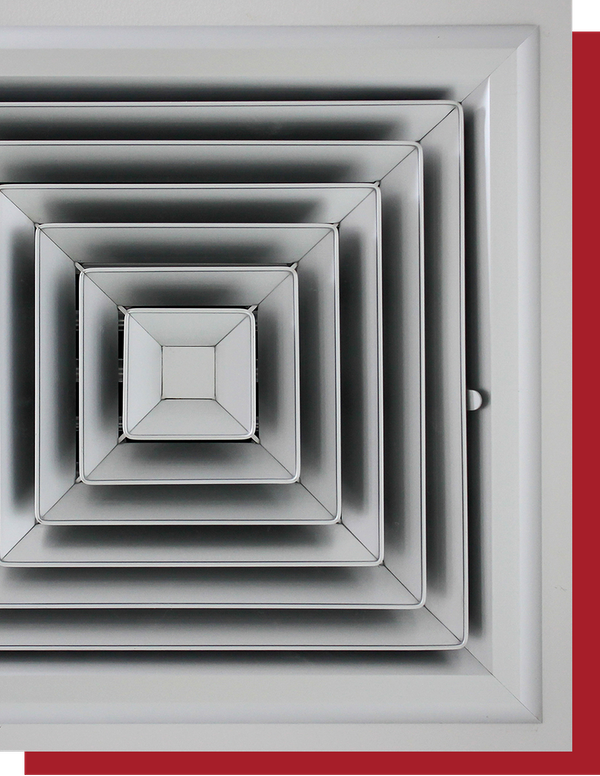 AIR CONDITIONING SERVICES IN WARWICK
AC repair. When your residential or commercial air conditioning system goes down, no one is happy (and definitely not comfortable!). You risk losing potential customers who enter your place of establishment and then promptly leave if it's too hot. Plus, you risk harming the productivity of your staff. Atlantic Comfort Systems offers residential, commercial, and multi-family air conditioning repair services in Warwick. Our top-rated AC techs will diagnose and repair your AC problem expeditiously, leaving you with a cool, comfortable environment once again.
AC installation or replacement. Most homes and businesses in Warwick have an AC unit. However, air conditioners eventually wear out, or perhaps you want to upgrade to an energy-efficient AC system. Atlantis Comfort Systems in Warwick can help. We offer top-rated cooling systems by the biggest names in the business, including Carrier and Mitsubishi Electric. If you are building a new home or office space, or just need an AC replacement, call our cooling company today.
AC tune-ups. Now that you have a top-of-the-line residential, commercial, or multi-family air conditioning system, you need to keep it in tip-shape so that it'll last. The best way to do this is to invest in regular air conditioning maintenance services. We offer preventative maintenance plans for Warwick homes and businesses, or you can call to schedule when ready. An AC tune-up involves a thorough inspection of your air conditioning system to ensure proper functionality and that there are no major structural issues lurking. Call to schedule today!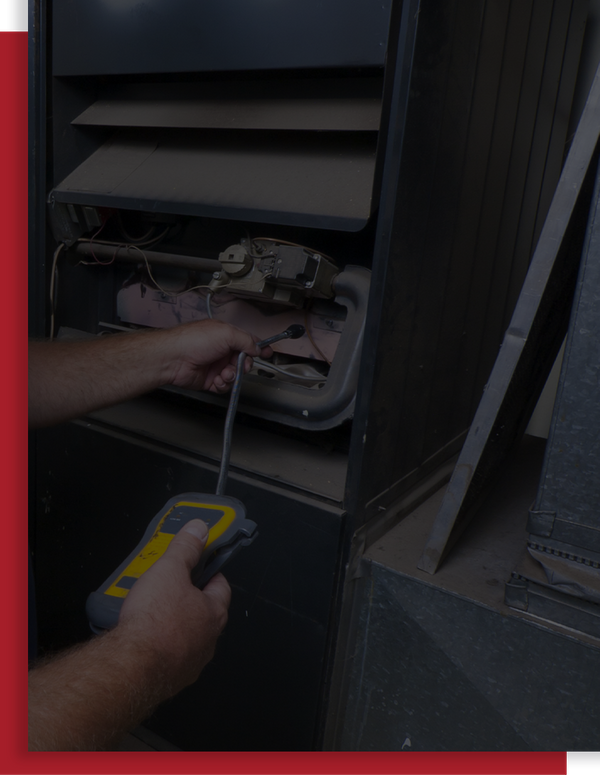 HEATING SERVICES IN WARWICK
Furnace repair. All pieces of machinery, including furnaces, will wear out. That is just the nature of man-made items up against the forces of Mother Nature. When your home or office furnace in Warwick is not acting quite right, it's probably time for a furnace repair. If you notice uneven pockets of heating in your space, strange sounds coming from your furnace, or poor air quality, give our heating company a call. We'll send out one of our expert heating technicians to sort out the issue and offer up a solution quickly, so you can get back to your routine. Call today.

Furnace installation or replacement. One of the most important items in your home or office is your heating system. After all, humans need to be warm in order to survive and thrive. Rather than suffering from a heating system that is sub-optimal, you can call Atlantis Comfort Systems in Warwick for an energy-efficient furnace that will keep your home, office, or multi-family complex warm and cozy all year long. When your furnace is on the fritz and it's time for a replacement, or you're a new construction home or commercial space, give us a call. We always perform a thorough diagnostic to find the perfect furnace for your space. Call to schedule today.

Furnace tune-ups. Regular furnace maintenance is an easy thing to do that will ensure your furnace runs strong during the cold winter months here in Warwick. Furnace maintenance involves checking the heat exchanger and blower for signs of damage or cracks. The belts will be checked. All of the moving parts will be lubricated. Air filters will be changed, and the thermostat will be checked and calibrated if need be — and that's just for starters. Partner with Atlantis Comfort Systems in Warwick for your residential, commercial, or multi-family furnace tune-up today.
READY TO GET STARTED?
Atlantis Comfort Systems offers the best HVAC services in Warwick. Call us for a free estimate today!
CHOOSE OUR HVAC COMPANY IN WARWICK TODAY
Simply put, Atlantis Comfort Systems offers amazing commercial, residential, and multi-family HVAC services in Warwick. We are passionate about ensuring you receive a high-quality heating and cooling system at affordable prices. Our HVAC specialists will take care of your every need, ensuring you are 100% satisfied with your service. From noise abatement and design build to HVAC piping, new construction installation services, and energy retrofitting, we've got your needs covered.
We understand the importance of comfort (so much so it's part of our name!). When you partner with us, we ensure your heating or cooling need has been solved and that your HVAC system is running strong before we leave. We are more than happy to answer any questions you may have and to point you in the right direction.
Since 2009, we've been a leader in Warwick for HVAC services. Our heating and air company has made a name for itself by offering prompt HVAC services you can rely on. No matter how big or small your need is, we can help. When you call our friendly team, we can make an initial assessment over the phone and maybe help without sending out a technician.
Get Your SpeedyFast Quote Today!
If you are interested in our top-rated HVAC service in Warwick, reach out to us today!