Pawtucket
Residential, Commercial & Multi-Family HVAC Services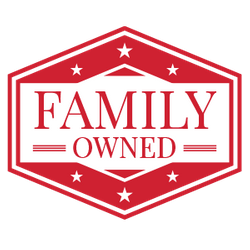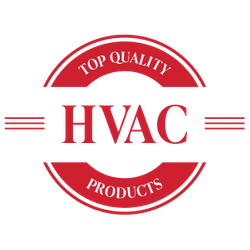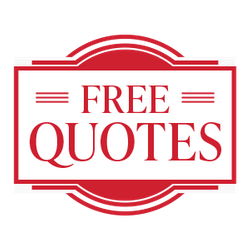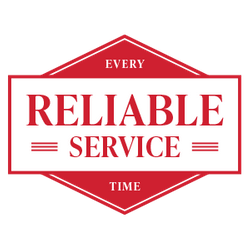 Are you looking for a reliable HVAC company in Pawtucket, Rhode Island?
With so many options, it can be overwhelming and time-consuming to ensure that you are getting a company that you can trust. Atlantis Comfort Systems is a reliable heating, cooling, and installation company that will be there for you when you need it the most. Our family-owned company has the expert skills that you need to ensure that you have the best-running temperature systems so that you can remain comfortable in your space. Whether you are looking for repairs or installations in your residential home or commercial space, Atlantis Comfort Systems is the company for you.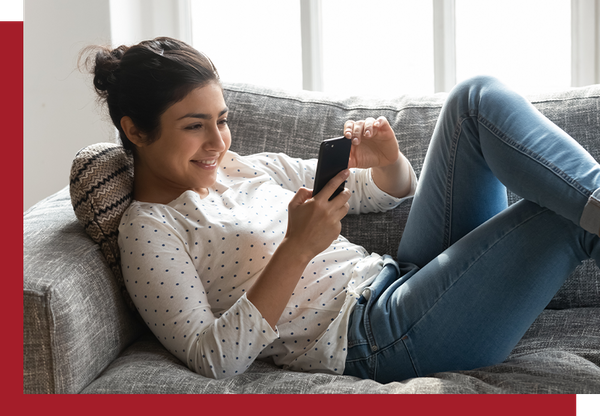 For more than 10 years, Atlantis Comfort Systems has been servicing the Rhode Island area with exceptional HVAC services. We pride ourselves on getting the job done in a timely manner so that you can continue focusing on other things. Our services will keep your space comfortable while keeping energy costs down. Not only are we dedicated to providing timely services, but we are also committed to giving you the best energy-efficient systems that are affordable and long-lasting.
We Have Everything You Need
At Atlantis Comfort Systems, we are one call away from all of the AC repair, heating repair, and installation services that you need. Be prepared for the changing of seasons with Atlantis Systems Comfort. From the summertime heat to the cooling winter months, we are a company you can rely on to ensure that you and your space is is comfortably kept. When the weather starts changing, rely on a consistent company that you can trust!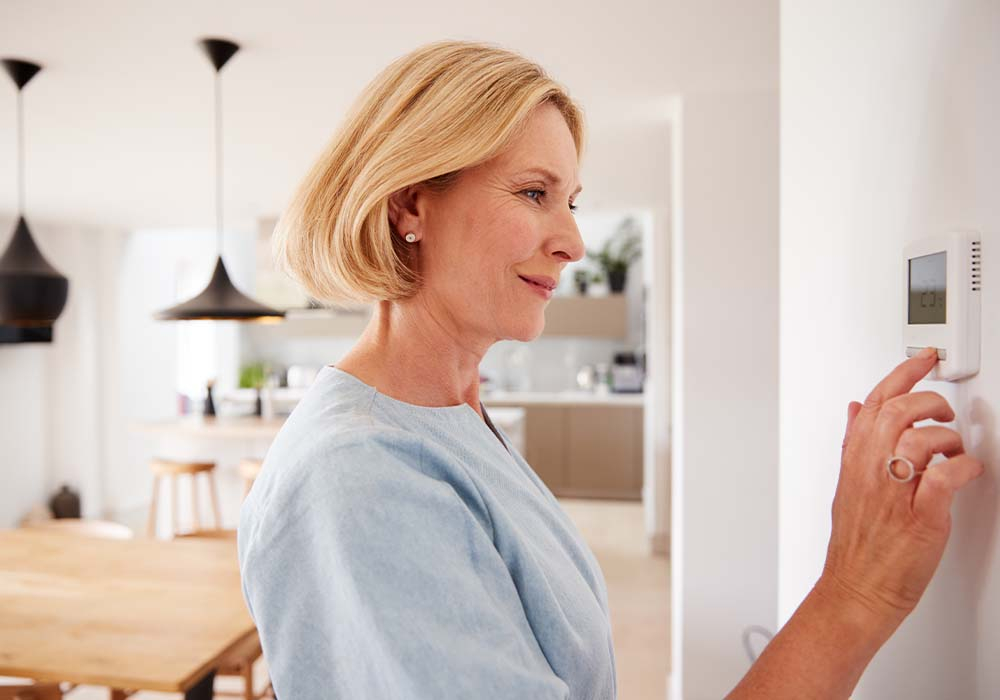 Quality HVAC Systems Aren't Cheap
We know that heating and cooling systems can be costly, especially when you are installing a system in a commercial area. However, it is important to ensure that your space is at a comfortable temperature year-round. Skipping out on installing properly running systems can cost you customers because they are not going to want to be in an uncomfortable space, especially in the sweltering summer months.
All the same is true when things start to cool down!
Your customers and especially your workers will thank you for providing a comfortable environment year-round! Save money by installing a new energy-efficient system! Rest assured knowing that Atlantis Comfort Systems will not only give you the best options for energy-efficient systems but will be there year-round for you to ensure that proper routine maintenance is being done to increase the life span of your HVAC system.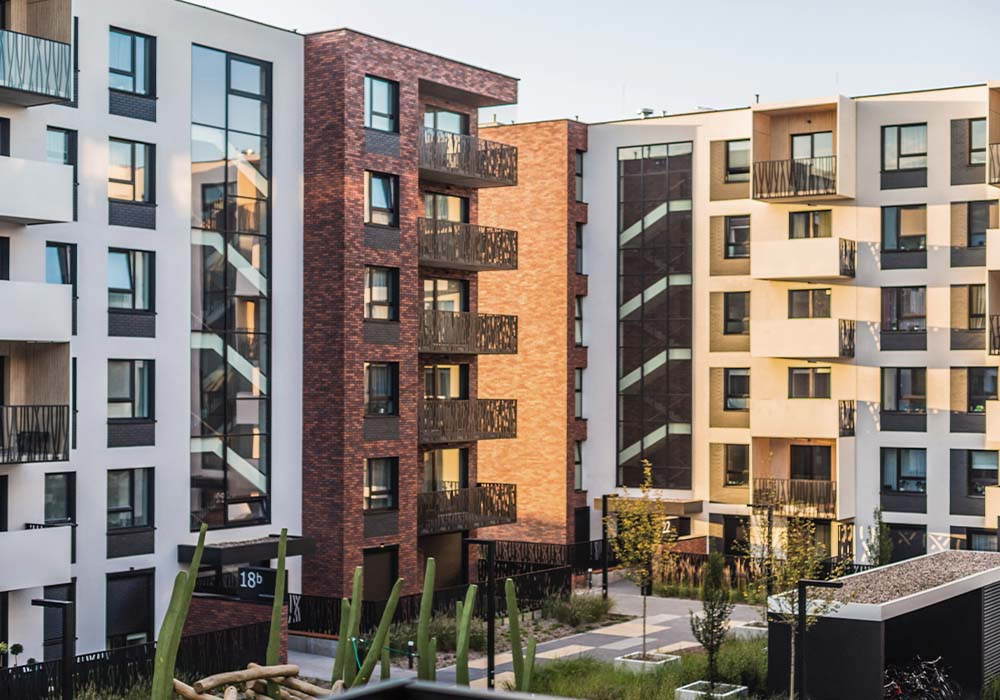 From residential and commercial to multi-residential, we have done it all!
The experts at Atlantis Comfort Systems have successfully completed hundreds of different projects while fitting the specific needs of each person we work with. Your project will be no exception.
Whether you are looking for a new installation upgrade or you need maintenance in the Pawtucket area, Atlantis Comfort Systems will ensure that all of your needs are met while giving you exceptional service at an affordable price. Our company is environmentally advanced and cares about future generations. We pride ourselves on doing what we can to ensure that we are carrying the best environmentally friendly systems that are long-lasting so that we can work together to protect the community that we love the most.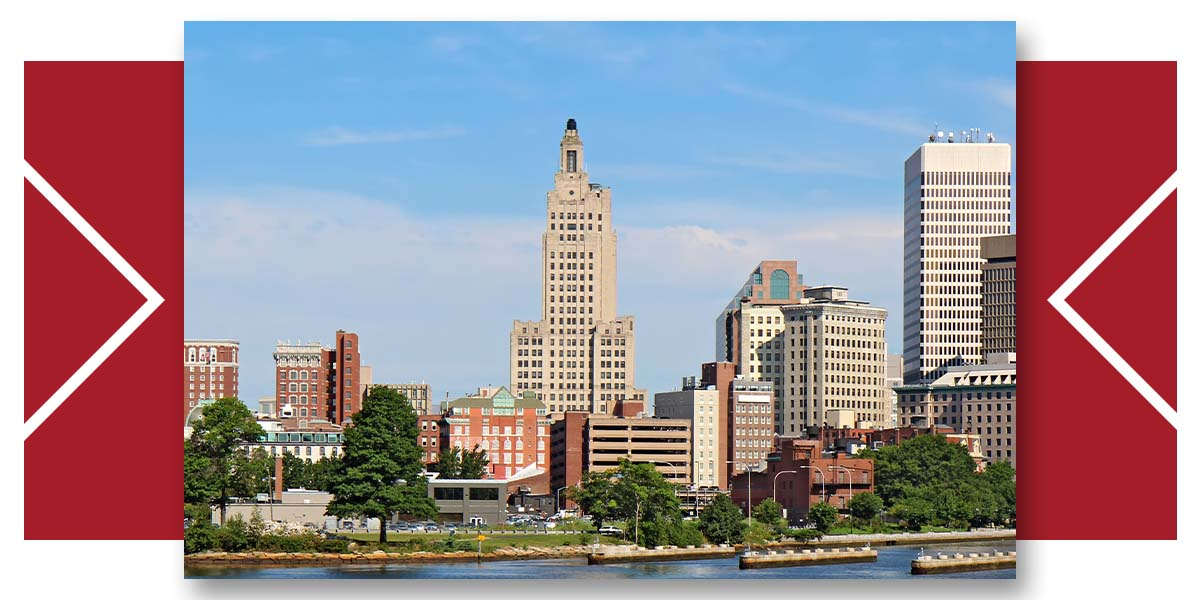 Work with a company that you can rely on and that will be there for you when you need it the most!
Our reliable services ensure that you will be 100% satisfied with your services. If you are ready to make the change to a new system, or you are looking for maintenance, call today to get your free estimate! At Atlantis Comfort Systems, we are excited to work with you so that you can be comfortable in your space!
Get Your SpeedyFast Quote Today!
If you are interested in our top-rated HVAC service in Pawtucket, reach out to us today!