Residential AC Maintenance
Rhode Island's Best Air Conditioning Services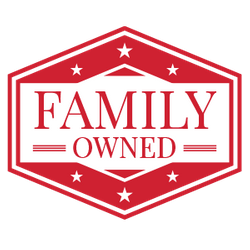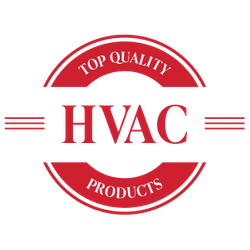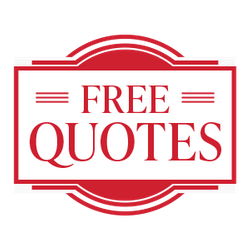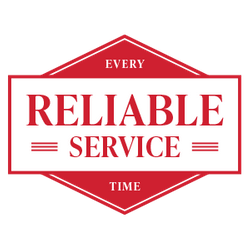 COOLING SERVICES YOU CAN TRUST
Summer is quickly approaching, which means soon you will be needing your central air conditioning unit. You rely on your AC to keep your home comfortable so you can stay productive. One of the best things you can do is invest in an AC maintenance, or tune-up service, this spring.
Atlantis Comfort Systems in Rhode Island offers regular air conditioning maintenance services that will ensure your AC unit is ready for continual use during the summer. From checking the evaporator to the refrigerant, our HVAC technicians will go over every nook and cranny to ensure nothing was missed. Check out our specials page for possible AC tune-up specials, and call our team to schedule your AC tune-up today!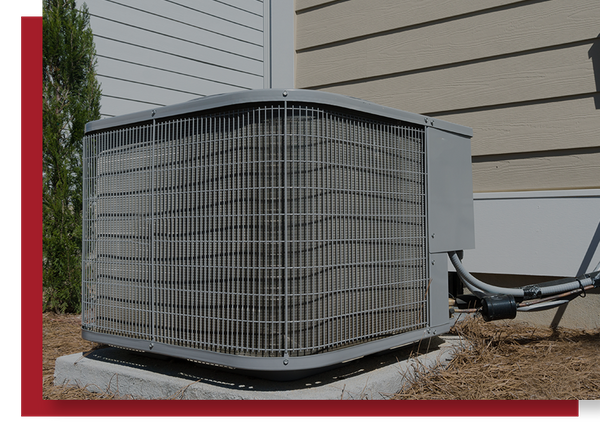 BENEFITS OF RESIDENTIAL AC MAINTENANCE SERVICES IN RHODE ISLAND
Make sure your AC unit is in tip-top shape for summer use

Ensure energy efficiency

Save on utility bills

Ward off any major repair needs

Eliminate any wait times you may face

And more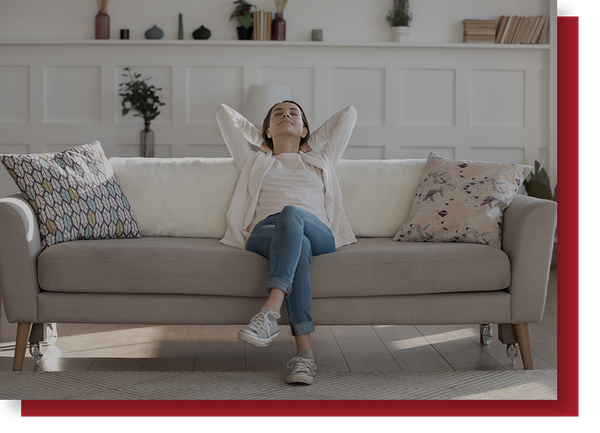 STAY COOL THIS SUMMER
It can seem like everything breaks down right when you need it, from your car's battery dying when you're heading to a job interview to your air conditioning unit deciding it's had enough in the middle of a heat wave in July. It's always better to be prepared if possible. The goal of air conditioning maintenance is to ensure nothing major breaks in the middle of a heat wave, leaving you high and dry (more aptly put, wet, due to your sweat). By calling Atlantis Comfort Systems in Rhode Island, you'll be able to ward off major repairs because we will go through every square inch of your AC unit, ensuring everything works and nothing is in danger of breaking.
Another added benefit of air conditioning maintenance is you'll save money. Your AC unit will be running at top efficiency because our HVAC technicians will have performed tasks, such as changing the air filters, which help to ensure maximum air conditioning performance. This will not only ward off major repairs, but your AC unit will have to work less hard to cool your home, saving you money on your utility bill. This, in turn, increases the longevity of your residential air conditioning unit, and saves you money in air conditioning replacement costs, too.
If you are interested in our residential air conditioning maintenance services for your Rhode Island home, reach out sooner rather than later. During the busy summer time, it may be a bit before we can get to you simply because we are booked up and dealing with emergency HVAC services as well. We encourage you to call to book your AC tune-up today!
READY TO GET STARTED?
Atlantis Comfort Systems offers the best residential air conditioning maintenance services. Call us for a free estimate today!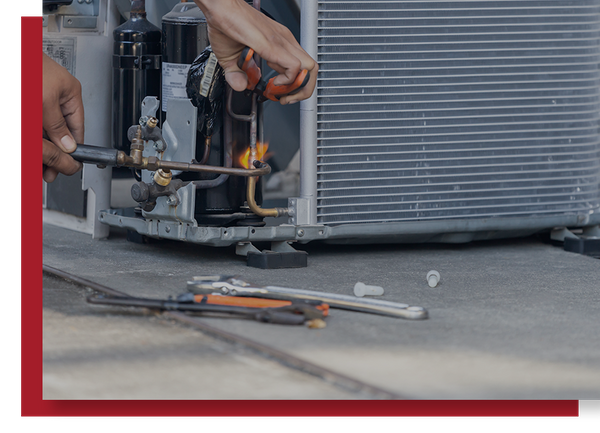 AIR CONDITIONING MAINTENANCE CHECKLIST
Condenser coils. Here is where the refrigerant is turned into a liquid once it releases its heat from your home outdoors.

Refrigerant levels. The refrigerant is the substance that is constantly being turned into a liquid and a gas, removing heat from your home and replacing it with cool air in the process. Too much or too little refrigerant can affect the performance of your residential AC unit in Rhode Island.

Evaporator coils. Here is where your home's air is cooled. If these coils collect dirt and debris, air flow will become blocked, resulting in a not-so-cooled home.

Drain pans and condensate lines. Here is where the excess moisture from the process of converting your refrigerant to a hot and cold drains. These can become clogged and cause moisture to pool inside your home.

Compressor. The compressor helps release heat from your home outside. Ensuring that the refrigerant can flow to and from here efficiently will ensure your compressor keeps functioning optimally.

Fans. Essentially, the fans are what help to move the cool and hot air around through your home. If they are broken, this process can't happen, and you'll notice it with an uncomfortable air temperature in your Rhode Island home.

Air filters. Most of us understand that a clogged air filter causes your air conditioner to overwork and blocks airflow as it tries to work harder.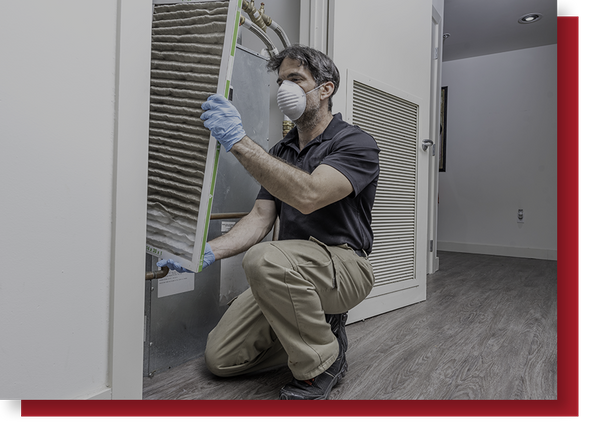 CALL US FOR RESIDENTIAL AIR CONDITIONING MAINTENANCE IN RHODE ISLAND TODAY
Atlantis Comfort Systems has been helping the residents of Rhode Island since 2009, offering the best HVAC services, including residential air conditioning maintenance services. Our top-rated HVAC technicians are trained and certified in all of the top brands of air conditioning units, including Trane, Carrier, and Mitsubishi Electric. We are a Mitsubishi Electric Cooling & Heating Diamond Contractor, which means we are able to offer you these energy-efficient HVAC products at great prices. We receive extra support and training on these systems, as well as extra warranties for our customers. We are consistently rated by our customers as one of the best heating and cooling companies in Rhode Island.
As you've seen, residential air conditioning maintenance offers many benefits for the homeowners in Rhode Island. Keeping your AC unit in tip-top shape, especially before the busy summer months hit, is crucial to its performance. Atlantis Comfort Systems frequently offers great AC tune-up specials, so check out our Specials page frequently. You can rest assured that your AC unit will be up and running swimmingly after our HVAC specialists have visited. Call us to schedule today!
Get Your SpeedyFast Quote Today!
Atlantis Comfort Systems is proud of the legacy we've built so far, and we look forward to working with you for many years to come. Call our Rhode Island HVAC company today!