Multi-Residential HVAC Services Pawtucket
Atlantis Comfort is proud to be your premier HVAC solution provider for multi-residential buildings in Pawtucket, Rhode Island. With over a decade of experience in the heating and cooling industry, we take pride in offering top-notch services that ensure the utmost comfort and satisfaction for our customers.
We understand that multi-residential buildings have unique HVAC needs. That is why we have tailored our services to meet these specific requirements, providing reliable and efficient solutions for apartments, condominiums, and other multi-unit properties. Contact us today to get a free estimate for our HVAC services!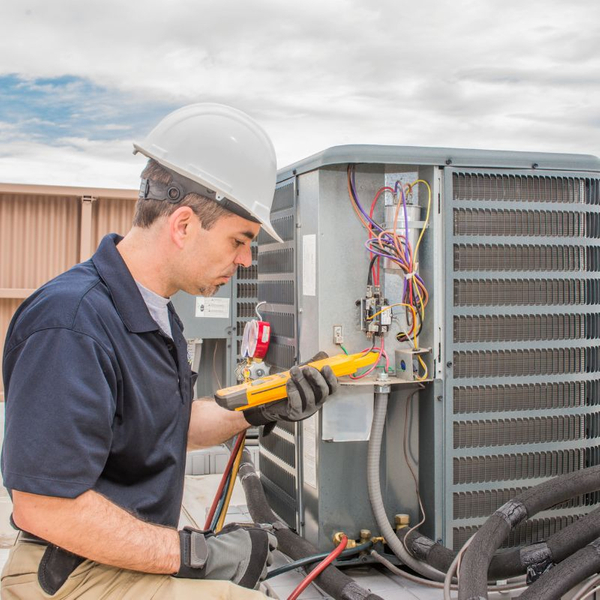 Air Conditioning Installation Pawtucket
We specialize in installing state-of-the-art air conditioning systems that are energy-efficient and provide optimal cooling for your residents. Our team will assess your property and recommend the most suitable system for your specific needs.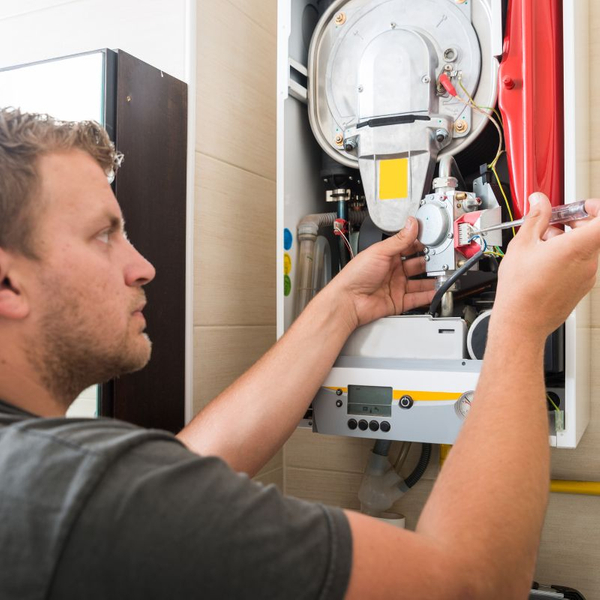 Furnace Installation Pawtucket
As the colder months approach, a reliable furnace is essential for maintaining a comfortable living environment. Our furnace installation services ensure your residents stay warm and cozy throughout the winter season.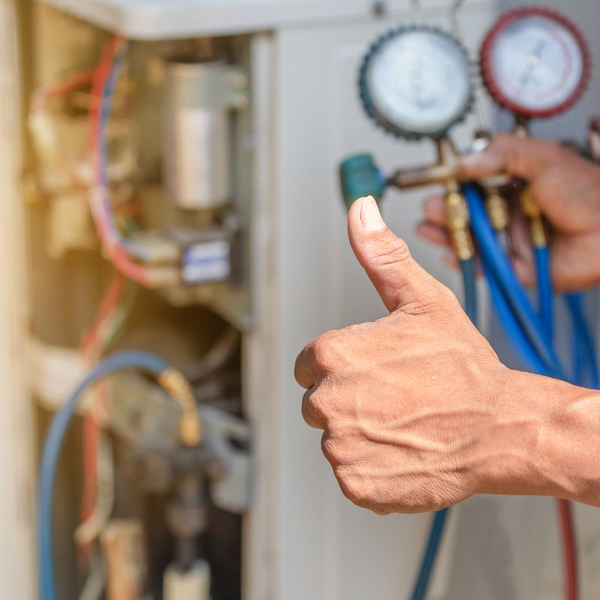 Air Conditioning and Heater Repair Pawtucket
When HVAC problems arise, our skilled technicians are here to help. We offer prompt and efficient repairs for air conditioning units and heaters, ensuring that your residents experience minimal disruption and discomfort.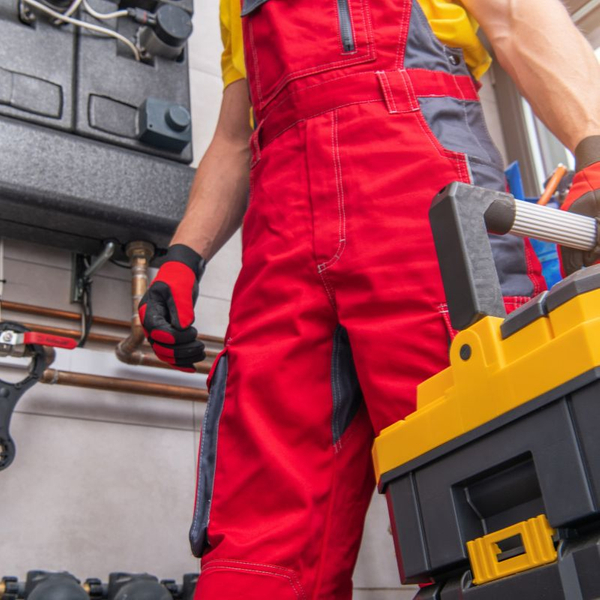 HVAC Maintenance Services Pawtucket
Regular HVAC maintenance is crucial for extending the lifespan of your Pawtucket HVAC systems and preventing unexpected breakdowns. Our maintenance services include cleaning, tuning, and inspecting your equipment to keep it running at peak performance.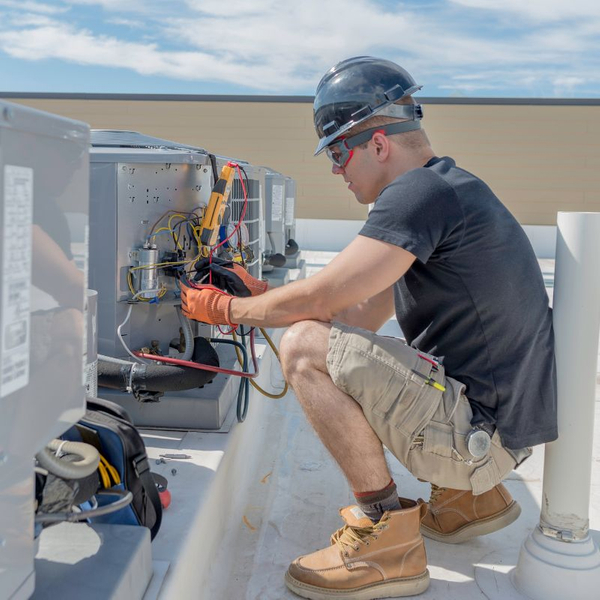 HVAC Inspections Pawtucket
Our thorough HVAC inspections help identify potential issues before they become major problems. By detecting and addressing any issues early on, we can save you money on costly repairs in the future.
Contact Our Pawtucket HVAC Company
If you are a property manager or owner in Pawtucket looking for reliable and trustworthy HVAC services for your multi-residential building, look no further than Atlantis Comfort. Contact us today to schedule a consultation and experience the difference our expertise can make in maintaining a comfortable living environment for your residents.