Multi-Residential HVAC Services Newport
Welcome to Atlantis Comfort, your trusted provider of multi-residential HVAC services in Newport! With years of experience and a focus on customer satisfaction, we are here to cater to all your heating and cooling needs in your multi-residential buildings.
Our expert team is well-equipped to handle any multi-residential HVAC project, whether it's installation, repairs, maintenance, or inspections. Contact us today to get a free estimate!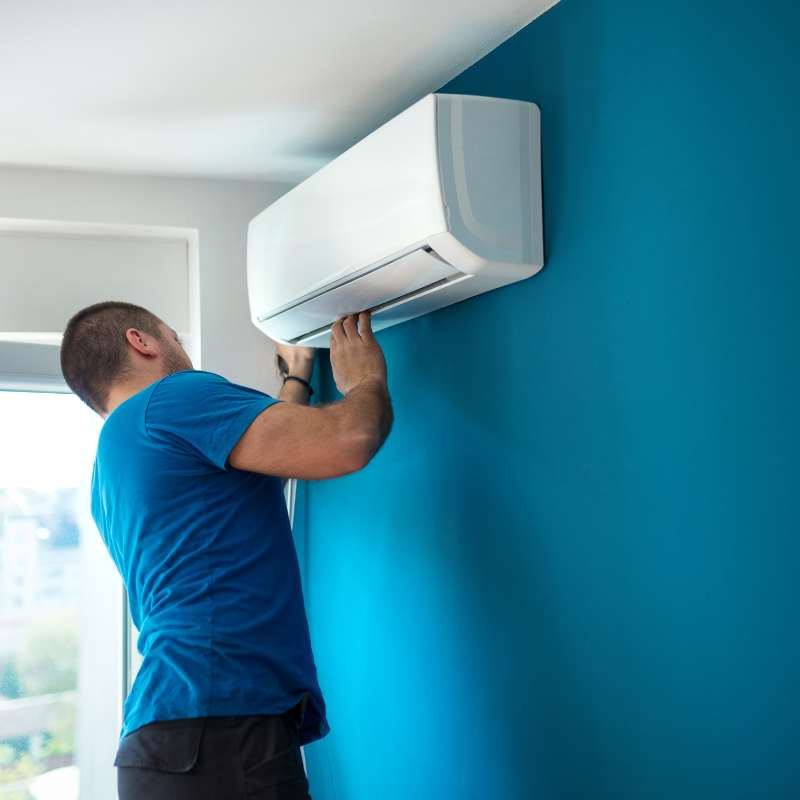 Air Conditioning Installation Newport
We provide top-notch air conditioning installation services to ensure optimal comfort during the hot Newport summers. Our experienced technicians will carefully assess your property and recommend the most suitable air conditioning system for your multi-residential building.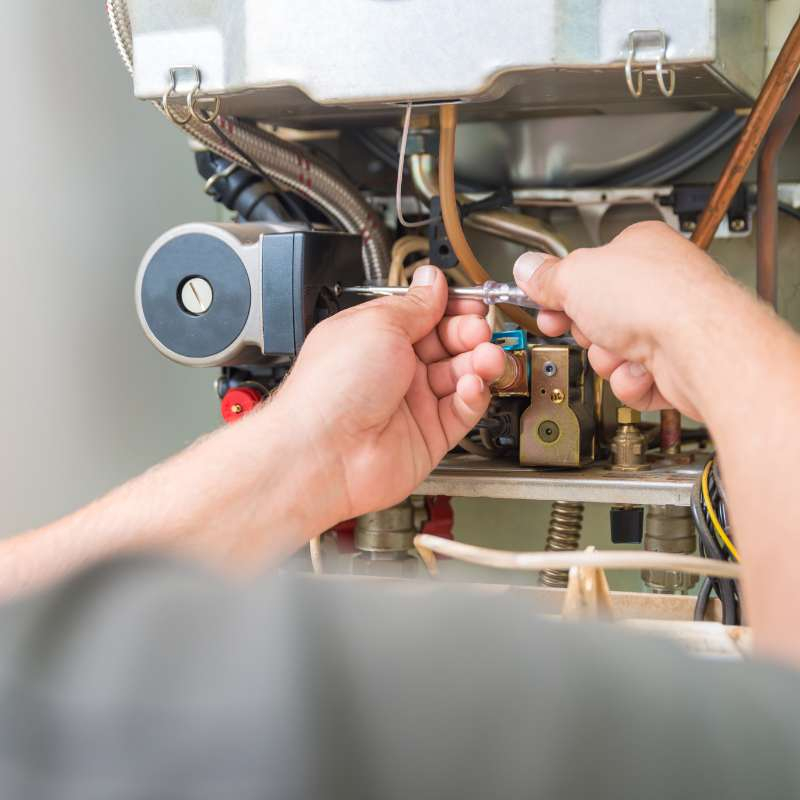 Furnace Installation Newport
Newport winters can be chilly, but with our efficient furnace installation services, you can keep your tenants warm and cozy. We offer high-quality furnace systems that are energy-efficient and provide reliable heating for your multi-residential properties.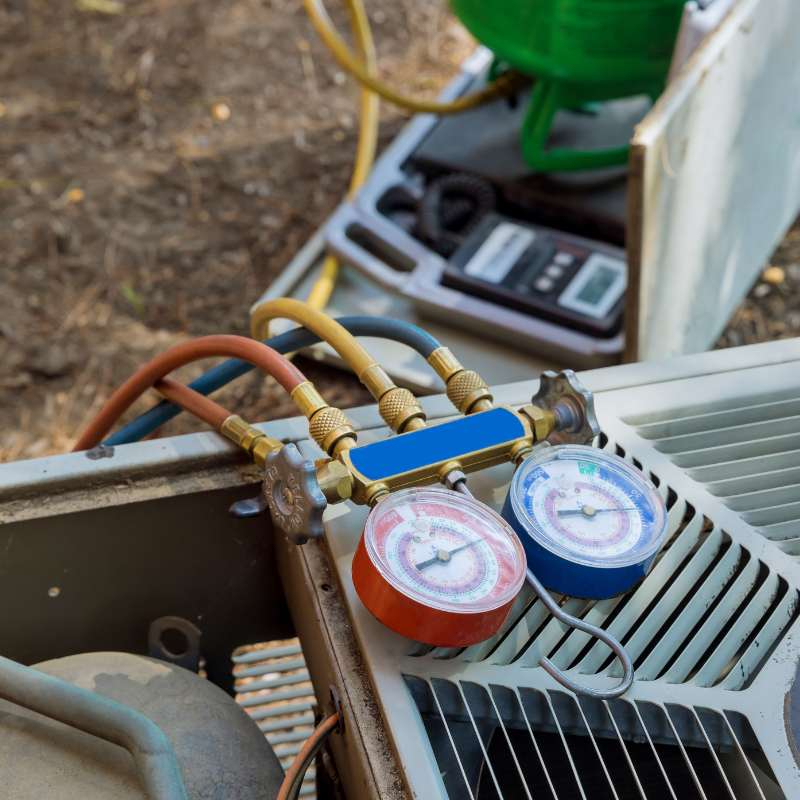 HVAC Repairs Newport
If you encounter any issues with your Newport HVAC systems, our skilled technicians are here to help. From air conditioning repairs to heater repairs, we quickly diagnose and fix any problems to restore comfort to your multi-residential buildings.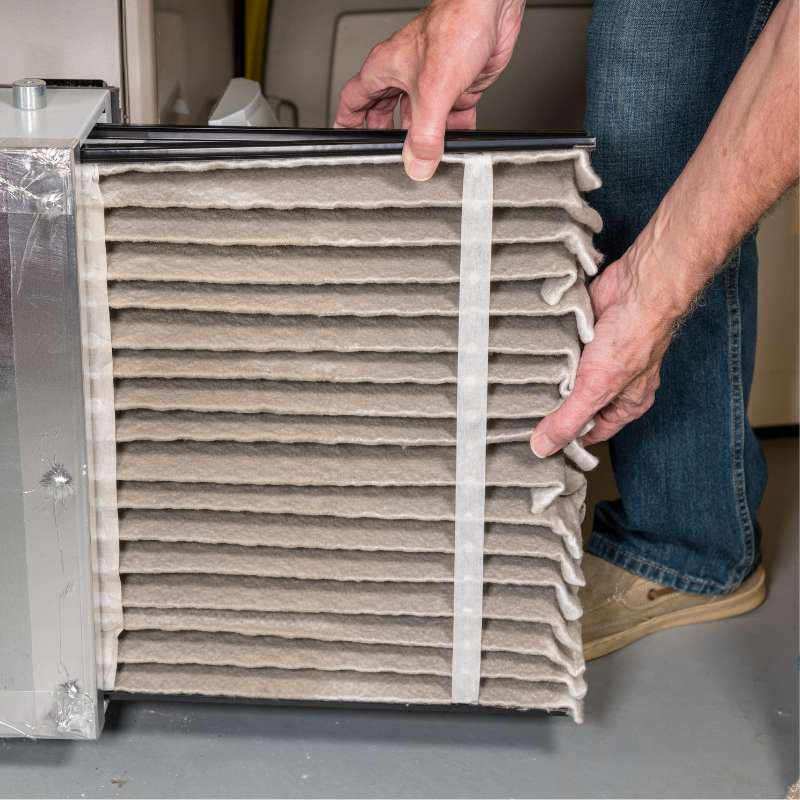 Preventive HVAC Maintenance Newport
Regular maintenance is essential for the longevity and efficiency of your HVAC systems. Our maintenance services include thorough inspections, cleaning, and tune-ups to ensure optimal performance, lower energy consumption, and minimize the risk of breakdowns.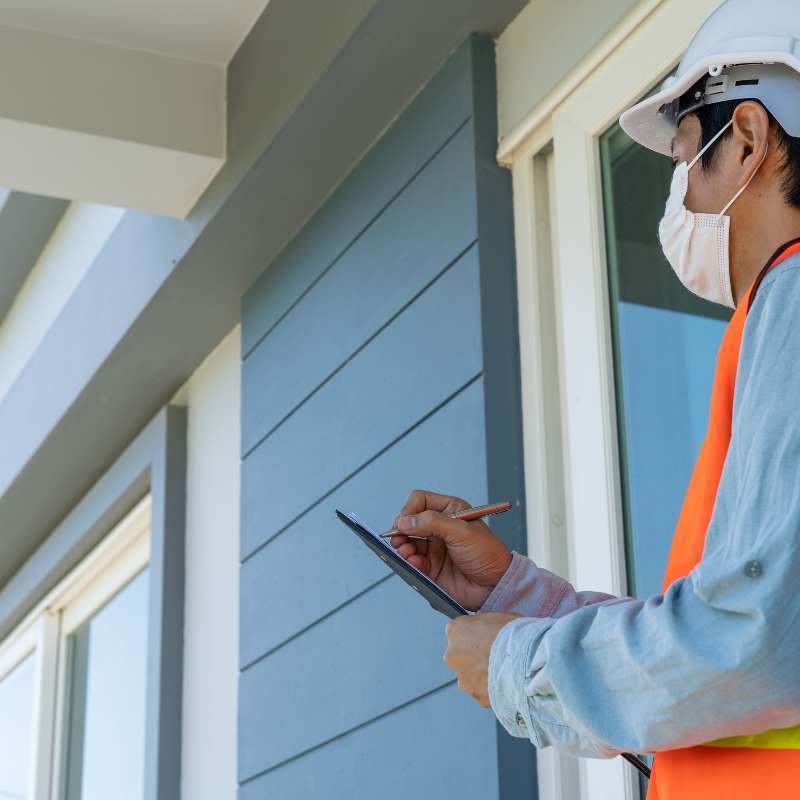 HVAC Inspections Newport
We offer comprehensive HVAC inspections to identify any potential issues or areas of improvement in your multi-residential properties. Our detailed assessments will help you optimize the performance of your HVAC systems and save on energy costs.
Contact Our HVAC Company
At Atlantis Comfort, we understand the unique challenges of multi-residential buildings in Newport. Our team is dedicated to providing reliable, efficient, and cost-effective heating and cooling solutions. We strive to exceed our customers' expectations, ensuring their comfort and satisfaction. Contact us today to learn more about our multi-residential HVAC services and schedule a consultation.