Commercial Furnace Maintenance
The Best Heating Services in Rhode Island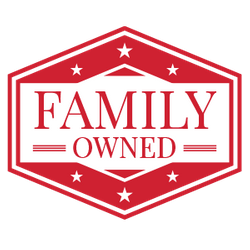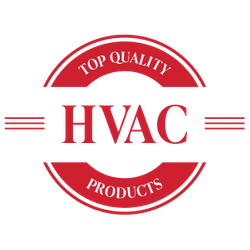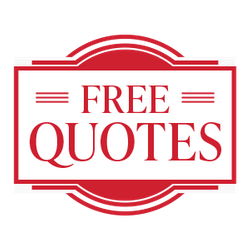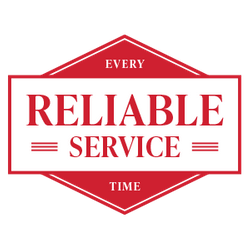 ENSURING WARM WINTER NIGHTS
As a business, it's super important that your patrons are comfortable, no matter the weather outside. In fact, your customers expect your place of business to be cool in the summer and warm in the winter. If it's not, they take note, and if your business is a place where they might spend a lot of time, such as a movie theater, restaurant, bar, or professional service, such as a hair salon or spa, they might choose to look elsewhere. Thus, taking care of your commercial HVAC system is super important not only to leave a good impression on your customers and keep your employees happy, but also to ensure your customers return.
Atlantis Comfort Systems offers the best commercial HVAC services, including commercial furnace maintenance, in Rhode Island. Being warm is a fundamental human need, and let's face it, no one is enjoying their meal if your restaurant is cold. By investing in regular commercial furnace maintenance from a professional HVAC company in Rhode Island, such as Atlantis Comfort, you'll ensure your customers have a good time and return. Call our HVAC company for commercial furnace maintenance service today!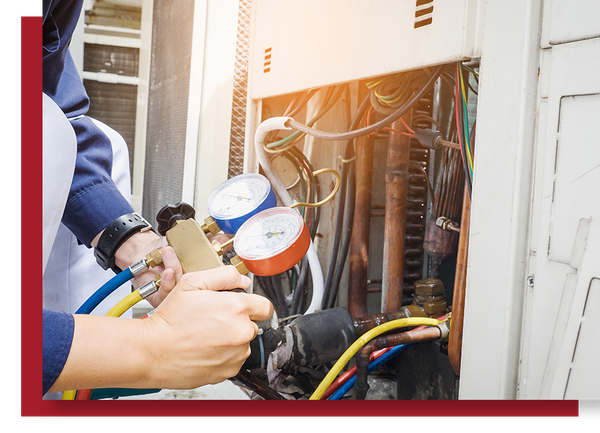 REASONS FOR COMMERCIAL FURNACE MAINTENANCE SERVICES IN RHODE ISLAND
Saves you money

Helps ensure there are no leaks

Creates a comfortable environment

Promotes customer loyalty

Helps to eliminate odors

Helps to get rid of excess moisture

Improves your air quality

Helps avoid costly commercial HVAC repairs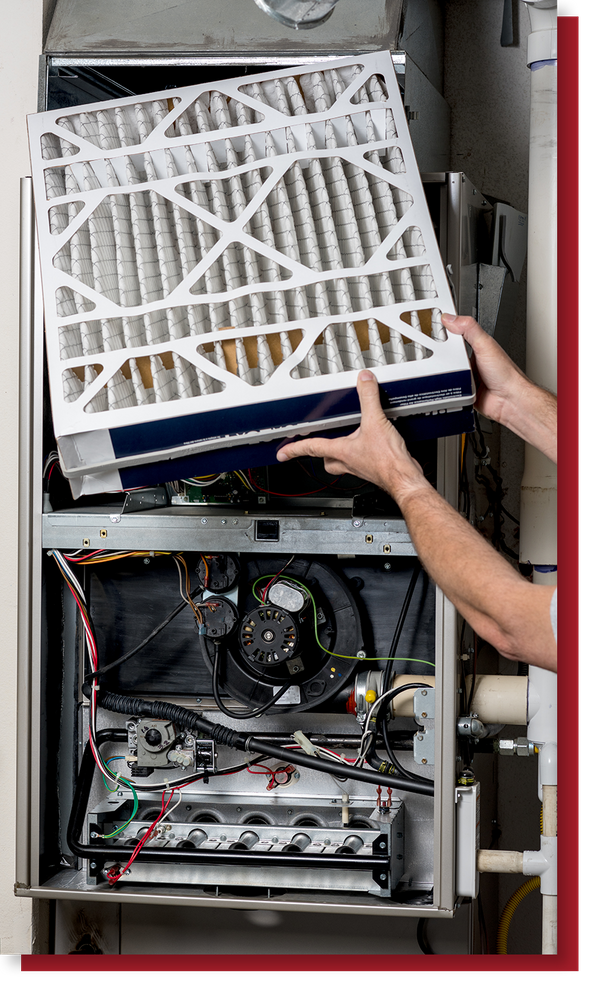 AN OUNCE OF PREVENTION IS WORTH A POUND OF CURE
Many of you have heard the saying above, which was first coined by Benjamin Franklin back in 1736 with regards to fire safety. This almost 300-year-old saying still rings true today. Commercial furnace maintenance is all about keeping your system running strong. By taking care of the little things that crop up, they won't become big things that can cost you a lot of money to repair. Some of the little things that you can do either by yourself or with the help of a professional HVAC company, such as Atlantis comfort, include:
Keeping your filters clean. Commercial furnace systems are often much larger than residential systems. That being said, they need regular maintenance service more frequently because of it, including the changing of your commercial furnace's filters. Dirty filters cause your furnace to work much harder than it needs to, which can cause undue wear and tear on your system. Plus, if your filters are clogged, they aren't removing any more pollutants or contaminants from your air, meaning you'll experience a poorer air quality in your workplace. Partner with Atlantis Comfort if you need help with our commercial furnace filters today.

Monitor your thermostat use. Thermostats are essential to the proper functioning of your commercial furnace system. After all, they are the brains behind the brawn. Thus, if your thermostat breaks, you'll most likely notice it immediately in the temperature of your business immediately. By having your thermostat regularly inspected by a professional HVAC company in Rhode Island such as Atlantis Comfort, you can be sure your thermostat is in proper working order.

Ensure your vents and returns are not blocked. It's easy as a business owner to move items around in order to better suit your needs and that of your customers. However, when you do so, it can be incredibly easy to overlook the innocuous vents and returns of your HVAC system and block them. This causes extreme inefficiencies in your heating, can affect the temperature of your air, and can cause your commercial furnace system to wear out sooner. Be cognizant of where you place furniture, and call Atlantis Comfort for all your commercial furnace needs today!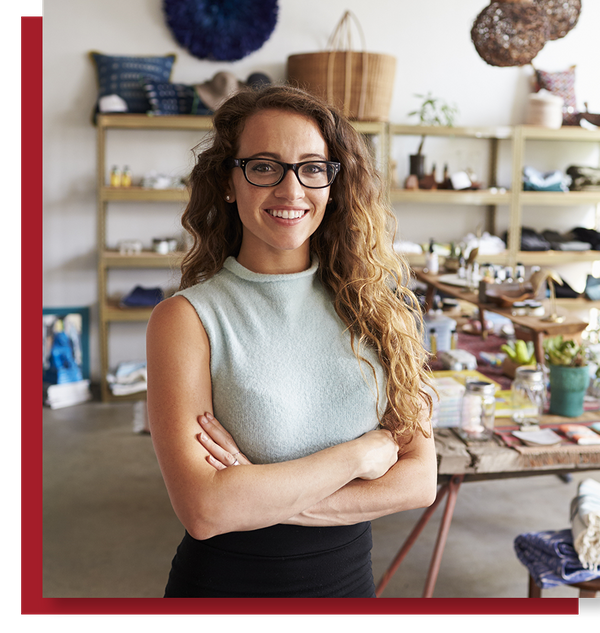 CALL US FOR COMMERCIAL FURNACE MAINTENANCE IN RHODE ISLAND TODAY
As you can see, commercial furnace maintenance is important for your Rhode Island business. We understand that it can be difficult to remember this task, which is why we recommend that you ask about our regular commercial furnace maintenance plan. We can set up multiple appointments for you ahead of time, so you won't have to worry about checking this task off your list. We'll show up on-time and ensure your commercial heating and cooling system is running swimmingly.
Atlantis Comfort Systems has been serving the businesses of Rhode Island since 2009 with superb care and high-quality work. We always put our customers first. We listen to your concerns, and do our best to address them. Our expert HVAC technicians can troubleshoot your business's HVAC system quickly. We work efficiently to ensure little disruption to your business. We always test everything before we leave to make sure it is running properly, and we'll review our work with you, so you can thoroughly understand the work we did. You can ask any questions you may have as well.
Our mission is to ensure your commercial HVAC system never goes down. We offer free written quotes so you can see the price breakdown of our services. We are constantly innovating and investing in the best technology available in order to ensure you receive the best commercial HVAC products. We have partnered with Carrier and with Mitsubishi Electric to offer their high-efficiency HVAC systems, so you can save money and reduce your carbon footprint. Call to schedule your regular commercial furnace maintenance appointment today!
READY TO GET STARTED?
Atlantis Comfort Systems offers the best commercial furnace maintenance. Call us for a free estimate today!
Get Your SpeedyFast Quote Today!