Residential Heating Repair in Rhode Island
The Heating Experts You Can Rely On
Residential Heating Repair in Rhode Island
At Atlantis Comfort Systems, we specialize in residential heating repair in Rhode Island. Our team of experienced technicians can quickly diagnose and repair any heating system, no matter the make or model. We understand that a broken heating system can be a major inconvenience, so we strive to provide fast and effective repairs that get your system back up and running quickly.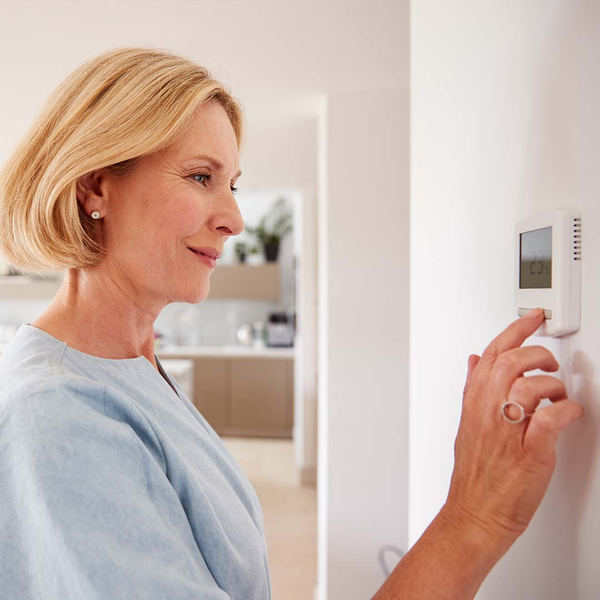 Why Choose Atlantis Comfort Systems for Your Furnace Repair
Our team is licensed, bonded, and insured to provide high-quality repairs and installations. We use the latest tools and techniques to ensure that all repairs are done correctly and efficiently. All of our technicians are highly trained and knowledgeable when it comes to heating systems, so you can be sure that your repair will be done correctly the first time.
At Atlantis Comfort Systems, we strive to provide quality customer service and satisfaction. Our technicians are highly trained and knowledgeable, and they will always take the time to answer any questions you may have. We also offer competitive rates and free, speedy quotes, so you know you're getting the best deal possible.
Signs Your Furnace May Need Repairs
At Atlantis Comfort Systems, we provide comprehensive furnace repair services no matter the issue. When your heater isn't working correctly, we have the experience and expertise to get it back up and running. Some of the most common signs that you may need furnace repair, including:
Loud noises:
If you hear loud noises coming from your furnace, it's a sign that there may be a problem with the motor, fan, or other components.
Short cycling:
If your furnace is turning on and off frequently, it is likely that it is short cycling. This can be caused by a number of issues, including a dirty air filter, clogged burners, or a malfunctioning thermostat.
Low airflow:
If you notice that the airflow from your furnace has decreased, it could be a sign that the blower motor is malfunctioning or that the ducts are clogged. If the airflow issue is not addressed, it can cause other problems with your furnace and even reduce its efficiency.
Unusual odors:
If you smell an unusual odor coming from your furnace, it could be a sign that there is a gas leak or other problem with the system. It's important to have a professional inspect your furnace right away to avoid any potential danger.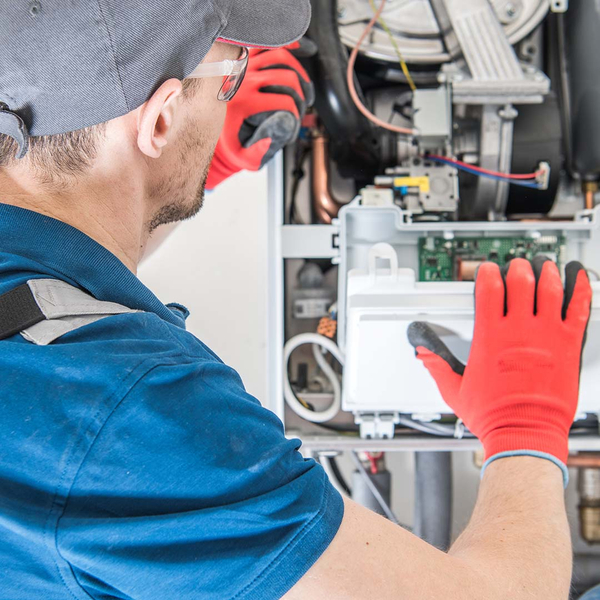 We Can Troubleshoot Any Heating Repair Issue
Our experienced team can handle all kinds of heating repair, from minor repairs and adjustments to major replacements and upgrades. Our knowledgeable HVAC technicians can diagnose and repair any make and model of heating system, and ensure that your home is always comfortable and safe. We take pride in providing excellent customer service because we understand how important your heating system is and how uncomfortable a malfunctioning system can be. That's why we strive to provide speedy and accurate quotes and repairs, so you can get back to your daily routine as soon as possible.
Contact Us for Residential Heating Repair Services
At Atlantis Comfort Systems, we are dedicated to providing the best residential heating repair in Rhode Island. Our technicians are trained and certified in residential heating repair and are always happy to answer any questions that you may have. If you're looking for reliable and affordable residential heating repair services, look no further than our Rhode Island heating repair company.