Residential Furnace Repair
The Best Heating Services in Rhode Island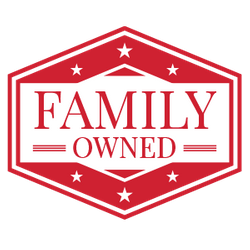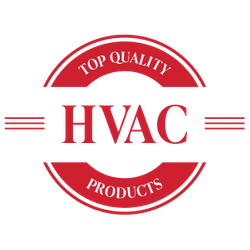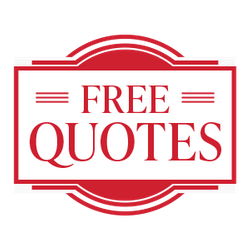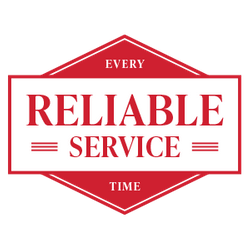 WARM, SOOTHING COMFORT WHEN YOU NEED IT
When the temperatures drop, the days shorten, and the wind starts to blow, the days and nights can be quite chilly here in Rhode Island. During these times, it's nice to have a nice, warm house to welcome you home from a long day. As you open the front door and the air hits you, you breathe in the welcoming smells, and shut out the cold behind you. Your warm home offers you a place of security and ease, just what you need when the cold threatens you. But if your heating is on the blitz and needs a tune-up, it can make coming home not-so-much the warm, jolly feeling you were expecting.
Atlantis Comfort Systems offers the best HVAC services in Rhode Island, including residential furnace repair. Our expert HVAC technicians have years of experience in helping you keep your home warm during the cold winters. Founded in 2009, our residential HVAC company has been offering top-notch heating services you can count on. If you are in need of a heating installation or repair for your Rhode Island home, call us today for a free quote!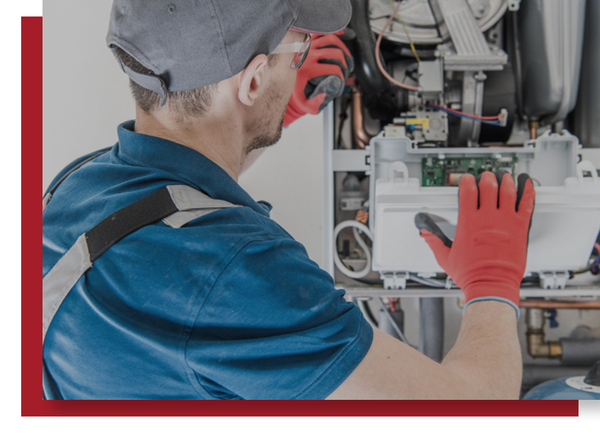 COMMON RESIDENTIAL FURNACE REPAIRS WE SEE IN RHODE ISLAND
Ductwork cleaning

Changing filters

Thermostat repair

Replacing blower bearings

Replacing heat exchanger

Identifying unexpected noises

Repairing limit switch

Investigating the pilot light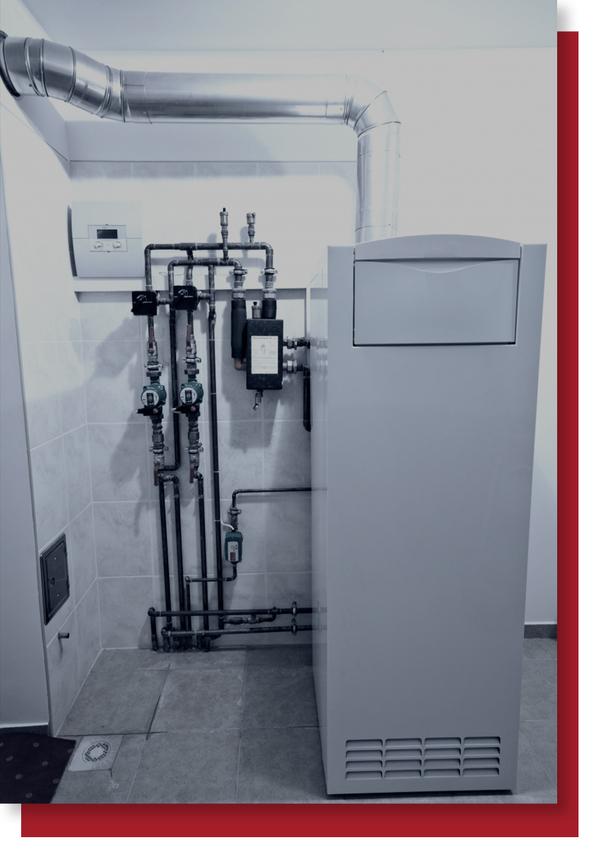 TIPS TO KEEP YOUR RESIDENTIAL FURNACE IN TIP-TOP SHAPE
As your furnace ages, you'll notice that parts will begin to wear down and items and components can often break. By partnering with the best furnace repair company for your Rhode Island home, you can rest assured that your furnace will go from creeping to purring in no time. The best way to help ward off residential furnace repairs is by investing in regular furnace maintenance. Oftentimes, these are little things you can do on your own, or you can invest in a regular furnace tune-up by a professional HVAC company such as Atlantis Comfort to help you. Some simple things you can do include:
Remembering to change your furnace filter. It's so easy to forget to change your furnace filter when you have a million other things to do in your life, including walking the dogs, picking your kids up from school, and getting a presentation done for work. However, changing your furnace filter is one of the best things you can do to prolong the life of your residential furnace.

Invest in ductwork cleaning. You will most likely need a professional HVAC company in Rhode Island to clean your ducts for you due to the fact that your ductwork is not exactly easy to reach. However, your ductwork collects pollutants, contaminants, allergens, pet dander, and anything else that is floating in the air that then can be recirculated back into your home. This can affect your home's air quality and exacerbate any pre-existing respiratory condition. Call Atlantis Comfort for your home's ductwork cleaning today.

Thermostat check. Oftentimes, your thermostat can be acting up, which leads your HVAC system to not know the temperature in your home. It can either be set wrong, or it may be calibrated incorrectly, leading to incorrect readings. Your electrical wiring could be awry as well. A professional HVAC company can help you re-calibrate your thermostat so you can get back on track. Call Atlantis Comfort today!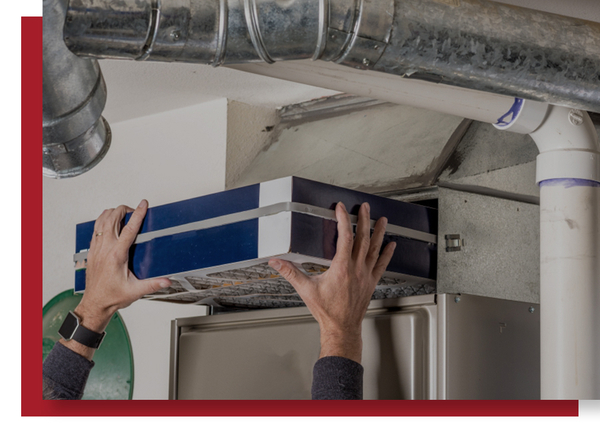 CALL US FOR RESIDENTIAL FURNACE REPAIRS IN RHODE ISLAND TODAY
Atlantis Comfort Systems offers the best in residential furnace repair services for your Rhode Island home. Whether you are having a problem with your thermostat or heat exchanger, we can help. Our HVAC specialists can diagnose and repair your furnace in a jiffy. We understand that your time is limited, so we both work around your schedule and work diligently to repair your furnace in a timely fashion. If we need a part, we may have to return. However, rest assured that your furnace will be taken care of.
Atlantis Comfort Systems puts your comfort above all else. With our heating and cooling services, we make sure that your home is cool in the summer and warm in the winter, with precision controls you can depend upon. We only carry the best energy-efficient HVAC products, carrying brands such as Mitsubishi Electric and Carrier, for your home that will save you money on your utility bill and last a long time. Check our website frequently for our current HVAC specials both for residential and commercial customers. We are passionate about ensuring your every need is met, so if you are unsatisfied with your residential heating service, please let us know. Call our HVAC company for heating service in Rhode Island today!
READY TO GET STARTED?
Atlantis Comfort Systems offers the best residential furnace repairs. Call us for a free estimate today!
Get Your SpeedyFast Quote Today!