Residential Furnace Installation
Serving Rhode Island Business Owners With HVAC Installation, Repair & Maintenance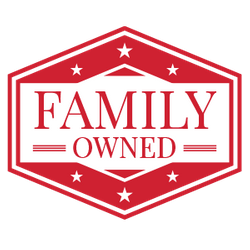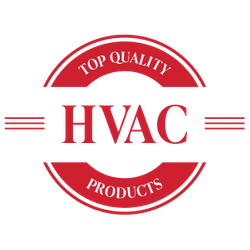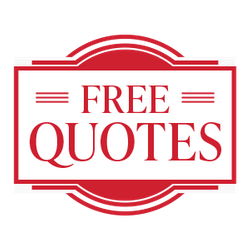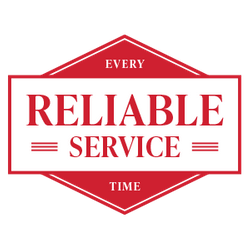 Heating has been essential to homes since the dawn of time. Humans have to stay warm so that their bodies can function properly. In the modern era, many have a central heating system, such as a furnace, or another type of heating, such as a heat pump, that keeps their homes the optimal temperature for comfort.
Atlantis Comfort Systems serves all of Rhode Island with the best residential HVAC services, including residential furnace installation. Our top-notch HVAC technicians can install a new furnace in your home easily. We can help you choose the perfect heating system, such as an energy-efficient HVAC system, and the right size for your space. Give us a call for a free quote today!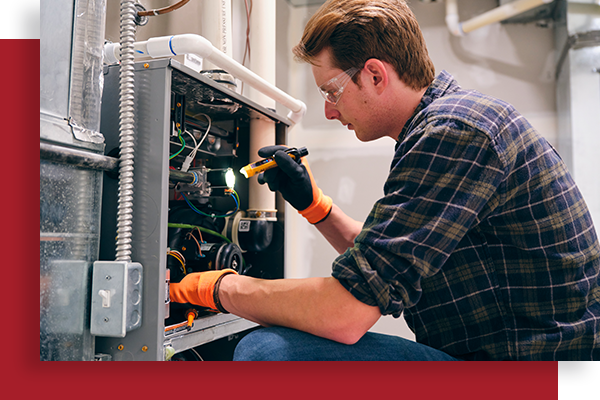 OUR RESIDENTIAL HVAC SERVICES IN RHODE ISLAND
Air Conditioning Installation

Air Conditioning Repair

Air Conditioning Maintenance

Furnace Installation

Furnace Repair

Furnace Maintenance

Ductwork

Noise Abatement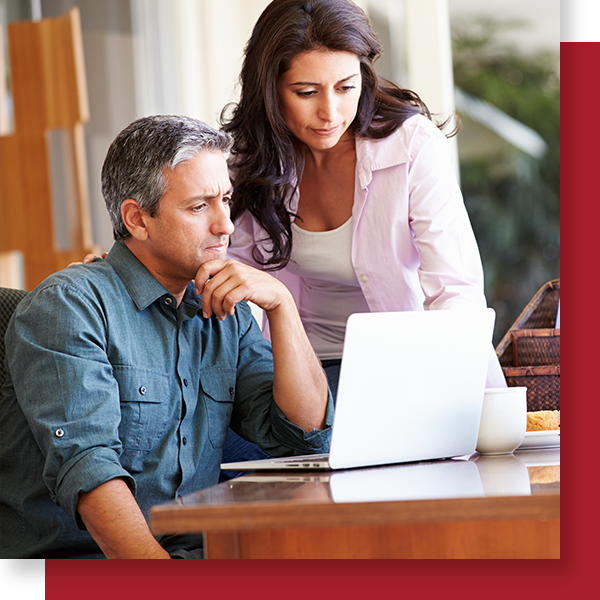 SHOULD YOU DIY YOUR HOME FURNACE INSTALLATION?
One of the biggest myths in heating and cooling is that installing a home furnace or central air conditioning systems is easy. Many people believe you simply buy the unit and plug it in much like a microwave oven. However, this is far from the case. There are many parts that must be hooked up that require a wide range of specialized tools that many homeowners simply don't have. Plus, you have to have the right systems working together, such as with your ductwork, in order to ensure your residential furnace will work. Let the Rhode Island heating experts offer you peace of mind that your home's furnace is ready to roll when needed. Call us today.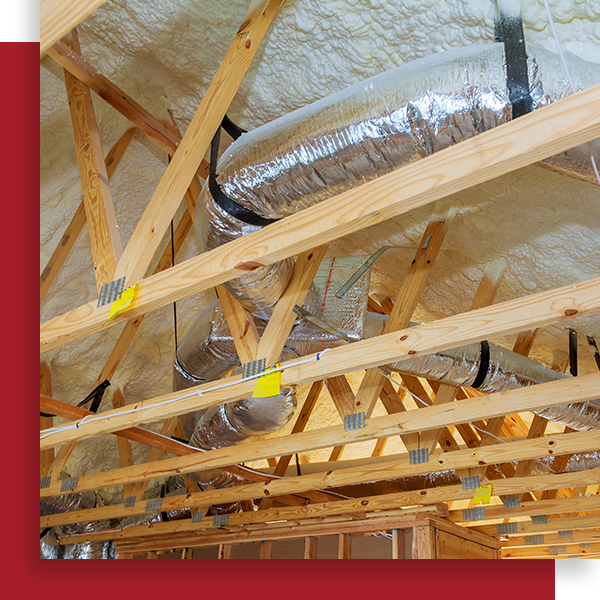 HOW TO SIZE YOUR HOME'S FURNACE BEFORE INSTALLATION
Many Rhode Island heating and cooling companies will simply use the square footage of your home as a guide for what size furnace you need installed. This simply is the starting point in deciding which size home furnace to install. The reality is that there are many factors that go into having the best residential furnace for your home. For example, many homeowners face problems with their furnace, not because of wear and tear, but because their home's furnaces are working harder than they should because they have improperly sized air ducts installed. This not only means more wear and tear on your furnace and a shorter lifespan, but it also means 10-30% higher utility bills, which can impact your pocketbook significantly. Be sure to call our HVAC specialists in order to ensure you have the proper residential furnace installed today.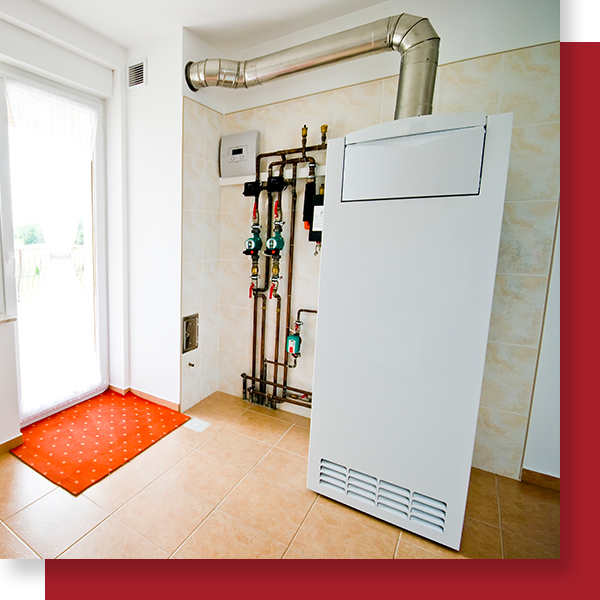 FACTORS THAT HVAC SPECIALISTS USE TO CHOOSE YOUR HOME'S FURNACE
Load calculation — a proper load calculation of your Rhode Island home will help determine the energy output of your furnace. This calculation will use your home's type of insulation, number of windows, and more.
Ductwork — ductwork is what carries the heated air throughout your home. It's crucial to have the right size installed in order to allow the air to flow freely. Both the supply and the return air ducts need to be the right size.
Air conditioning system — many people don't realize that your existing air conditioning system can play a role in what type of home furnace you install. It's best to have a compatible AC unit so that the blower unit in the furnace can work for your AC unit, too. While this is not an absolute must, it is nice to use the same systems when possible.
READY TO GET STARTED?
Atlantis Comfort Systems offers the best residential furnace installation services. Call us for a free estimate today!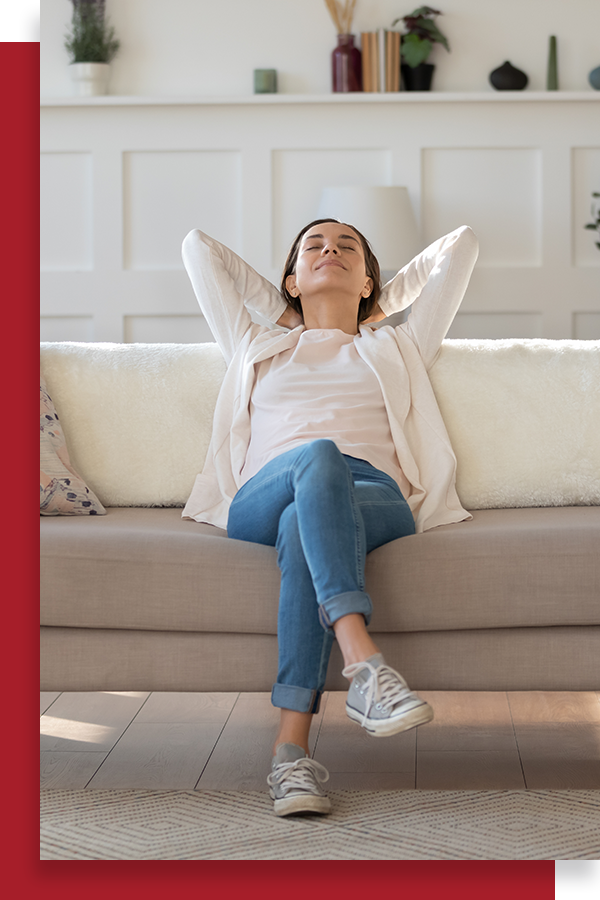 CHOOSE OUR RHODE ISLAND HEATING COMPANY TODAY
Since 2009, Atlantis Comfort Systems has been bringing the best heating and cooling systems to homes and businesses across Rhode Island, including Warwick, Providence, and Pawtucket. Our mission is to offer you the best and most energy-efficient HVAC systems at affordable prices with friendly service. We bring our A-game every day, offering exceptional HVAC installation, repairs, and maintenance for your comfort. In addition, our comprehensive services include HVAC piping, sheet metal fabrication, design-build services, and energy retrofitting.
We only carry the highest-quality heating and cooling systems for your home. From Mitsubishi Electric to Carrier, we understand that to have the best indoor environment requires the best equipment. Our HVAC technicians are skilled at helping our customers save money. We offer retrofitting services and evaluations to ensure your HVAC systems are running optimally. From residential to commercial and multi-family, we've got your needs covered.
Atlantis Comfort Systems offers superior residential furnace installation services and more at affordable prices so you can stay within your budget. We strive for 100% customer satisfaction every time. We invite you to kick up your feet and relax while we do the rest. Call the Rhode Island HVAC company that cares today!
Get Your SpeedyFast Quote Today!