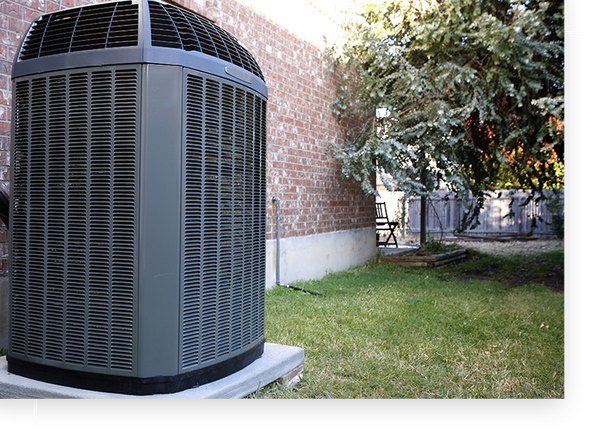 5 Signs You Need AC Replacement
Atlantis Comfort Systems
All things eventually wear out, and when they do, it's often at the worst times. When it comes to your air conditioning unit, with proper AC maintenance, your AC unit should last over a decade. However, when it's near the end of its life, it will be time for an air conditioning replacement service.
Atlantis Comfort Systems offers the best residential, multi-family, and commercial heating and cooling services in Rhode Island. Based out of Warwick, we serve Providence, Pawtucket, Newport, and more. With over 10 years as a top-rated HVAC company and decades of experience, our HVAC specialists can help you choose the right air conditioning unit for your needs. Below, we'll take a look at five signs that you need AC replacement. Don't wait till your AC unit bites the dust; call us for a free quote today!
5 SIGNS YOU NEED AC REPLACEMENT

Blowing Hot Air
An air conditioner's job is to take the hot air in your home, treat it, and then blow it through your home when it is cooled. If you notice that hot air is coming out of your vents rather than cold air, it's time for an air conditioning replacement service. There are multiple problems with your AC unit that could be causing this issue, including excess dirt in your ductwork, a problem with your condenser or evaporator, and many more. Call for an HVAC specialist from Atlantis Comfort Systems for a thorough inspection today.

High Utility Bills
While your home or office may be cool, your AC unit could be working overtime in order to keep it that way. One of the best indicators that your air conditioner is struggling is a spike in your utility bill. Your AC unit may be running a lot longer than it normally would to cool your air, which causes more energy to be used. Not only is this not good for your pocketbook, but it's also not good for the environment. With a residential or commercial AC replacement service, you can invest in an energy-efficient HVAC unit that will save you a bundle over many years. Call to learn more today.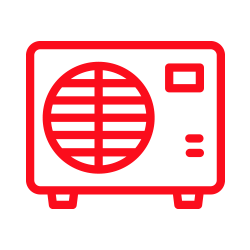 Your AC Unit is Over 10 Years Old
According to the National Association of Home Builders, you can expect your air conditioner to last between 10-15 years. However, this range can vary widely, depending on the amount of regular maintenance your AC unit has had, it's type, and more. Thus, if you have an older AC unit, an AC replacement is usually right around the corner. In this instance, it's best to partner with a local air conditioning company, such as Atlantis Comfort Systems, that can come to your home or office and offer an evaluation service. While you want to squeeze all of the life you can out of your AC unit, you also don't want it to fail at the most inopportune moments, like in the middle of a heat wave. Our HVAC specialists in Rhode Island can advise on which course is right for you. Call today.

You Call For Frequent AC Repairs
If you find yourself investing in way too many air conditioning repairs, it's probably time to invest in a new AC unit. Those AC repair costs add up, and it's best to just take the plunge and invest in a new air conditioning unit rather than spending hundreds of dollars here and there to repair your old one. Plus, Atlantis Comfort Systems offers the best in energy-efficient air conditioning units that can save you a lot in utility costs, as well as reduce your carbon footprint. Call to learn more today.

Your Warranty Has Expired
All new air conditioning units come with a manufacturer's guarantee. Warranties vary, but most will cover replacement services if a major component part goes out, like the evaporator or condenser. Thus, if your AC warranty has expired and you are looking at a major repair bill that won't be covered, it may be more cost-effective to invest in a new air conditioner for your Rhode Island home or office. The top-rated heating and cooling technicians at Atlantis Comfort Systems can offer an evaluation and help you decide. Call today to get started.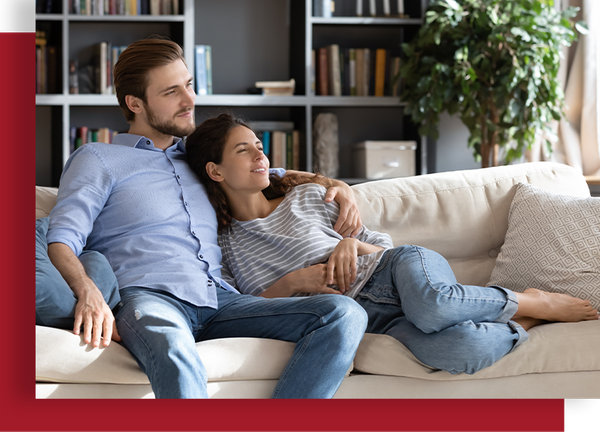 PARTNER WITH ATLANTIS COMFORT SYSTEMS TO GET STARTED TODAY
Atlantis Comfort Systems is passionate about helping you have the best indoor air temperature and quality around. We offer a plethora of residential, multi-family, and commercial AC and heating services in order to ensure you are able to enjoy your daily tasks. From AC repairs and maintenance to AC replacements, we help to keep you cool when the dog days of summer hit. We routinely offer specials that offer big savings, so check our website frequently for those.
It's always best to be proactive when it comes to major comfort issues like heating and cooling. We offer AC tune-ups all year long that is a chance to have your air conditioner inspected and kept well-maintained so it is ready for the upcoming summer season. This is also a great time to ask questions about your particular AC unit and about possible air conditioning replacement services down the road.
Our highly-trained and expert HVAC technicians can't wait to serve you. We ensure 100% customer satisfaction on all of our HVAC services. If you are in Rhode Island and in need of an AC service for your home or office, give us a call today!