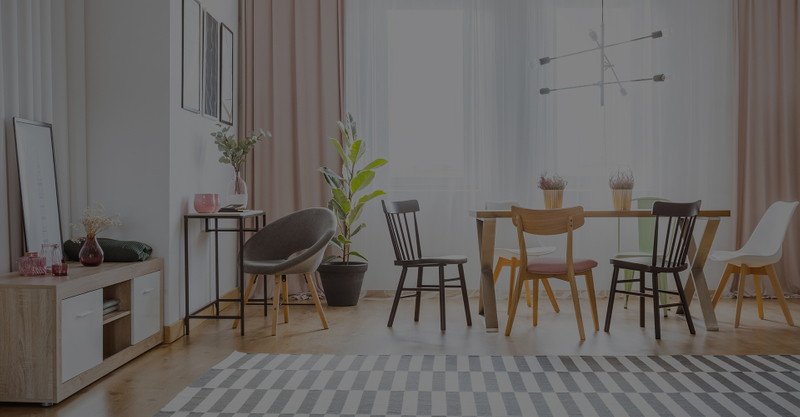 4 Ways to Improve Furnace Efficiency
Get the Most Out of Your Heater With Atlantis Comfort Systems in Rhode Island
When you live in Rhode Island, you want to be sure that your heating system will always perform at its best. The last thing you want is a malfunction during the wintertime. The good news is that there are plenty of things you can do to improve the efficiency of your furnace. Keep reading to learn more, and get in touch with the team at Atlantis Comfort Systems for HVAC services in Rhode Island.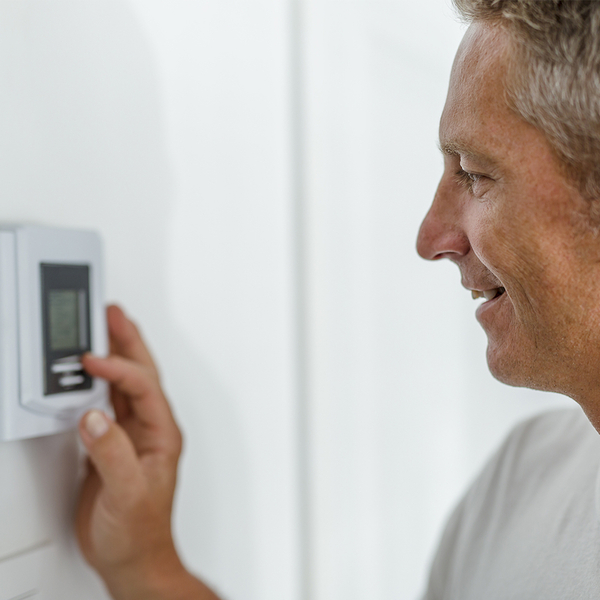 Avoid Constant Thermostat Adjustments
You might be tempted to keep adjusting your thermostat to get the ideal temperature during the winter, but frequently modifying the temperature increases your energy use. To manage energy consumption during winter, set your thermostat to 68 degrees — or another temperature that is comfortable for you — while you are awake and keep it there.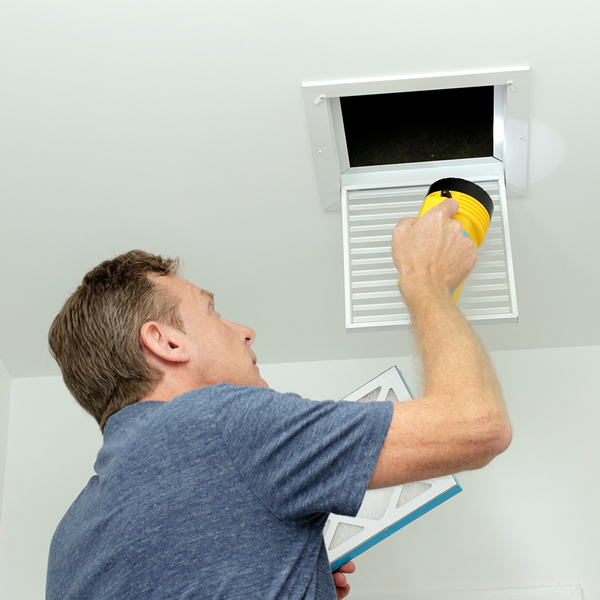 Check and Clean the Vents
Walk through your home and take stock of the air vents to make sure they're free of obstructions. Blocked vents mean that a furnace has to work harder, which means that it costs you more money to keep it on. Turn off the furnace, unscrew the vent covers, and vacuum the vent openings using your vacuum's long attachment.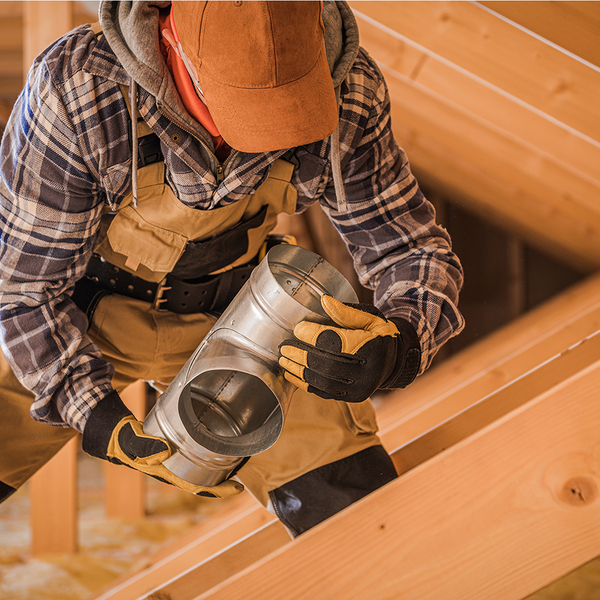 Make Sure Air Ducts are Sealed
Did you know that 20% of warm air can escape through faulty ducts? This is another issue that will cause your furnace to work harder, thus decreasing efficiency. If you do find a duct that is leaking, don't grab the duct tape and try to fix it yourself. Professional duct sealing is the only way to go if you want to boost efficiency and effectively seal your ducts.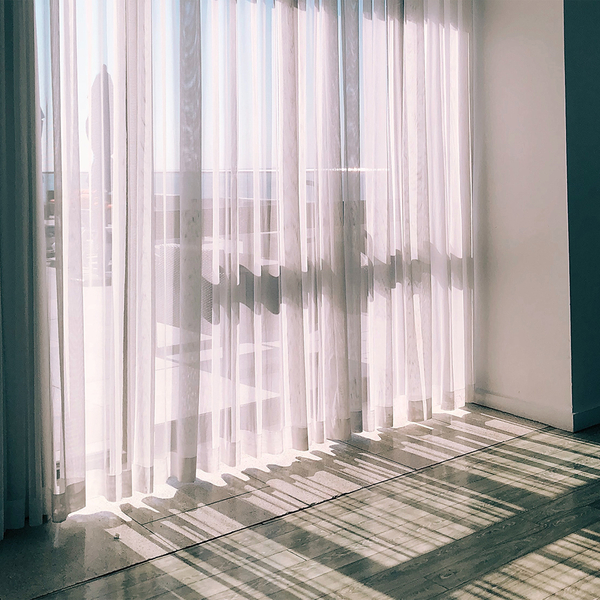 Utilize Curtains and Ceiling Fans
Strategically using your curtains can make a noticeable difference in your energy bill. By closing them at night, you can prevent heat loss to the cold outdoors. Opening them in the day on south or west-facing windows allows warm sunshine to enter and heat the inside of your home.
While it may sound off, using a fan in the winter can help even out the overall warmth of your air. Heat naturally rises and tends to collect near the ceiling. Running your ceiling fan on low to push the hot air down to the floor works especially well in rooms with vaulted ceilings.
If you're still experiencing inefficient heating get in touch with the furnace professionals at Atlantis Comfort Systems. Connect with our team in West Warwick, Rhode Island.