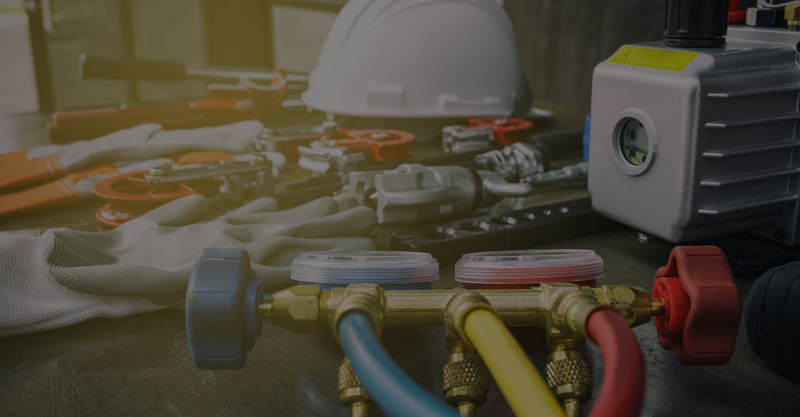 4 HVAC Maintenance Tips to Prevent Costly Repairs
Prolong the Life of Your HVAC Unit and Avoid Unexpected Issues
Dealing with a broken furnace or air conditioning can be inconvenient, especially if it happens when you really need it most. The good news is that there is an easy way to save time, money, and headaches — simply keep up with HVAC maintenance! In addition to scheduling professional HVAC maintenance in both the spring and the fall, here are four more maintenance tips that will help you prevent costly repairs.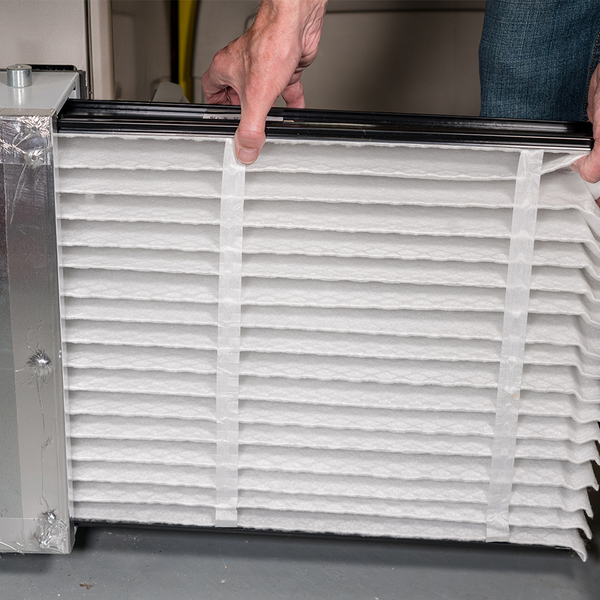 Check the Filter
Dirty air filters often cause operation problems with your heating and cooling system. Checking your air filters regularly and cleaning them or replacing them as required can help your HVAC performance and longevity. Plus, it will also improve the air quality within your home or business. At the very least they should be changed twice a year, although ideally, you should be replacing them more frequently.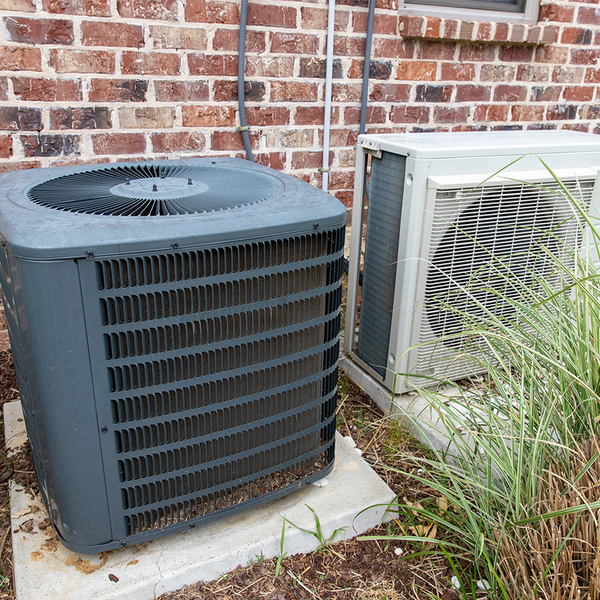 Clear Debris From Outdoor Units
Due to their location, outdoor units are likely to catch all sorts of debris that can hamper HVAC performance. Clean all leaves, pollen, dirt, and sticks from the unit regularly, using gloves and a hose if needed.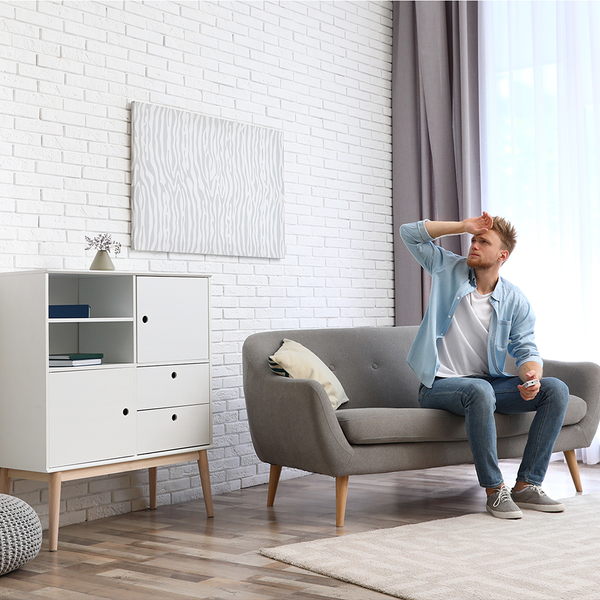 Maximize Airflow
In addition to keeping the filter clean, you can promote good airflow by keeping all the supply and return registers open and unobstructed. Even if you have unused rooms, it is important to keep alll vents open to maintain proper airflow balance and prevent damaging the HVAC equipment.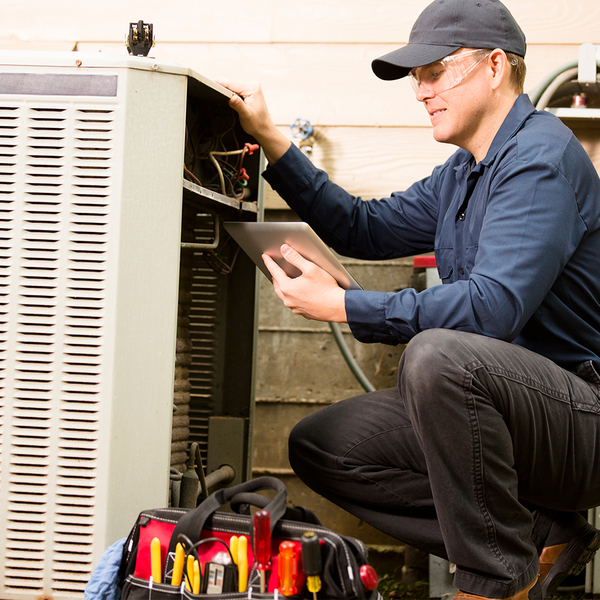 Schedule Regular Tune-Ups
Call Atlantis Comfort Systems for HVAC tune-ups and more. Our qualified HVAC technicians will inspect your system to ensure its optimal performance. This multi-point inspection can go a long way toward preventing costly repairs, only a trained technician can perform an in-depth inspection, cleaning, and safety check to keep the system running well for years to come. Connect with the team at Atlantis Comfort Systems for reliable and affordable HVAC maintenance.