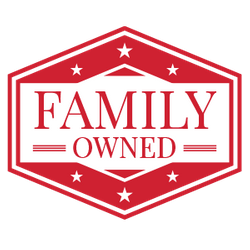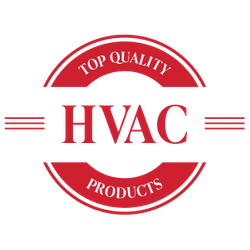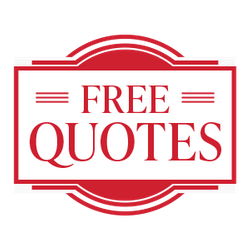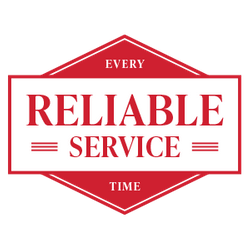 During the warmer months in your Rhode Island home, your air conditioning is probably one of the most important appliances you have. It can be a lifesaver when the weather is hot, humid, and sticky outside. But what do you do if your AC unit isn't working as well as it used to? Or, worse, what if it's not working at all? That's where Atlantis Comfort Systems comes in. We offer residential air conditioning repair in Rhode Island, as well as air conditioning maintenance and installation.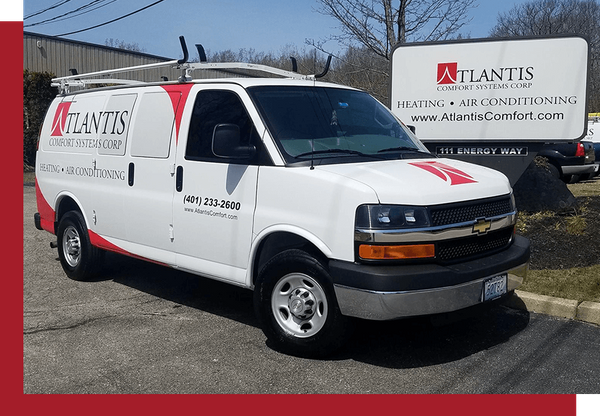 Expert Technicians
Our technicians have over 30 years of combined experience in the HVAC industry. We are experts in residential AC repair, and we can help you get your AC unit back up and running as quickly as possible. Additionally, we understand that when your AC unit is not working, it can be a huge inconvenience. That's why we work hard to ensure that our repairs are done swiftly and efficiently, so you can get back to your daily tasks.
READY TO GET STARTED?
Atlantis Comfort Systems offers the best air conditioning repair services. Contact us for a free estimate today!
Signs You Need Air Conditioning Repair
There are a few telltale signs that your AC unit may need some repairs by the professionals at Atlantis Comfort Systems. This includes:
If your air conditioner is making strange noises

If it's not cooling your home as well as it used to

Your AC unit is leaking water

Your energy bills have increased significantly

You notice a musty smell coming from your AC unit

The air quality in your home has decreased
If you notice any of these signs, it's best to turn to the professionals. Many homeowners try to diagnose the problem with their AC unit themselves, but this can often lead to further damage and even more expensive repairs. Let the experts at Atlantis Comfort Systems take a look at your AC unit and determine the issue in order to find the proper solution. We have the experience and knowledge to get your AC unit up and running again in no time.
Benefits of Air Conditioning Repair by the Professionals
Having a certified and experienced technician diagnose and repair your AC unit comes with multiple benefits, including: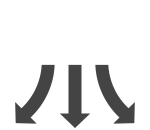 You'll save money in the long run:
A well-maintained AC unit lasts longer and uses less energy, so you'll save money on your energy bills over time.
Your home will be more comfortable:
A properly functioning AC unit keeps your home at a comfortable temperature all year round, without sporadic fluctuations.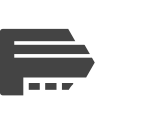 You'll avoid costly repairs in the future:
If you catch a problem with your AC unit early on, it can be repaired for a fraction of the cost of having to replace the entire unit.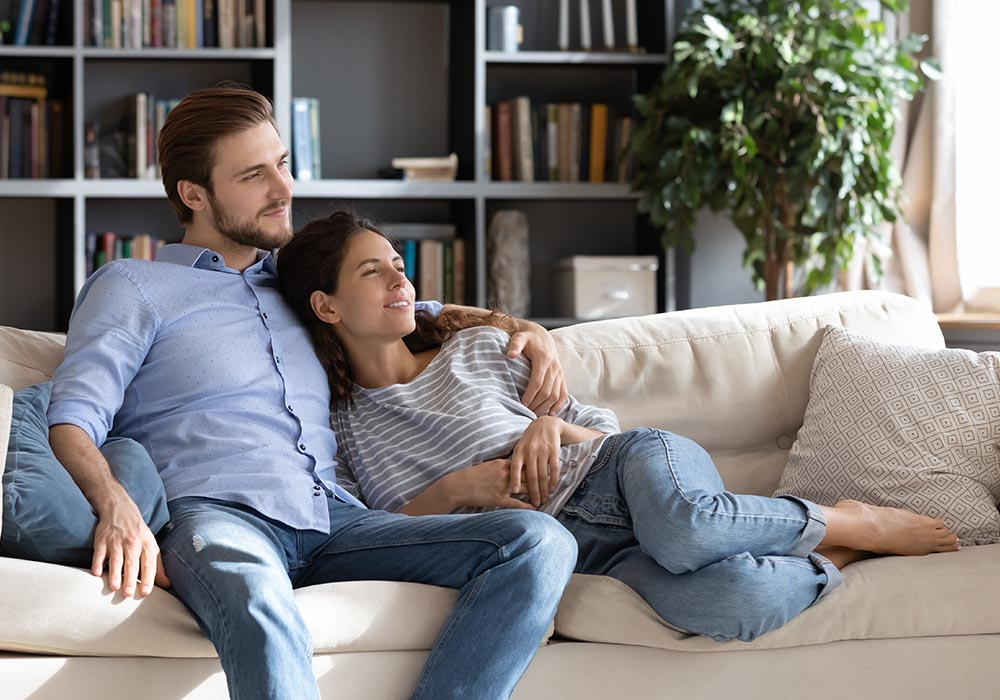 Your Home Is In Good Hands
When you choose to have your AC unit repaired by Atlantis Comfort Systems, you will have the peace of mind that your home is in good hands. We have the experience, expertise, and customer service to get the job done right — the first time.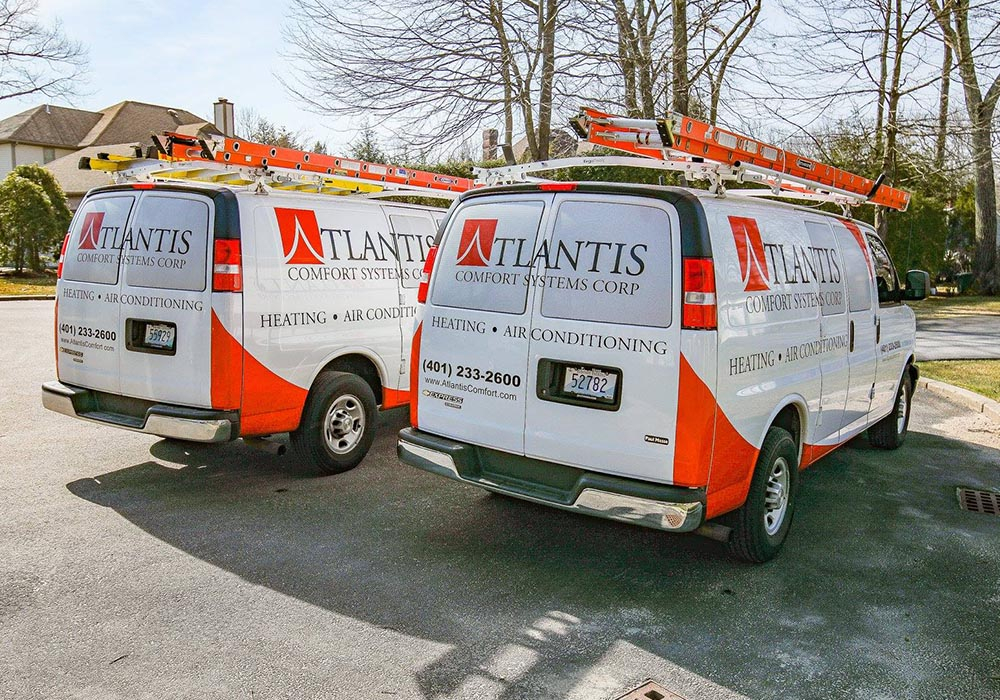 Choose Atlantis Comfort Systems as Your Rhode Island AC Technician
Hiring Atlantis Comfort Systems as your Rhode Island AC technician is the best decision you can make for your home. We have over 30 years of experience in the HVAC industry, and we are experts in residential air conditioning repair. Our technicians are certified and experienced, and they work tirelessly to ensure that your AC unit is repaired quickly and efficiently, without interrupting your routine. From air conditioning repair and maintenance to air conditioning installation, Atlantis Comfort Systems in Rhode Island has you covered. Contact us today to get a free estimate!
Get Started Today!
If you are tired of living in a home that is uncomfortable, have an outdated system, or are tired of spending excessive amounts of money on your current system, it is time to make the switch. You can find an eco-friendly and affordable heating and cooling system from Atlantis Comfort Systems. Get your free quote today and let our experts help you find exactly what you need!