Residential Heating Maintenance in Rhode Island
The Heating Experts You Can Rely On
Rhode Island's Experienced Heating Maintenance Team
At Atlantis Comfort Systems, we are committed to providing quality residential heating maintenance services in Rhode Island. We understand that keeping your home comfortable and safe during the cold winter months is essential, and our experienced and certified technicians provide top-notch service to keep your heating system in peak condition. If you'd like to learn more about our heating maintenance services or are ready to make an appointment, reach out to our Rhode Island HVAC company today.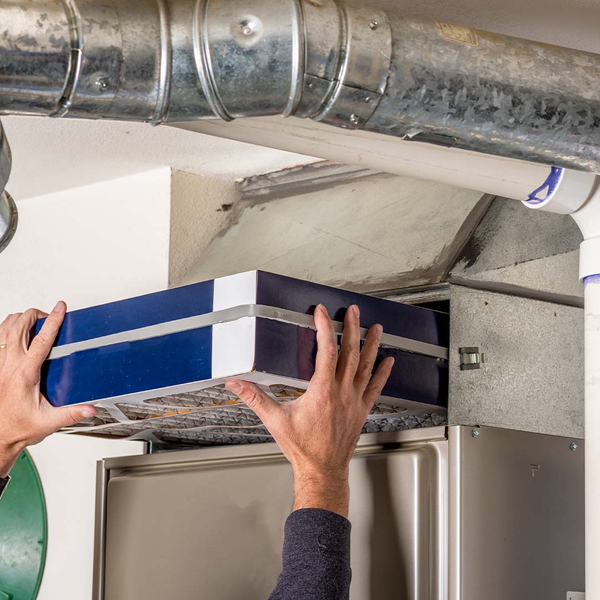 Why Choose Atlantis Comfort Systems for Your Furnace Maintenance?
At Atlantis Comfort Systems, we understand that your home is your most valuable asset. That's why we provide superior residential heating maintenance services. Our team of highly trained and experienced technicians is committed to providing you with the best possible service and solutions to keep your home's heating system running efficiently and trouble-free.
From complex repairs to routine maintenance, our team has the knowledge and experience to get the job done right the first time. We use only the highest quality parts and products to ensure that your system is running at its optimal performance level. All of our technicians have been trained on the latest technology to ensure the highest level of customer satisfaction.
The Importance of Routine Furnace Maintenance
To keep your furnace in top condition, it should be inspected and serviced by a professional at least once a year. During a furnace inspection, a technician will check for any potential problems and clean or adjust components as needed. This can include checking the blower motor and belt, inspecting the venting system, and replacing the filter. The technician may also make adjustments to ensure that the furnace is operating at peak efficiency.
Routine furnace maintenance is an important part of keeping your home comfortable and your energy bills low. Regular maintenance can help to prevent common furnace problems such as poor air circulation, insufficient heat, and even carbon monoxide leaks. It can also help to reduce the risk of a breakdown during the coldest months of the year. In addition, regular maintenance can help to extend the life of your furnace and reduce the need for costly repairs.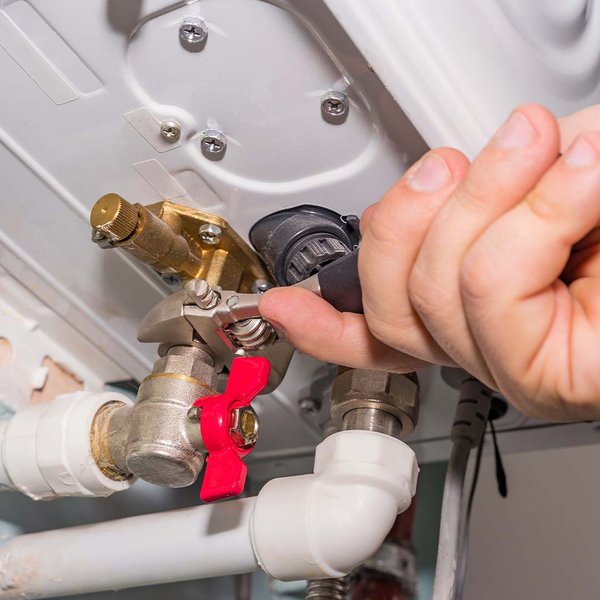 Our Heating Maintenance Services
Our technicians can perform a variety of maintenance services to help keep your heating system running smoothly, including:
Cleaning and inspecting your furnace or heat pump

Replacing air filters

Checking and repairing ductwork, air handlers, and other components

Inspecting and replacing safety components as necessary

Adjusting and calibrating controls

Testing for airflow and efficiency

Checking for gas leaks and other hazards

And more
Our Commitment to Our Customers
At Atlantis Comfort Systems, we understand the importance of having a reliable and efficient heating system in your home. That's why we provide top quality residential heating repair services. Our experienced technicians are certified and trained to work on all major brands of heating systems. We provide heating maintenance and repair services that are fast, reliable, and cost-effective.
Our commitment to customer satisfaction means that you can rest assured knowing that your heating maintenance and other HVAC needs will be taken care of quickly and professionally. When you work with Atlantis Comfort Systems, you can expect us to work with you one-on-one to find the solution that works for you and your HVAC system.
Contact Us for Your Residential Heating Maintenance Needs
At Atlantis Comfort Systems, we take pride in providing quality residential heating maintenance services in Rhode Island. Contact us today to learn more about our services and how we can help you keep your home comfortable and safe all winter long.
Contact Us for Residential Heating MaintenaNce Services