Pawtucket's Premier HVAC Company - Atlantis Comfort Systems
If you are in search of a reliable HVAC company in Pawtucket, Rhode Island, look no further than Atlantis Comfort Systems. Our team of highly skilled HVAC contractors specializes in providing exceptional heating and cooling solutions for both residential and commercial properties. With our commitment to superior customer service and quality workmanship, we are dedicated to keeping your indoor environment comfortable all year round. Experience the unparalleled HVAC services of Atlantis Comfort Systems in Pawtucket.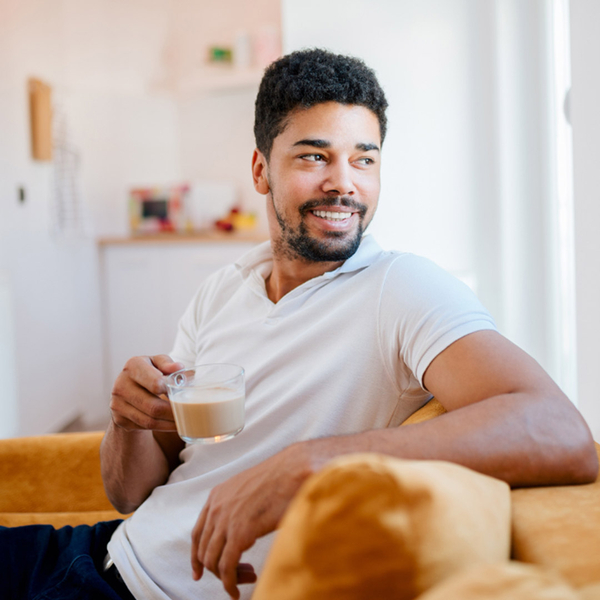 Comprehensive HVAC Services by Expert Contractors
Atlantis Comfort Systems offers a wide range of HVAC services to address all your heating and cooling needs in Pawtucket. Our team of knowledgeable and skilled contractors is trained to handle any HVAC issue with professionalism and expertise. Whether you need a new HVAC system installation, repair for your existing unit, or routine maintenance, we have the expertise to exceed your expectations. Our goal is to ensure optimal performance and efficiency in your HVAC system, enhancing your indoor comfort.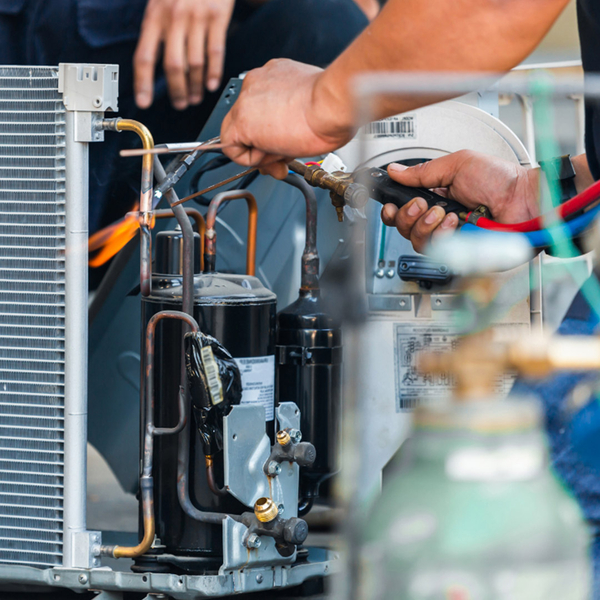 Installation and Replacement of HVAC Systems
If you are in need of a new HVAC system for your Pawtucket home or business, our experts can guide you through the entire process. We will assess your property's specific requirements and recommend the most suitable heating and cooling system for your space. With our efficient installation services, you can trust that your new HVAC system will be properly installed and configured for optimal performance.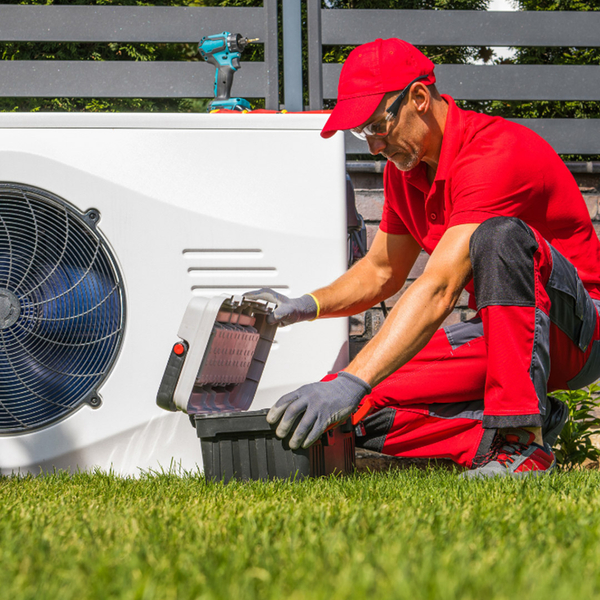 Professional HVAC Repairs and Maintenance
Dealing with a malfunctioning heating and cooling system can be an inconvenience. At Atlantis Comfort Systems, our HVAC contractors are equipped with the skills and knowledge to diagnose and repair any issues your system may be facing. With our AC repair, we strive to provide quick and efficient repairs to restore your HVAC system's functionality promptly. Our maintenance services are also designed to keep your HVAC system running smoothly and prevent potential breakdowns. Regular maintenance not only extends the lifespan of your HVAC system but also maximizes its energy efficiency.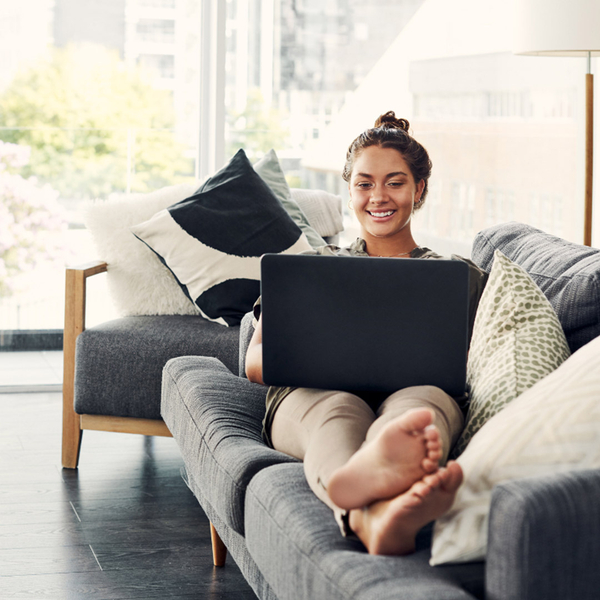 Choose Atlantis Comfort Systems for Your HVAC Needs in Pawtucket
When reliability, expertise, and exceptional service matter, Atlantis Comfort Systems is the HVAC company you can rely on in Pawtucket. Our team of dedicated contractors is committed to delivering top-notch HVAC solutions for both residential and commercial properties. With our keen attention to detail and commitment to customer satisfaction, you can trust us to provide reliable and efficient heating and cooling services.
Contact us today to schedule an appointment or learn more about our HVAC services in Pawtucket. Let Atlantis Comfort Systems be your trusted partner for all your heating and cooling needs.