The Trusted HVAC Company in Newport - Atlantis Comfort Systems
Welcome to Atlantis Comfort Systems, the premier HVAC company serving Newport, Rhode Island. With a reputation for excellence, we specialize in providing top-notch heating and cooling solutions for residential and commercial properties. Our team of highly skilled technicians is dedicated to delivering the highest level of customer service combined with superior workmanship. Count on us to ensure your indoor environment remains comfortable all year long. Discover why Atlantis Comfort Systems is the trusted choice for all your HVAC needs in Newport.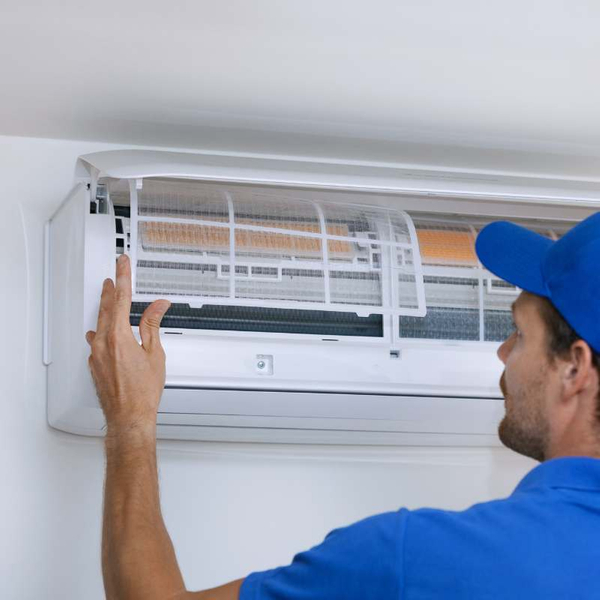 Comprehensive HVAC Services by Expert Technicians
At Atlantis Comfort Systems, we offer a comprehensive range of HVAC services to meet the diverse needs of our Newport customers. Our expert technicians are trained to handle any HVAC issue with precision and efficiency. Whether you need air conditioning repair, AC unit installation, or routine maintenance, our team has you covered. Our goal is to optimize the performance and energy efficiency of your HVAC system, providing you with maximum comfort in your Newport home or business.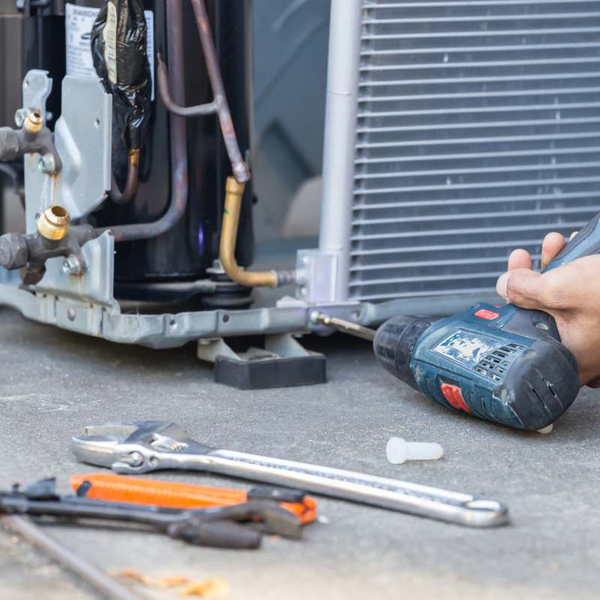 Air Conditioning Repair and Installation
If your air conditioning unit is in need of repair, our skilled technicians are here to assist you. We have the expertise to diagnose and resolve any AC issues efficiently, ensuring that the cool comfort of your space is quickly restored. If you are looking to install a new air conditioning unit, we offer professional installation services tailored to your specific needs. Our team will assess your requirements and recommend the ideal AC system to ensure optimal performance in your Newport property.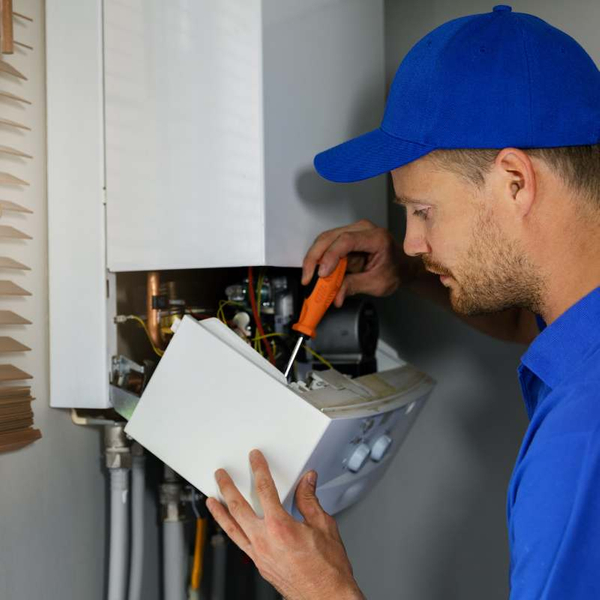 Heating and Cooling Solutions
As a full-service HVAC company, we provide reliable heating and cooling solutions for residential and commercial properties in Newport. Whether you need furnace repair, boiler installation, or heat pump services, our technicians have the expertise to handle it all. We understand that each property has unique heating and cooling needs, and we will work closely with you to ensure the optimal functionality of your HVAC system.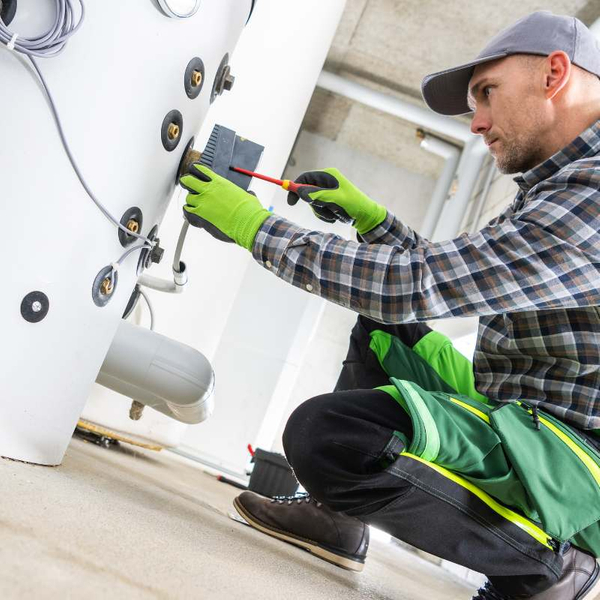 Trustworthy and Efficient Service
Our mission at Atlantis Comfort Systems is to provide trustworthy and efficient service to our Newport customers. We pride ourselves on delivering exceptional HVAC solutions with a focus on customer satisfaction. Our team of technicians is highly trained and stays up-to-date with the latest industry advancements to provide you with superior service. We are dedicated to exceeding your expectations in terms of service quality and professionalism.
Contact Us for Your HVAC Needs in Newport
When you need a reliable HVAC company in Newport, trust Atlantis Comfort Systems. Whether you require air conditioning repair, installation, or general heating and cooling services, our team is ready to assist you. Contact us today to schedule an appointment or learn more about our comprehensive HVAC solutions for your Newport property. Atlantis Comfort Systems is your trusted partner for all your heating and cooling needs.