Commercial Air Conditioning Maintenance
Rhode Island's Best Air Conditioning Services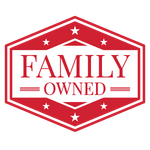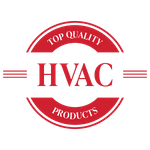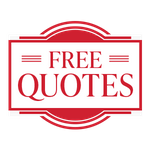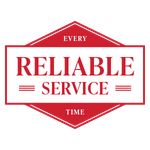 HELPING TO KEEP YOUR CUSTOMERS HAPPY
To keep everything as cool as your customers and clients want it, your commercial air conditioning system needs constant tender, loving care. Sure, having a top-rated, energy-efficient commercial air conditioning unit helps. However, that AC unit can run into problems and sooner than you'd like without regular air conditioning maintenance.
Atlantis Comfort Systems is your trusted commercial heating and air company in Rhode Island. We help businesses in the state have the highest-performing commercial heating and cooling systems so that their customers are taken care of. We offer commercial heating and air installation, replacement, repair, and maintenance services. Give us a call for a free quote today!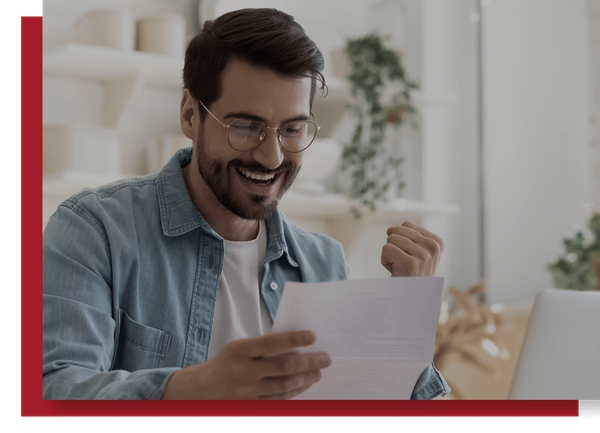 IMPORTANCE OF COMMERCIAL AIR CONDITIONING MAINTENANCE SERVICES IN RHODE ISLAND
Keep your customers happy

Save money on your energy bill

Ward off major repairs

Ward off emergency outages

Keep employees comfortable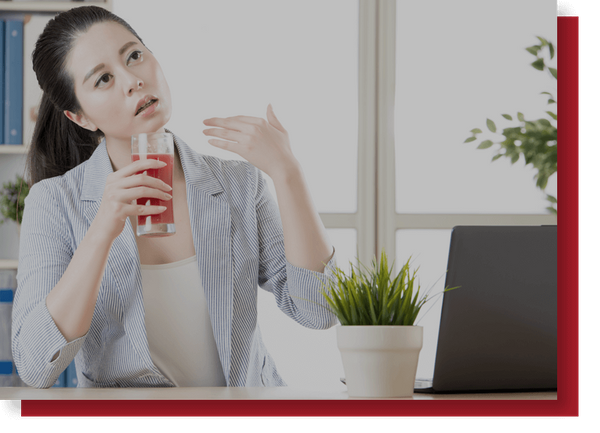 THE COMMERCIAL AC MAINTENANCE CHECKLIST
There is a lot at stake when it comes to climate control for your business. You can leave a sour taste in customers' mouths if your establishment is too hot and may cause these customers to not return any time soon. It's super important to stay on top of your commercial AC maintenance so that everyone is happy, including your air conditioning unit. Air conditioning units are complicated, requiring many component parts to work together to cool your space. Thus, there are many problems that can arise. With regular air conditioning maintenance, you can ensure peace of mind when the summer hits. Below, you can see what to expect with a regular commercial AC maintenance checkup.
THE OUTDOOR AC COMPONENT CHECKLIST
Coil and cabinet are inspected and cleaned

Compressor is checked for functionality

Refrigerant level is checked and added to as needed

All of the electrical components are checked. This includes the wires, safety controls, switches, control box, and the like

Fan motor and blades are inspected and lubricant is applied if needed

Drain pans and condensate lines are checked and cleaned as needed
THE INDOOR AC COMPONENT CHECKLIST
Blower is checked and cleaned

Air filter is checked and replaced as needed

Evaporator coils are cleaned

Thermostat is tested to ensure correct calibration

Ductwork is inspected and cleaned as needed

Air registers are cleaned and inspected

Any moving parts are lubricated and cleaned as needed
READY TO GET STARTED?
Atlantis Comfort Systems offers the best commercial air conditioning maintenance services. Call us for a free estimate today!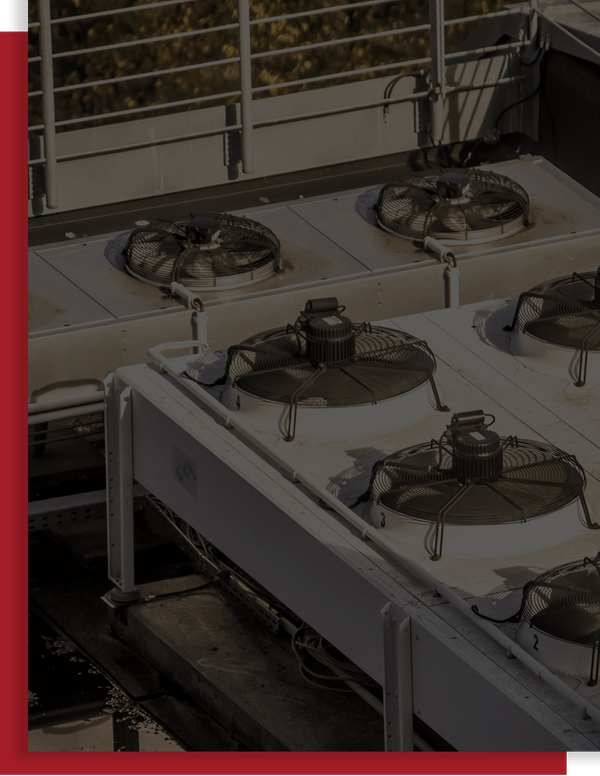 CHOOSE ATLANTIS COMFORT SYSTEMS FOR YOUR COMMERCIAL AC MAINTENANCE TODAY
Atlantis Comfort Systems offers impeccable commercial air conditioning services throughout the entire state of Rhode Island, including Warwick, Newport, Pawtucket, Providence, and more. Our team takes pride in doing the job right the first time and exceeding your expectations. We boast over 10 years in business and many decades in industry experience.
Our HVAC technicians undergo extensive training so that they can troubleshoot your commercial air conditioning system and offer a repair on the spot unless you need parts and/or advanced equipment. We are passionate about helping you serve your customers by keeping them cool when the summer hits.
Our heating and air company in Rhode Island offers residential, commercial, and multi-family heating and cooling services, as well as ductwork cleaning, noise abatement, and design-build services. We offer only the highest-quality heating and air conditioning products, as well as the best energy-efficient products. We are a Diamond Elite HVAC Mitsubishi contractor, as well as an authorized dealer for Carrier. These brands have been trusted for decades to bring their customers the best in treated residential and commercial air products. We offer specials that change with the season, so be sure to visit our website to stay up-to-date.
If you are looking for a top-rated commercial AC maintenance company for your Rhode Island business, partner with Atlantis Comfort Systems today!
Get Your SpeedyFast Quote Today!
Atlantis Comfort Systems is proud of the legacy we've built so far, and we look forward to working with you for many years to come. Call our Rhode Island HVAC company today!