Commercial Air Conditioning Installation
The Best Air Conditioning Services in Rhode Island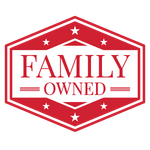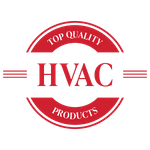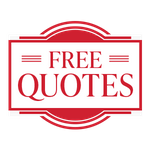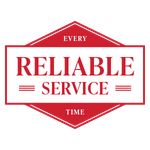 A COMMERCIAL HVAC SYSTEM TO KEEP YOUR CUSTOMERS COOL
As a business owner, you are all about customer service. After all, if you don't have customers, you don't have much of a business. Thus, you do your utmost to continually improve your customers' experience. One of the major ways to do so is by ensuring your indoor environment is comfortable all year long. People want to be warm in the winter and cool in the summer. If they are not, this could negatively impact their customer experience and whether they continue to patronize your place of establishment.
Atlantis Comfort Systems offers the best commercial air conditioning installation services in Rhode Island. Our highly-trained team stays up-to-date on the latest in commercial AC units so that we can bring you the most energy-efficient, durable, and long-lasting HVAC system possible. We pride ourselves on ensuring your commercial air conditioning unit can meet your energy demands so your customers stay cool when the warm summers hit. Call our commercial air conditioning company for a free quote today!
BENEFITS OF COMMERCIAL AIR CONDITIONING INSTALLATION IN RHODE ISLAND
Ensures you receive the right commercial AC unit for your space

Ensures the best placement of your commercial AC unit

Ensures top performance of your commercial air conditioning system

Includes guarantees of performance and warranties

Helps ensure longevity

Starts your commercial air conditioner off on the right foot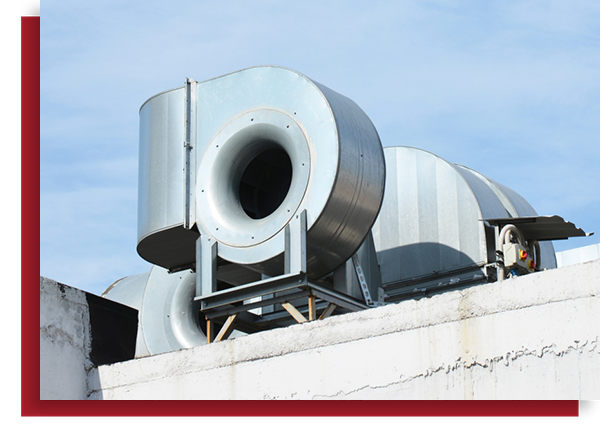 BENEFITS OF PARTNERING WITH A PROFESSIONAL COMMERCIAL AIR CONDITIONING INSTALLATION COMPANY
There are numerous benefits to partnering with a professional commercial air conditioning installation company in Rhode Island. First, you can be guaranteed that you will receive the correct commercial AC unit for your space. This is super important because if your commercial AC unit is too small for your space, it will overwork itself trying to cool it, which will decrease its lifespan significantly and cause a spike in energy bills. If your commercial AC unit is too large, it could also use too much energy cooling your space. In addition, your commercial ductwork needs to be compatible with your commercial AC unit since your ductwork is what delivers the treated air throughout your building and is responsible for its efficiency as well. Call Atlantic Comfort Systems for your next Rhode Island commercial AC unit installation today!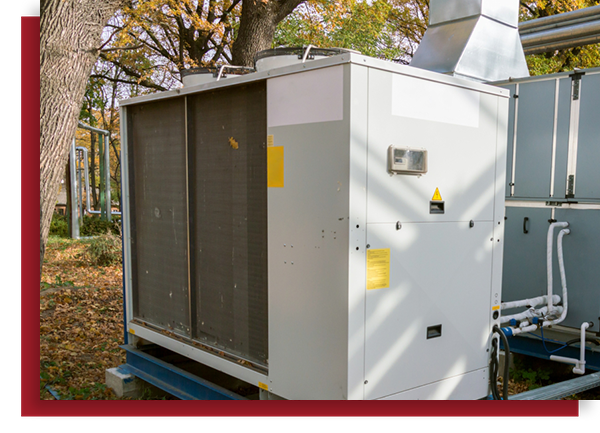 PROFESSIONAL COMMERCIAL HVAC COMPANIES BELIEVE IN THE DETAILS
Another often overlooked detail in a professional commercial air conditioning installation service is, in fact, the details. With a professional commercial HVAC technician, they will know all of the steps to ensure an exceptional installation job. There will be no missing bolts, seals, or wires. The electricity will be properly hooked up and the entire commercial air conditioning system will be checked for any missing links. In effect, you will be ensuring your commercial air conditioning system will be long-lasting and energy-efficient, which, of course, reduces your costs both in the near-term and the long-run. Plus, new commercial AC units come with warranties from the manufacturer and often, your Rhode Island commercial air conditioning company offers warranties and guarantees on the installation process itself. And one more thing: headaches are virtually eliminated with a professional commercial air conditioning installation since all the i's are dotted and t's are crossed.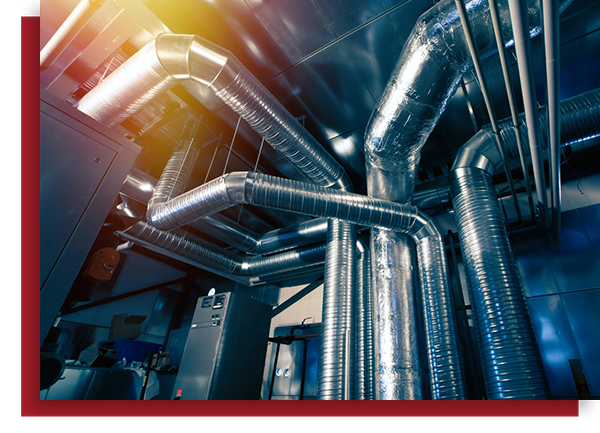 BENEFITS OF ENERGY-EFFICIENT COMMERCIAL HVAC SYSTEMS
Here at Atlantis Comfort Systems in Rhode Island, we are asked often what are the benefits of upgrading a business's commercial HVAC and air conditioning system. There are many benefits that your business can reap when you invest in an energy-efficient commercial HVAC system.
Cost savings. This speaks to every business in existence, especially small businesses. Studies have shown that heating accounts for approximately 60% of a business's energy bill, ventilation causes about 30% of heat loss, and installing commercial air conditioning can increase a company's energy usage by 100%. Of course, commercial air conditioning has become a necessity. Thus, by doing everything you can, such as installing an energy-efficient commercial heating and cooling system, you can cut these numbers drastically, saving you thousands of dollars in the long-term. As we all know, a penny saved is a penny earned. This penny can then be reinvested for other purposes, such as growing your business.

Reduces your business's carbon footprint. Saving energy for future use and future generations is simply the right thing to do. We are all on this planet for only a blip of a moment, so overusing our allocated resources hurts those who come after us. By investing in energy-efficient commercial HVAC systems for your Rhode Island business, you'll be helping future generations thrive.
Improves the overall lifespan of your commercial air conditioning system. Let's be honest, a commercial HVAC system can be a big expense for businesses. Thus, the longer it lasts with fewer repair needs, the more money is saved by the business for other uses. By investing in regular commercial HVAC maintenance with a top-rated commercial HVAC company, such as Atlantis Comfort Systems, your Rhode Island business will have a superb heating and cooling system for many, many years. Reach out for a free quote today!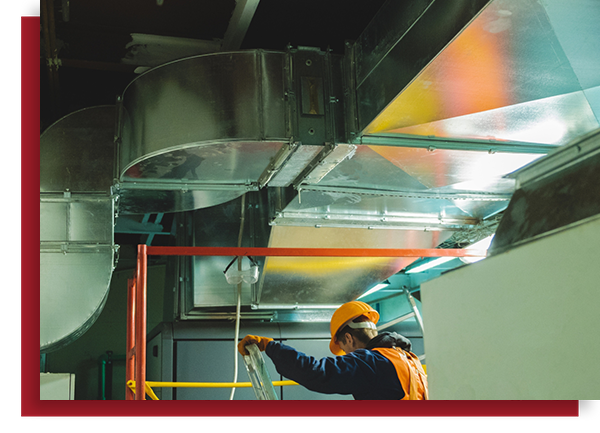 CALL FOR COMMERCIAL AIR CONDITIONING INSTALLATION SERVICE IN RHODE ISLAND TODAY
As a small Rhode Island business ourselves, we understand how crucial indoor environments are to a business's operation. This is even more crucial if you are a service business, such as a restaurant, a clothing or shoe store, or a grocery store. When people are uncomfortable, they either leave as soon as possible or they vow not to visit your business any time soon. With the proper commercial HVAC system installed, you can keep your customers happy and loyal all year long.
Atlantis Comfort Systems in Rhode Island has been helping businesses since 2009 have the best HVAC system possible. We carry the highest-quality heating and cooling products from some of the biggest brand names in the industry, including Carrier and Mitsubishi Electric. We are a Mitsubishi Electric Cooling and Heating Diamond Contractor, which indicates our level of customer satisfaction, training, and expertise in our HVAC systems. Our mission is to be your one-stop-shop for all of your commercial HVAC needs, from air conditioning installation to furnace maintenance and repair. We hope to form long-lasting relationships with all of our customers as we are there to meet your every need. We are an HVAC company you can trust, as we strive for friendly service, affordable prices, and exceptional work for the needs of our customers.
Atlantis Comfort Systems' top-rated HVAC technicians are knowledgeable in Energy Star and LEED. We use these guidelines to help determine the proper size of your HVAC equipment. We can review your existing commercial HVAC system and see if it's worth an upgrade. We offer quality control tests for duct leakage, noise abatement services, commercial construction fit-out and design build, and so much more.
In addition, we are a top-rated residential and multi-family residential HVAC company serving homeowners all throughout Rhode Island. From AC repair and installation to furnace maintenance, we can help ensure your home is comfortable as well.
If you are interested in partnering with our professional residential and commercial HVAC company in Rhode Island, call us for a free quote today!
READY TO GET STARTED?
Atlantis Comfort Systems offers the best residential air conditioning repair services. Call us for a free estimate today