Multi-Residential HVAC Services Warwick
At Atlantis Comfort, we're proud to be the leading provider of HVAC services for multi-residential buildings in Warwick. With over a decade of experience, we have established ourselves as a trusted name in the industry, offering unparalleled expertise, exceptional service, and innovative solutions. Whether you need air conditioning installation, furnace repair, or heating maintenance, our team of highly skilled professionals is here to cater to all your HVAC needs. Contact us today to get a free quote!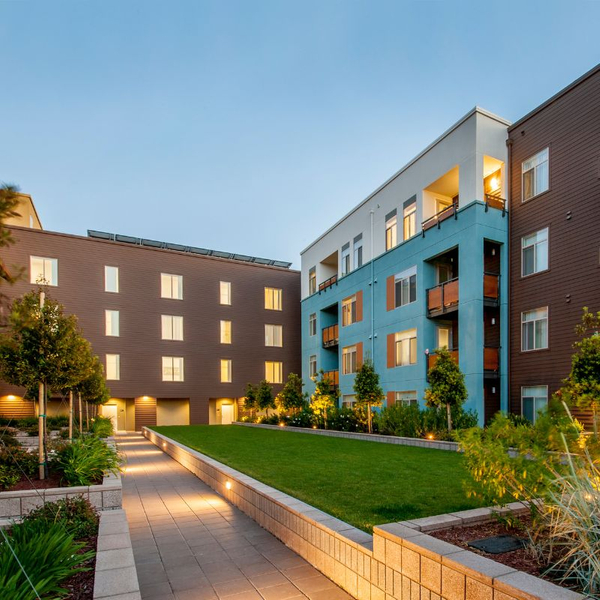 Unique Needs of Multi-Residential Buildings
At Atlantis Comfort, we understand the unique requirements of multi-residential buildings in Warwick. Our comprehensive range of HVAC services is designed to ensure optimum comfort, energy efficiency, and cost savings for both property owners and residents. From installation to maintenance and repairs, we have you covered.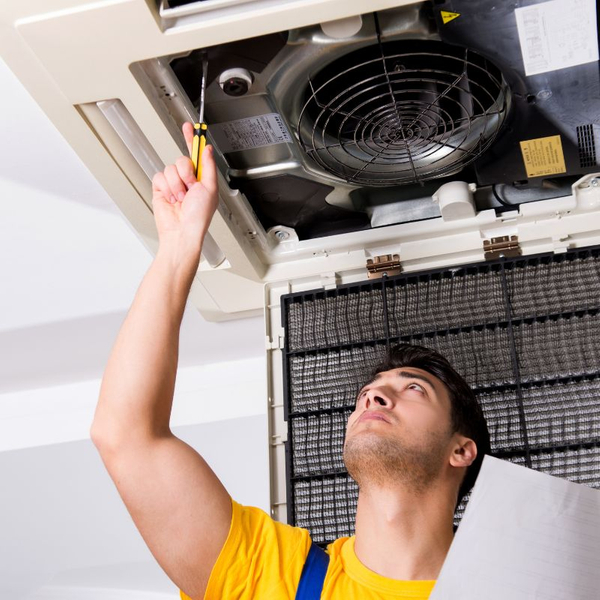 Air Conditioning Installation and Repair Warwick
Our expert technicians specialize in air conditioning installation and repair. We will assess your building's cooling needs and recommend the most suitable system for your multi-residential property. Whether it's a new installation or an upgrade, we ensure the smooth functioning of your air conditioning units, providing uninterrupted comfort for all residents.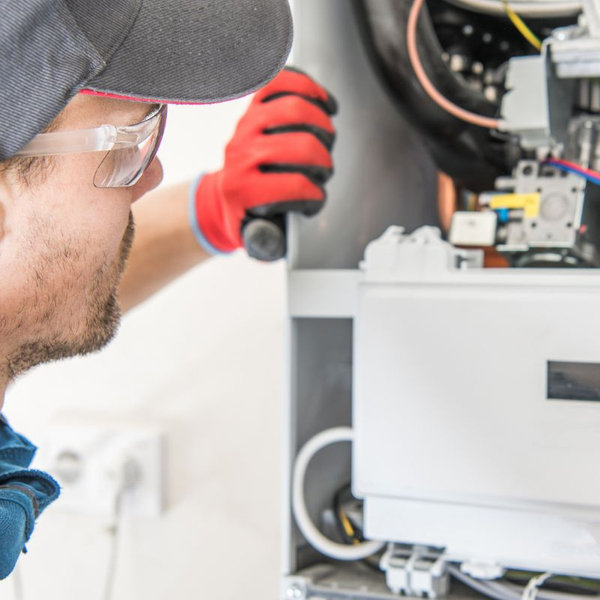 Furnace Installation and Repair Warwick
As the temperatures drop, our furnace installation and repair services are essential to keeping your multi-residential building warm and cozy. Our technicians are proficient in handling various furnace models and will promptly diagnose and resolve any issues to ensure efficient heating throughout the building.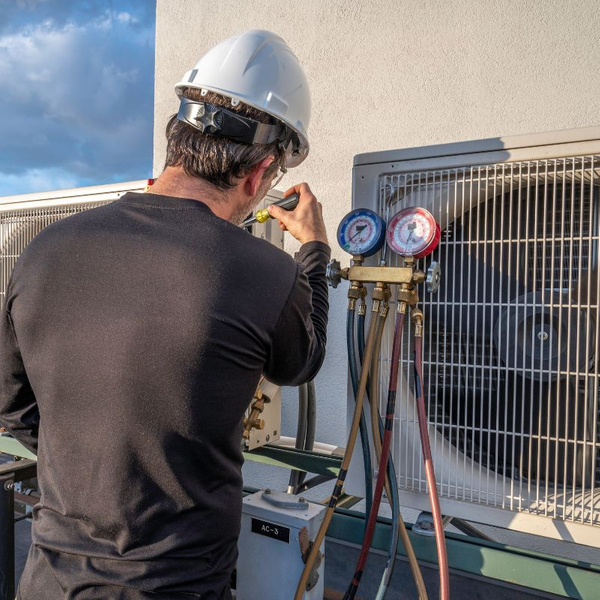 HVAC Maintenance Services Warwick
Regular maintenance is key to prolonging the lifespan of your Warwick HVAC systems and avoiding costly repairs. Our skilled professionals provide comprehensive maintenance and inspections, identifying potential problems before they escalate. With our proactive approach, we ensure your multi-residential building's HVAC systems are always in optimal condition.
Contact Our Warwick HVAC Company
Whether you manage a condominium, apartment complex, or any other multi-residential building in Warwick, Atlantis Comfort is here to deliver exceptional HVAC services. Contact us today to schedule a consultation or learn more about our comprehensive range of services designed to keep your residents comfortable and satisfied throughout the year. Trust in Atlantis Comfort for all your multi-residential HVAC needs.