Multi-Residential HVAC Services Providence
At Atlantis Comfort, we are proud to be your premier choice for multi-residential HVAC services in Providence, Rhode Island. With over a decade of experience, we specialize in providing top-notch heating and cooling solutions for both residential and commercial properties. Our commitment to superior comfort, competitive prices, and exceptional customer service sets us apart as one of the leading HVAC companies in the region. Get a free estimate today!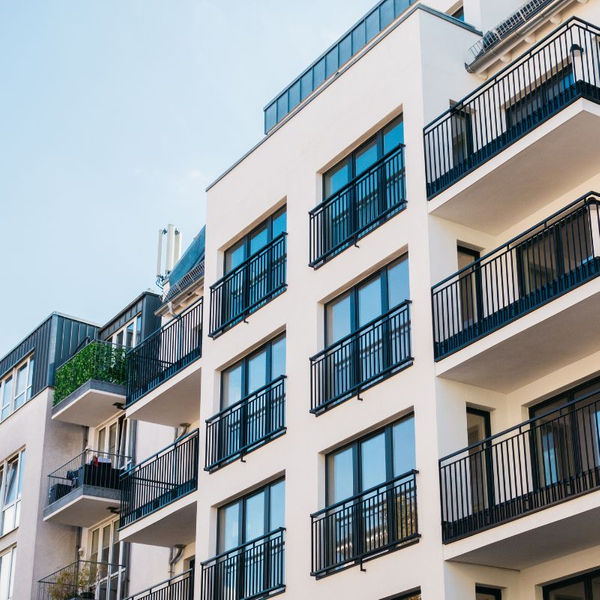 Unique HVAC Needs of Multi-Residential Buildings
At Atlantis Comfort, we understand the unique heating and cooling needs of multi-residential buildings in Providence. Whether you own an apartment complex, condominiums, or a large-scale residential community, we have the expertise and knowledge to cater to your HVAC requirements. Our team of experienced engineers, technicians, and administrators is dedicated to delivering efficient and reliable solutions tailored to your specific needs.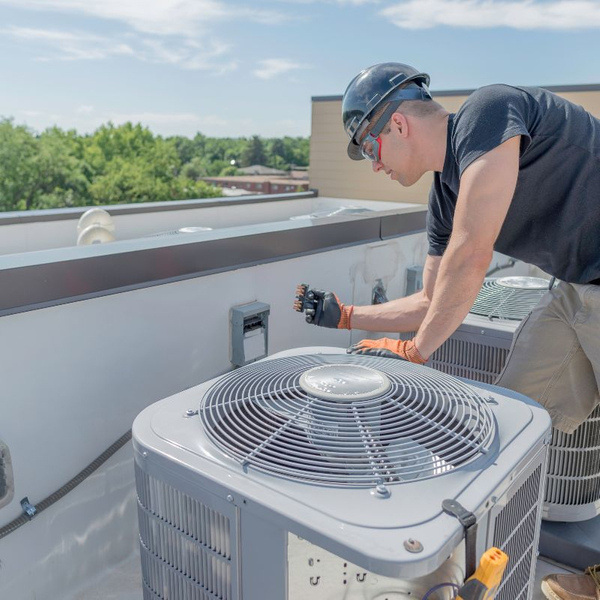 Our HVAC Services Providence
Our range of multi-residential HVAC services includes air conditioning installation, furnace installation, air conditioning repair, heater repair, air conditioning maintenance, heating maintenance, air conditioning inspections, and heating inspections. We have the skills and experience to handle any HVAC project, big or small. From installing energy-efficient systems that reduce utility costs to providing prompt and reliable repairs, we ensure that your residents enjoy optimal comfort and indoor air quality.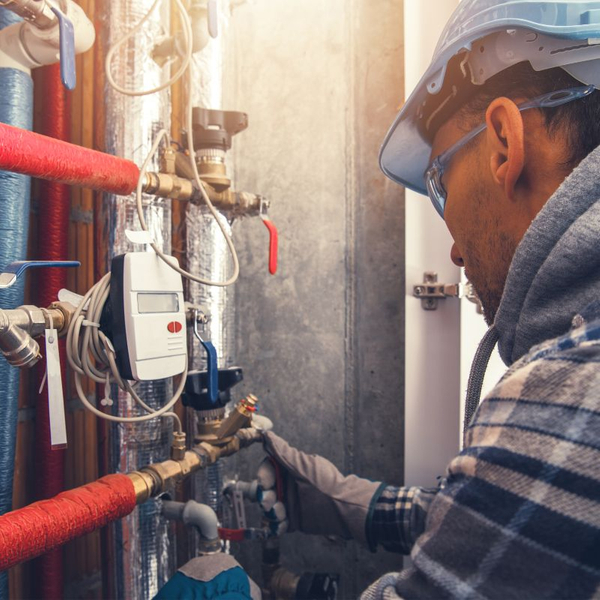 What Sets Our HVAC Company Apart
What sets us apart from other Providence HVAC companies is our unwavering commitment to customer satisfaction. We prioritize open and transparent communication, ensuring that every step of the project is clearly explained and executed to the highest standards. Our friendly and knowledgeable staff is always available to address your queries and concerns, providing you with peace of mind throughout the process.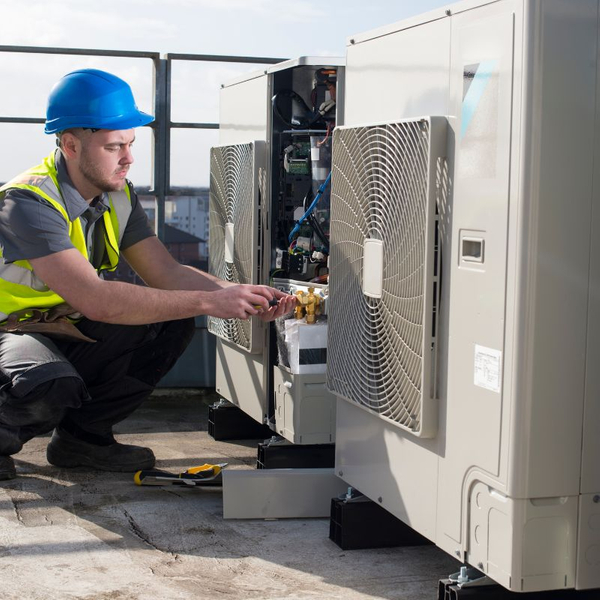 Energy-Efficient HVAC Services Providence
In addition to our exceptional service, we also take pride in offering climate-conscious solutions. We understand the importance of reducing our environmental footprint while maintaining comfort and efficiency. That's why we provide energy-efficient products that not only benefit the planet but also save you money on utility bills.
Contact Our Providence HVAC Company Today
When it comes to multi-residential HVAC services in Providence, Atlantis Comfort is the name you can trust. Experience the difference of working with a company that puts your needs first. Contact us today to schedule a consultation, and let us help you create a comfortable and efficient living environment for your residents.