Multi-Residential Air Conditioning Repair
The Best Air Conditioning Services in Rhode Island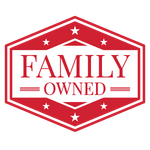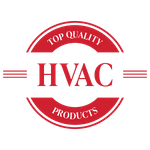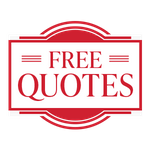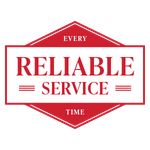 ENSURING YOUR TENANTS ARE COOL DURING RHODE ISLAND'S SUMMER MONTHS
Atlantis Comfort Systems is committed to providing homeowners and business owners alike with high-quality HVAC equipment in Rhode Island and the surrounding areas. Established in 2009, and with more than 30 years of industry experience, the team at Atlantis Comfort has a wide range of knowledge and understanding when it comes to the best HVAC systems available. As a Mitsubishi Electric Cooling & Heating Diamond Contractor, we provide whole-home comfort solutions that deliver unmatched energy efficiency, performance, and controlled heating and cooling. We also proudly install Energy Star equipment which may entitle you to an electric and/or gas rebate.
Atlantis Comfort always uses energy efficient products, which are not only good for the environment, but also help to keep money in your pocket. One of the best ways to address high energy bills and regulate the temperature in your home or office is to ensure your HVAC system is running at peak efficiency. From brand new installations and routine maintenance to unexpected repairs, our team is here to guarantee your system will withstand the demands of Rhode Island's weather. To learn more about the energy efficient HVAC products we offer at Atlantis Comfort Systems, contact us today.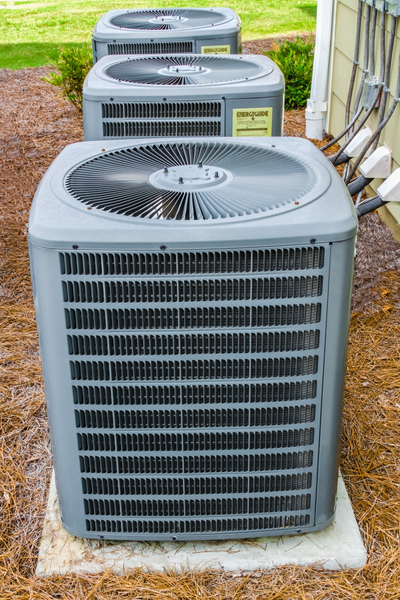 STEPS TO A MULTI-RESIDENTIAL AIR CONDITIONING REPAIR SERVICES IN RHODE ISLAND
Call a top-rated multi-residential air conditioning company, such as Atlantis Comfort Systems

Perform an inspection

Diagnose the problem(s)

Offer a repair solution

Ensure the AC unit is functioning

Leave the customer 100% satisfied
READY TO GET STARTED?
Atlantis Comfort Systems offers the best energy-efficient HVAC products. Call us for a free estimate today!
BENEFITS OF PARTNERING WITH A TRUSTED MULTI-FAMILY HVAC COMPANY
HVAC service you can count on

Prompt attention to customers' needs

Promotes a more comfortable indoor work environment

Offers a much-needed respite from the heat

Adds value to people's lives

Improves residents' sleep quality

Ensures residents' satisfaction with your multi-residential unit

Offers everyone peace of mind
CALL US FOR MULTI-RESIDENTIAL AIR CONDITIONING REPAIR IN RHODE ISLAND TODAY
Since 2009, our HVAC company has been ensuring that apartment complexes, condos, senior living centers, and more have the heating and cooling systems they need to live well. Our HVAC specialists undergo years of training in all of our HVAC systems and brands so that they are intimately familiar with your system. While it's true that air conditioners operate using the same principles, different brands can have their nuances, as well as energy-efficient units. HVAC technology is constantly improving, so we do our best to ensure our technicians can help no matter what your system is. We're a Diamond Contractor for Mitsubishi Electric as well.

If you are looking for help with your multi-family HVAC system, give us a call. We can answer some of your questions over the phone as best we can and get a better idea of what may be wrong so we can alert our HVAC technicians. No one wants to be without air conditioning in the hot summer months in Rhode Island. Call us to schedule a multi-family air conditioning service today!
Get Your SpeedyFast Quote Today!