Multi-Family Air Conditioning Maintenance
Rhode Island's Best Air Conditioning Services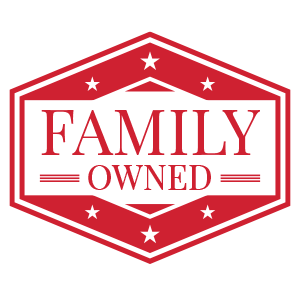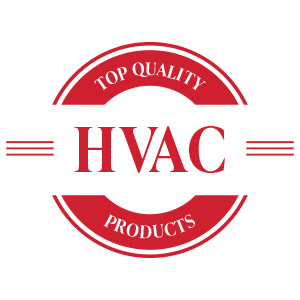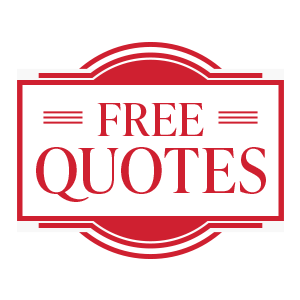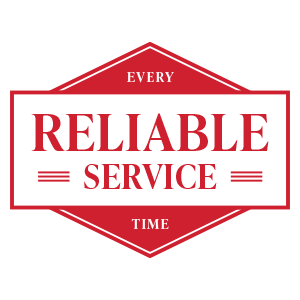 Who We Are
Many people live in multi-family housing units, from apartments to townhomes and duplexes. This type of housing offers many benefits, such as no yard maintenance and a smaller space to care for. That being said, due to the number of people living in tight quarters, the demand for heating and cooling is considerably more. This can lead to the need for frequent multi-family air conditioning maintenance.
Atlantis Comfort Systems offers the best multi-family AC maintenance in all of Rhode Island, including Warwick, Providence, and Newport. Our expert HVAC specialists have years of experience in helping you with your needs for heating and cooling these types of spaces. We can troubleshoot and offer timely repairs to ensure your residents aren't without HVAC services for long. Contact our team for a free estimate today!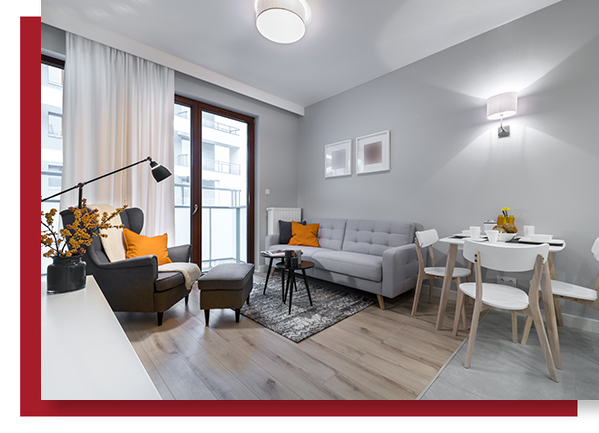 IMPORTANCE OF MULTI-FAMILY AIR CONDITIONING MAINTENANCE SERVICES IN RHODE ISLAND
Ensure a great reputation for air conditioning services

Help with energy efficiency

Cuts the number of AC maintenance calls

Cuts the number of emergency AC calls

Keeps the residents comfortable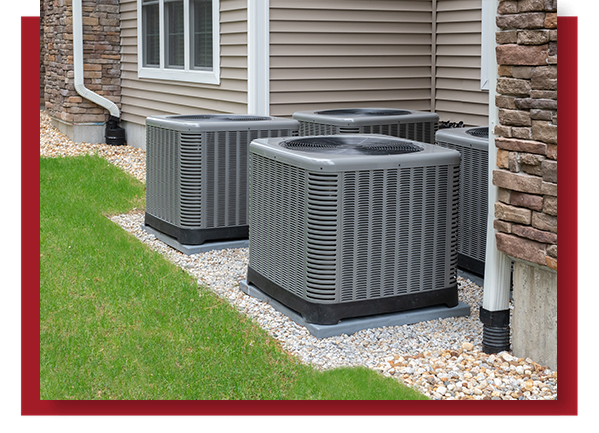 WHAT TO LOOK FOR IN MULTI-FAMILY AC MAINTENANCE SYSTEMS
The most important thing when looking for a multi-family air conditioning maintenance system is reliability. After all, you want your residents to be comfortable, safe, and enjoy their living space. Some of the important things to look for include:
Load capacity — you want to ensure that when the temperatures climb that your multi-family AC system can handle the demand. Atlantis Comfort Systems can help maintain your system so that it runs at optimal capacity.

Easy to maintain — when something does go wrong with your multi-family air conditioning system, you want to ensure quick AC service to minimize the impact on your residents.

Centralized AC systems — while more expensive at the outset, centralized air conditioning systems offer your residents the most control.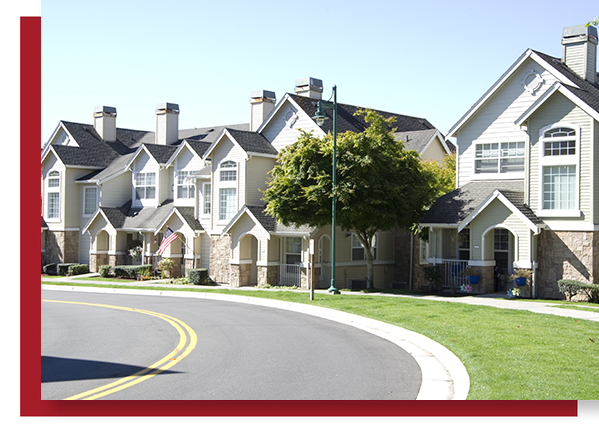 THE IMPORTANCE OF ENERGY EFFICIENT HVAC SYSTEMS
There's no doubt that multi-family air conditioning systems will be put to the test due to the number of residents. Since heating and cooling costs are one of the highest bills for your multi-family complex, doing everything you can to minimize these are only prudent. Energy-efficient AC units are some of the best ways to keep your cooling costs under control. These AC systems are designed to conserve the use of energy. Many feature energy-saving settings that will turn off the fan automatically when not in use. Features such as these also help to increase longevity in your AC unit. Call our air conditioning company in Rhode Island for a free estimate today!
READY TO GET STARTED?
Atlantis Comfort Systems offers the best multi-family residential air conditioning maintenance services. Call us for a free estimate today!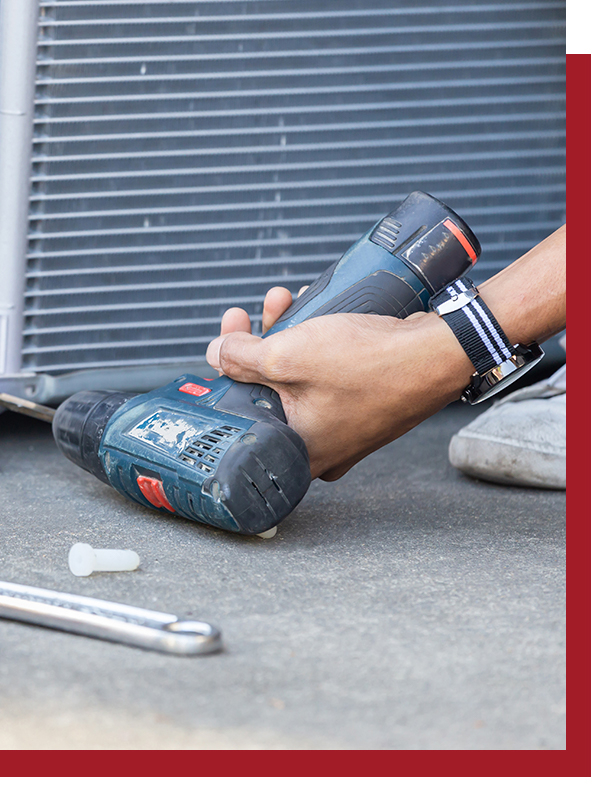 CHOOSE ATLANTIS COMFORT SYSTEMS TODAY
Atlantis Comfort Systems offers the best multi-family AC maintenance services in Rhode Island. We want to ensure your residents don't experience any interruption in service. Our team has years of experience in maintenance, repairs, and installation for AC units. We are a Diamond Elite HVAC Mitsubishi HVAC contractor, as well as an authorized Carrier dealer — two of the top names in the HVAC industry. We believe in providing only the highest-quality products for your duplexes, apartment buildings, and townhomes. We can answer any questions you may have about our AC units and recommend which is the best to meet your demands and use.
In addition, Atlantic Comfort Systems offers residential and commercial HVAC services, as well as design-build for new installation, ductwork installation, and noise abatement for homes and offices. Our mission is to ensure your comfort in every way we can, which is why we specialize in a variety of heating and cooling services. Whether you are in Providence, Warwick, or Newport, we can help.
If you are interested in our heating and cooling services, including AC maintenance for your apartment complex, townhomes, or other multi-family units, call for a free estimate today!
Get Your SpeedyFast Quote Today!