Commercial AC Repair
Rhode Island's Best Air Conditioning Services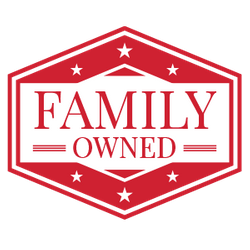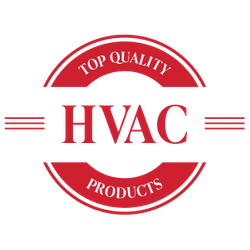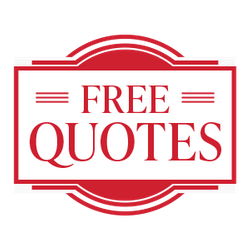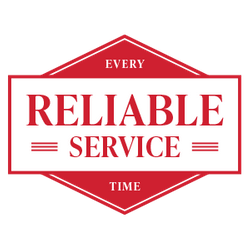 KEEPING YOUR RHODE ISLAND BUSINESS COOL
As a business, you can't afford for your air conditioning to go out in the middle of a Rhode Island summer. Having air conditioning as a business is expected these days by everyone, and if you don't have AC, customers will visit a different restaurant, clothing store, or tire shop. That's not only lost revenue, but it may also be lost future revenue because these customers may not return any time soon.
Atlantis Comfort Systems offers the best commercial air conditioning repair in Rhode Island. We understand how crucial having AC is to your business, which is why we work quickly to be able to get to your office, restaurant, or shop and get you up and running again quickly. The choice is clear; call us for timely commercial AC repair today!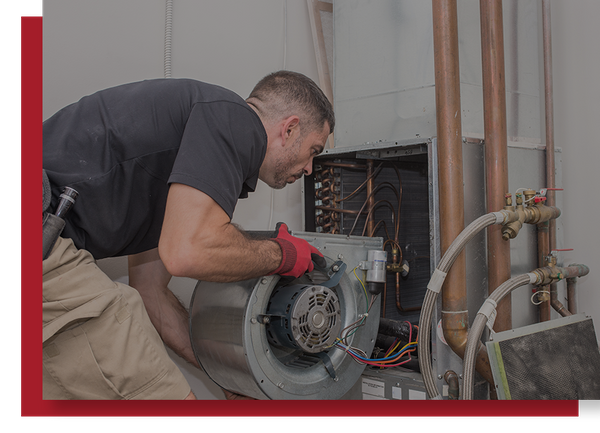 WHAT TO LOOK FOR IN COMMERCIAL AIR CONDITIONING REPAIR SERVICES IN RHODE ISLAND
Timely service

Emergency HVAC services

Experience in commercial AC systems

Highly-trained AC technicians

Knowledge in energy-efficient AC systems

Affordable pricing

Up-front commercial AC repair estimates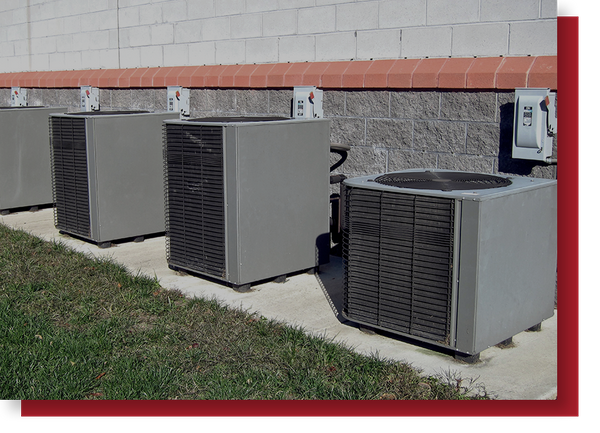 A COMMERCIAL AC REPAIR COMPANY YOU CAN TRUST
As we mentioned above, the number one thing to look for in a commercial air conditioning repair service is timeliness. The longer your business is without AC during the summer and during operating hours, the more you will watch your revenue fall and your online reviews turn negative. You need a commercial AC repair company in Rhode Island that understands the urgency of the matter. A company that offers 24/7 emergency services, who invests in the knowledge and training of their employees, and who offers affordable pricing is important as well. Atlantis Comfort Systems boasts all of these qualities and more. Our mission is to ensure your air conditioning repair service for your business is performed quickly and correctly, so you won't have to worry about an AC problem again. Call for a free quote today!
READY TO GET STARTED?
Atlantis Comfort Systems offers the best commercial air conditioning repair services. Call us for a free estimate today!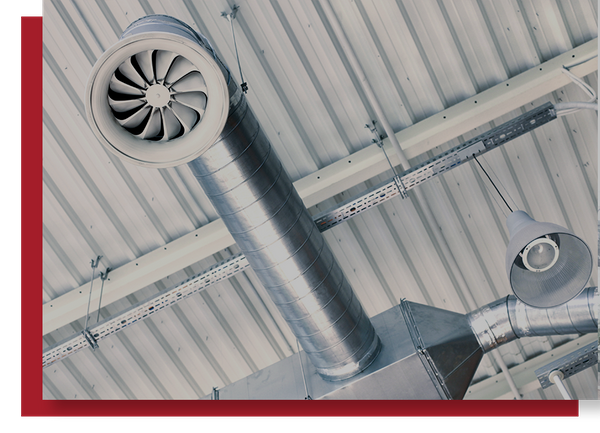 COMMON COMMERCIAL AIR CONDITIONING REPAIRS TO BE AWARE OF
Malfunctioning thermostat. Our AC repair technicians usually always start with the thermostat when called out to a commercial air conditioning repair request. If the thermostat is not sensing the temperature correctly or something else is wonky with it, it can affect your entire AC unit. We start here because if the thermostat is the problem, then it's usually a very quick fix.

Unbalanced refrigerant. Your commercial air conditioning unit depends upon the refrigerant in order to do its job of transferring hot air outside and creating cool air to blow inside. Since most commercial AC units are on the top of your building, they can become damaged easily by frequent storms. Refrigerant leaks is one of the most common commercial AC repairs we see, which then causes your entire AC system to work hader, spiking your electricity bills, too.

Lack of airflow. The lack of airflow can be caused by any number of things as well as by a combination of small commercial AC repairs that need to be done. Airflow can be inhibited by a clogged air filter, leaks in the ductwork, a fan, condenser, or evaporator problem, or by faulty dampers in the ductwork. Here, it's imperative to partner with a trusted commercial AC repair man who will find the source(s) of your problem and get it fixed right away. Call Atlantis Comfort Systems to get started today!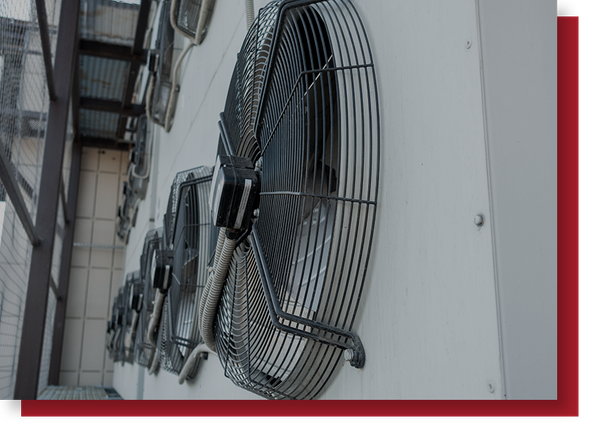 TIPS TO CHOOSE THE RIGHT COMMERCIAL AC SYSTEM FOR YOU RHODE ISLAND BUSINESS
Consider the right size. While commercial heating and cooling systems tend to be larger than residential due to the fact that they are heating and cooling a larger space, you can still overdo it and get too large of a system for your needs, causing inefficiencies you'll see in your utility bill.

Consider air quality. Remember that as a business, you will have infinitely more people coming and going inside your place of business. Poor air quality can have your customers feeling stuffy, claustrophobic, or even lead to sickness. Air quality affects respiratory illnesses as well. Your customers may leave if they feel uncomfortable in this way.

Consider energy efficiency. When you run a large air conditioning system as you do for your business, having an energy-efficient commercial AC unit could save you thousands of dollars in the long run.

Reliability. With so much at stake, you need a reliable commercial air conditioning system that won't have you calling your local Rhode Island HVAC company, such as Atlantis Comfort Systems, for AC repairs. Call us for a free estimate today!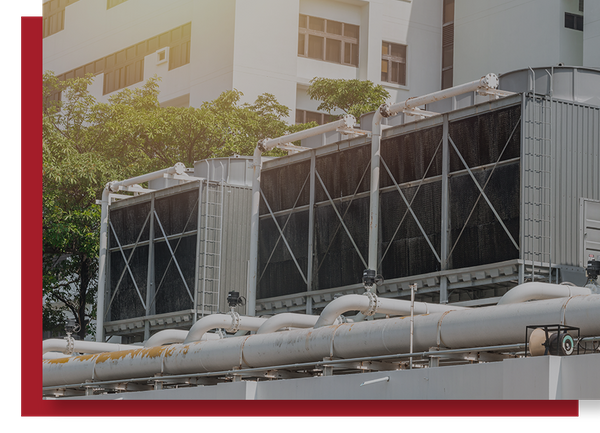 CHOOSE ATLANTIS COMFORT SYSTEMS FOR ALL YOUR AC REPAIRS TODAY
There can most definitely be some miserably hot summers in Rhode Island, from Newport and Warwick to Pawtucket and Woonsocket. As a business owner, staying on top of air conditioning repairs will be crucial to your success. While we can't control how long commercial AC units last, you can be prepared as much as possible with commercial AC maintenance services. In addition if your AC unit breaks unexpectedly and you need immediate assistance, give Atlantis Comfort Systems a call. We offer 24-hour HVAC emergency services so that if it's a busy weekend, we can ensure your business doesn't skip a beat.
For all of your air conditioning service needs, such as AC installation, maintenance, and repairs, give our HVAC company a call today!
Get Your SpeedyFast Quote Today!
Atlantis Comfort Systems is proud of the legacy we've built so far, and we look forward to working with you for many years to come. Call our Rhode Island HVAC company today!